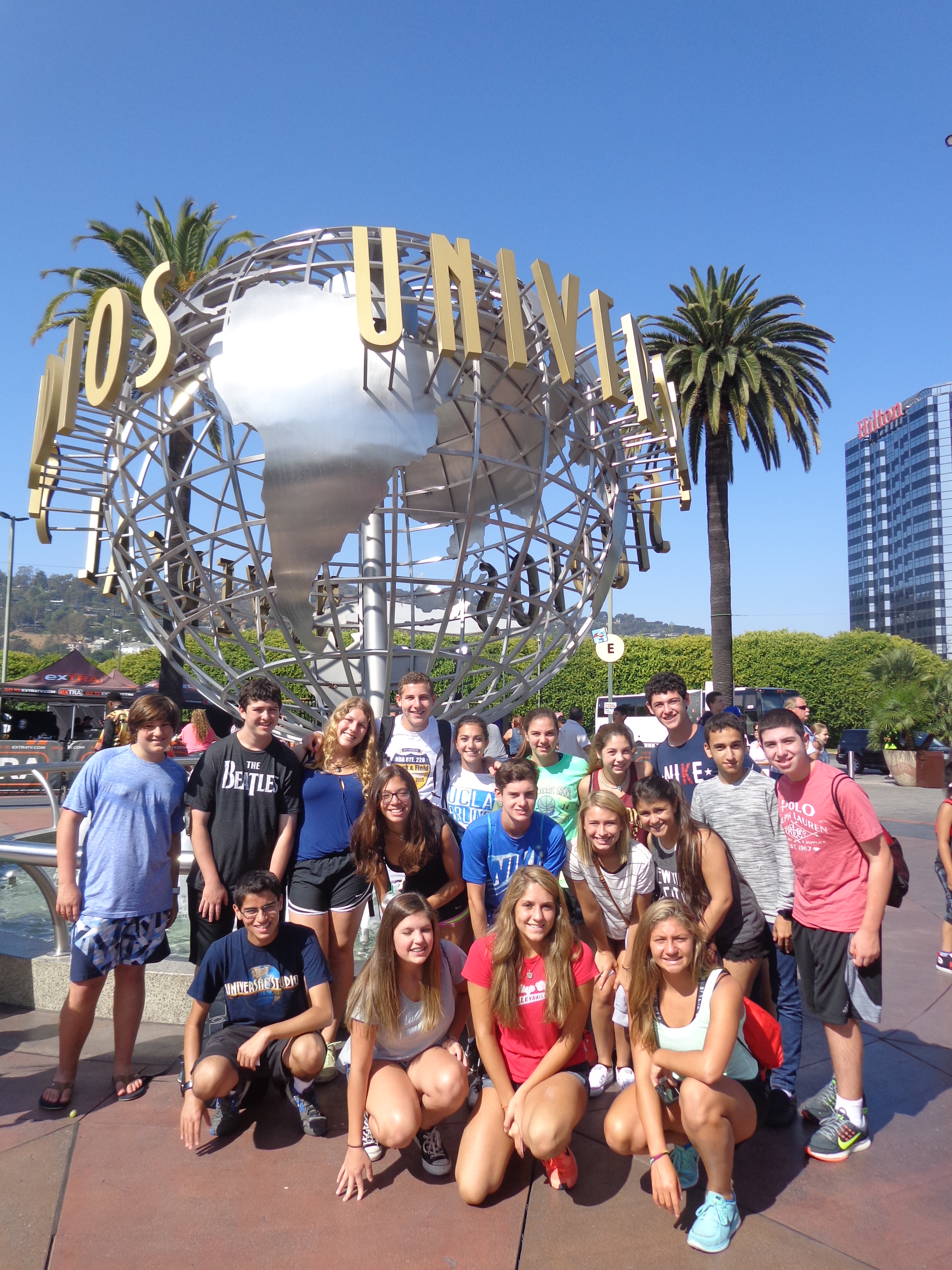 Dear Friends and Family of California Community Service,
Let's jump right in to Day 8 when we wrapped up our community service at the picturesque Hope Gardens. Ray and Robert explained to us that due to the drought in the west coast, they would be making some changes to the landscaping in order to save water. Our trip members were eager to help out wherever needed in removing grass, raking, and cleaning some of the indoor common areas. As a group we compared our experiences between the Boys and Girls Club and Hope Gardens. Trip members recognized that in both settings, volunteers are vital to the success of the programs.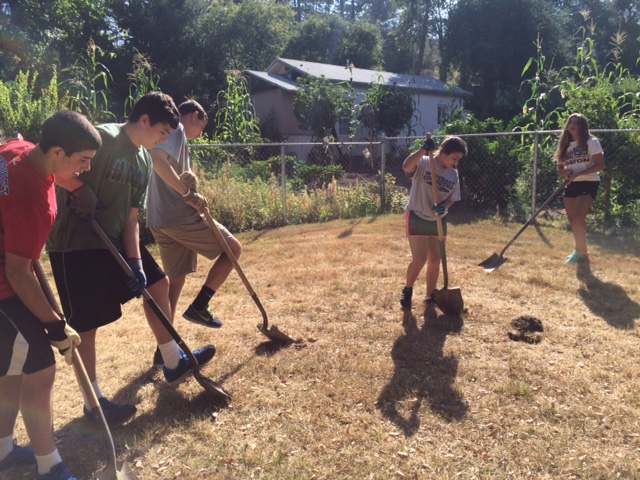 We celebrated our final day of community service with a beach volleyball tournament and a dip in the UCLA pool. After dinner, we went to Westwood Village to visit Diddy Riese, a famous dessert shop that's notorious for their ice cream sandwiches made with a choice of freshly baked cookies. Delicious!
Where can you step into the animated world of Springfield, escape a mummy's revenge, and survive an attack by a t-rex all in one day!? You guessed it: At Universal Studios! We began Day 9 by hopping on the Studio Tour as a whole group. We were surprised to see how many movies were actually filmed on site like Back to the Future, The Princess Diaries, andJaws. The sets were incredible and we learned a lot about film production. In the evening, we dined at the Hard Rock Café and strolled around the City Walk where trip members had a chance to pick up unique souvenirs. Afterward, we held our closing ceremonies where we handed out Hollywood stars to award the trip members for their hard work during community service and for making this trip so special.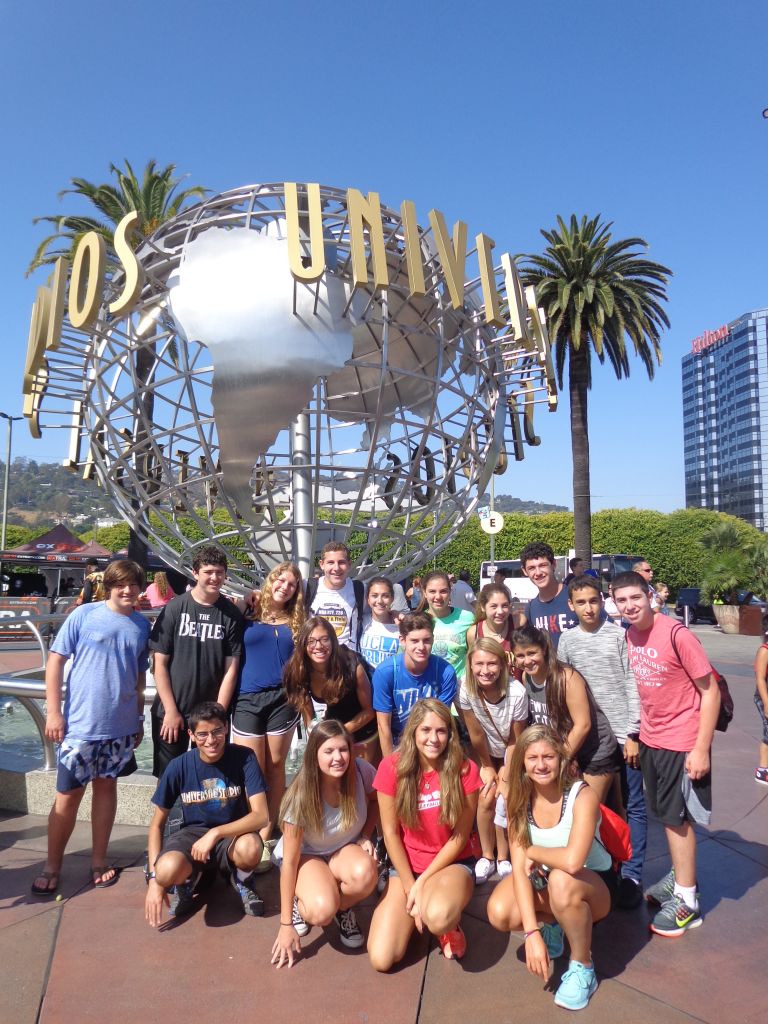 As we bring this adventure to a close, we want to thank you for journeying alongside us. It's been an amazing trip and experience. Though it was a short 10-days in length, the community that was built, the friendships made, and the overall impact that the service had with our partners and to each other will be long-lasting.
The Westcoast Blogger
Have we piqued your interest? Explore our 10-day, 21-day or 28-day tours and community service projects for teens in California. It will be the travel experience of a lifetime. Start planning your own adventure with Westcoast Connection today!