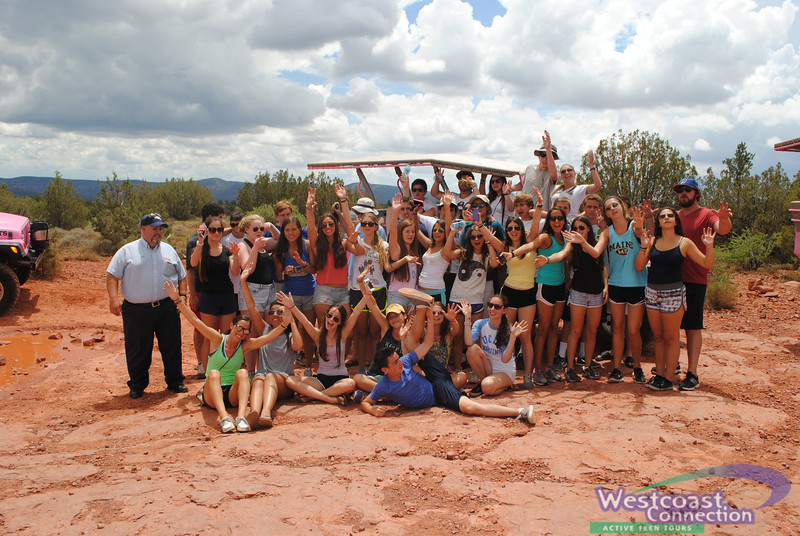 Dear friends and family of Californian Extravaganza,
Here we are at the end of a great summer. We've camped and we've hiked, we've surfed and we've climbed; a full four weeks of adventure and friendship that has impacted each of us in one way or another.
Our last few days have been relaxing and have given us the chance to spend quality time with those friends that we won't get to see every day. The daily rituals will stay here in Scottsdale as a great memory of this amazing group. Whether it is joining everybody as we come down for breakfast, or having our luggage ready to load on to the bus on time, or even getting together for a group photo on a beach, alongside a canyon or even at an amusement park, these minor moments fill in the gaps of those great big activities we experienced every day.
The last song is of the night is about to play, then it's time for a tribute to our trip in the form of one great slide show and then…then it's time to grab our bags for the last time. It may be late, and our eyes may be tired when we land, but our hearts are full of great adventure and our minds rich with the experiences we've had.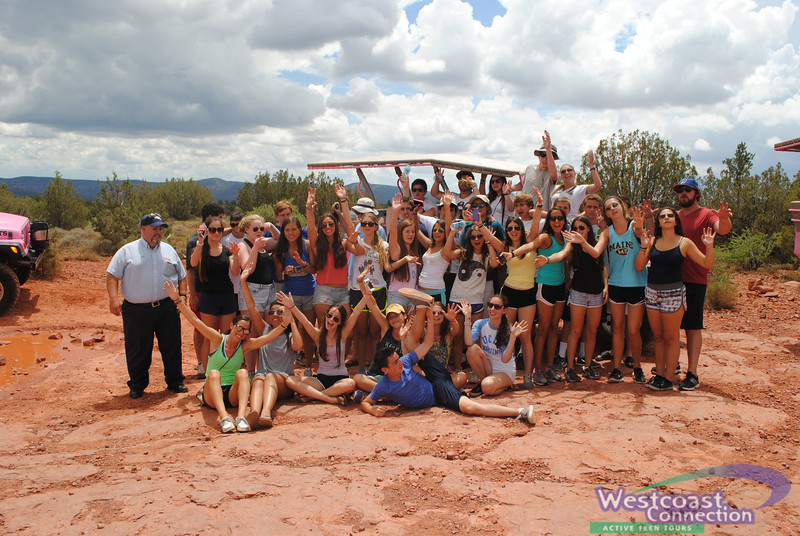 For the last time we want to wish you all the best,
Gavin, Jamie, Allison, Jesse and Skye