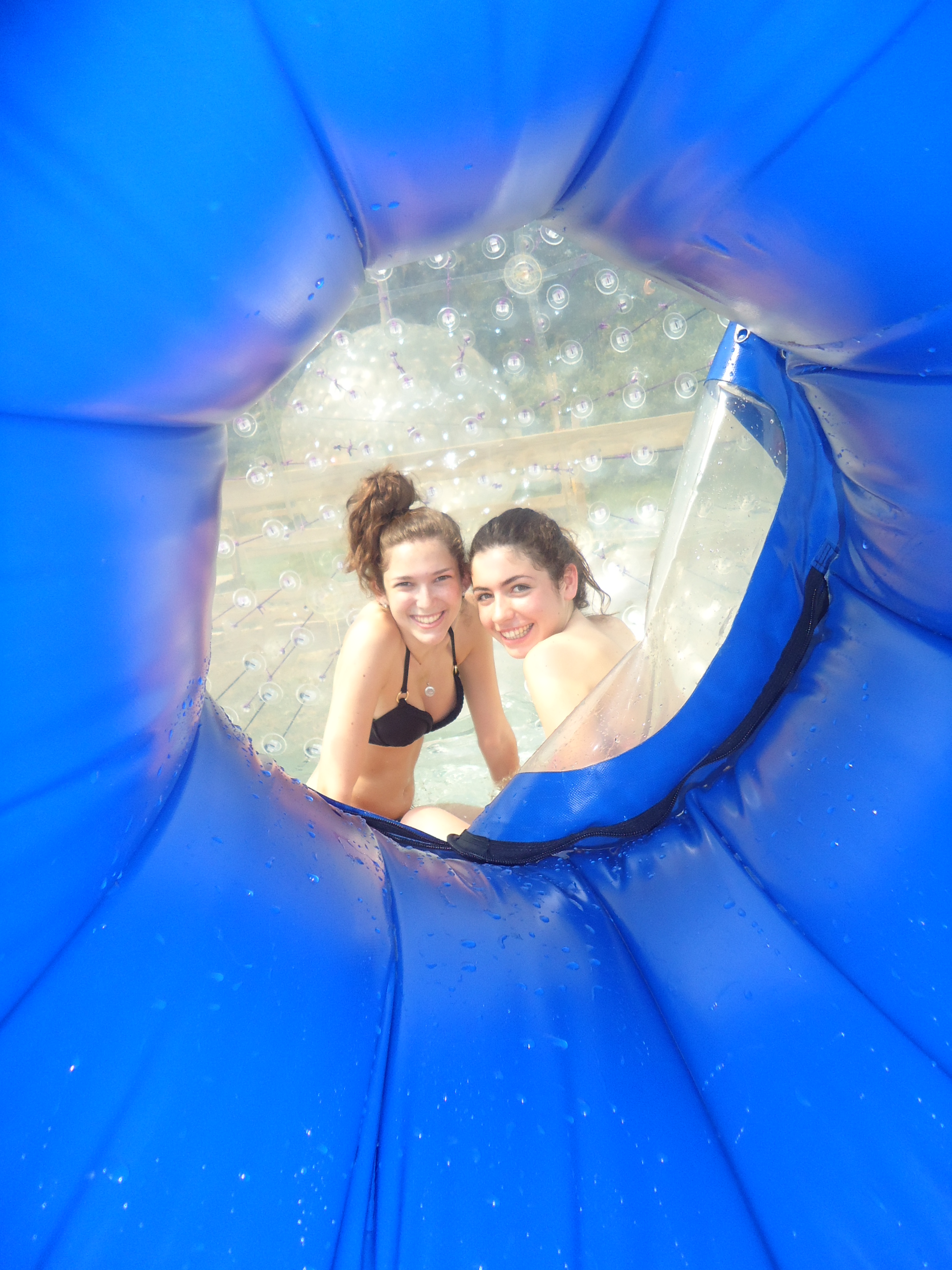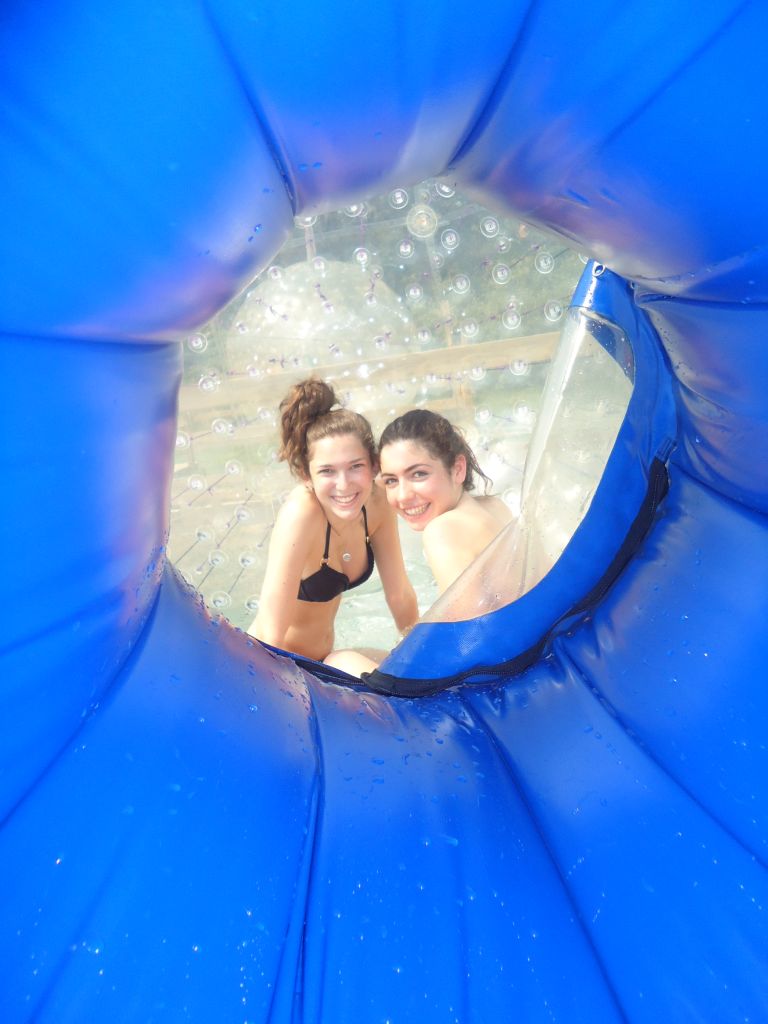 An update from Boston/Washington Community Service:
Dear Parents,
Two days into our trip and we're already feeling like a team, ready to experience whatever Washington has to offer. Lindsay, Lauren and I are loving the energy that we've seen so far. Throughout our weekend in Ocean City, the good humor and friendliness of our trip members were on display.
The group met for the first time in Newark, where Cristina helped everyone get to know each other by leading a few games of ninja in the lobby of the hotel. We then boarded the vans and headed for our next stop: Ocean City!
Upon arriving at the hotel, Lea led the group through a game of Shoe Psychic. Jess had us all laughing when she explained how her checkered shoes were a reflection of her personality! The fun continued in Ocean City when we took a ride on the Silver Bullet speedboat. The ride was wet and wild! We spotted upwards of ten dolphins!
Our time on the beach was filled with more memorable moments. In a game of Smile If You Love Me, Julian's proposals had us all in stitches. Everyone, that is, except for Rheanna, the master of the game, who was able to keep her cool in the face of even the funniest acts. Bailey, on the other hand, was an easy target: she laughed the whole time! Another beach activity was whiffle ball. Andrew bought a bat and ball, and Jordan, Eli, Charlie, and Spencer joined him in a game of skill and speed.
We took the group to pirate mini putt. We played in pirate ships, under waterfalls, and across rivers. Jake wowed the group with his one handed putting stroke. Anna Y. also played a great game!
The good times continued in Washington. Our first stops were the Smithsonian Museums of Air and Space and the American Indian. We then headed back to the dorms to prepare for our community service project at the Boys and Girls Club tomorrow. With the help of Carlye's beautiful writing, we brainstormed mottos to keep in mind during our service tomorrow. Anna R., Chloe, and Talia then led their groups in coming up with games to play with the kids at the club.
We can't wait to see the plans and mottos in action. Our trip in Washington is off to a great start!
Cheers,
The Westcoast Blogger
Are you interested in this community service program or similar? Check out our trips to Washington DC for students and join Westcoast Connection for the experience of a lifetime.