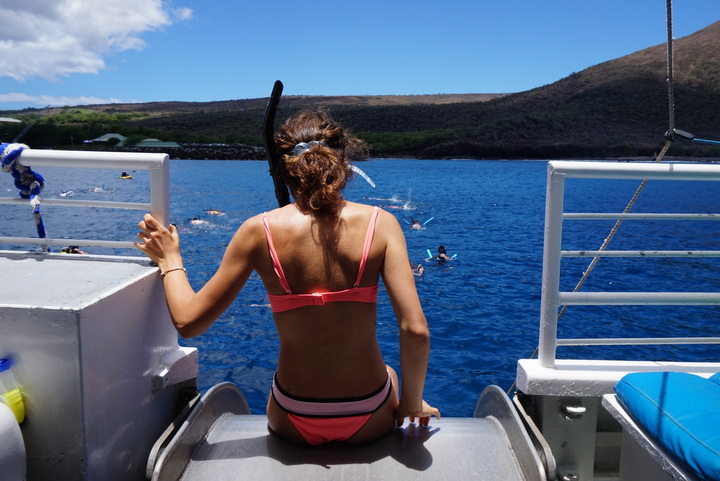 It's hard to believe that we are more than halfway through our trip… it feels like we just started yesterday! During one of our last days in Waikiki we had the honour of visiting the Pearl Harbour Memorial site.  With a short detailed video prior to entering the memorial site, the trip members were able to truly understand and feel the emotion that the site holds.
We had a surprise Karaoke night, which was one of the highlights of the trip so far. A couple of the trip members themselves came up with the idea and it was seen through.  It started off with a bang and soon enough everyone was jumping up on centre stage.  The star of the night was our very own Allen, who never let down the crowd with his theatrical performances.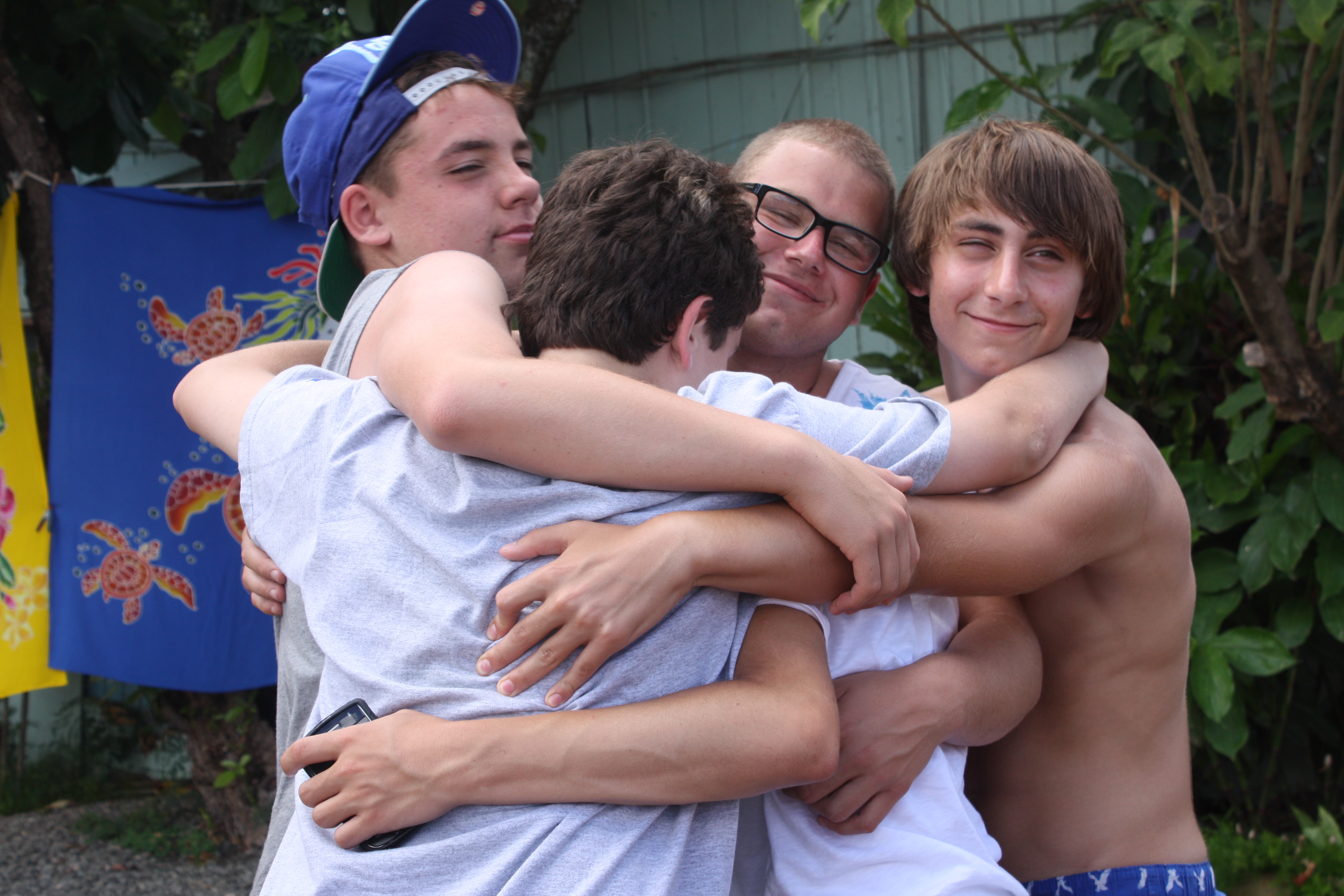 The snorkel tour was said to be a favourite so far by many trip members.  We were fortunate enough to check out two of the most popular snorkel sites in Hawaii, one being infamous for its gathering of sea turtles.  Once we learned how to equalize the group was able to dive and swim within the coral and beside the schools of fishes.  Besides the numerous schools of fish, we were also able to spot a couple of eels and James and Ryan were especially stoked to be swimming with sea turtles!!!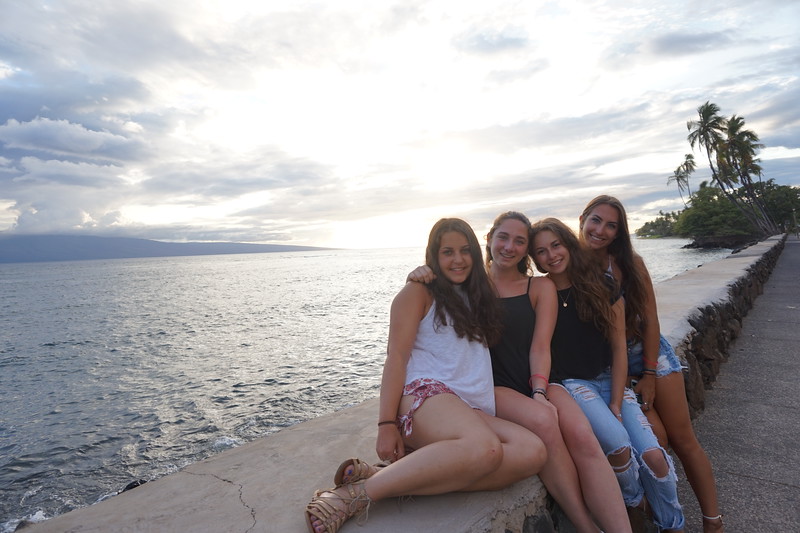 You could say that day 2 in Maui was just as entertaining as the first as we experienced our first day with the Boys and Girls club here.  With a very relaxed day our trip members were able to join in and interact with all of the boys and girls, getting to know them one on one.
Just a couple days into Maui and it's off to a beautiful start.  There is only more fun to be had and we are excited for it all.  From all of us here in Maui, we miss you and hope you're having as much fun at home as we are over here.
The Westcoast Blogger
Do you want to make a difference? Be a volunteer with our 18-day Hawaii student travel program, meet its people and win their hearts.