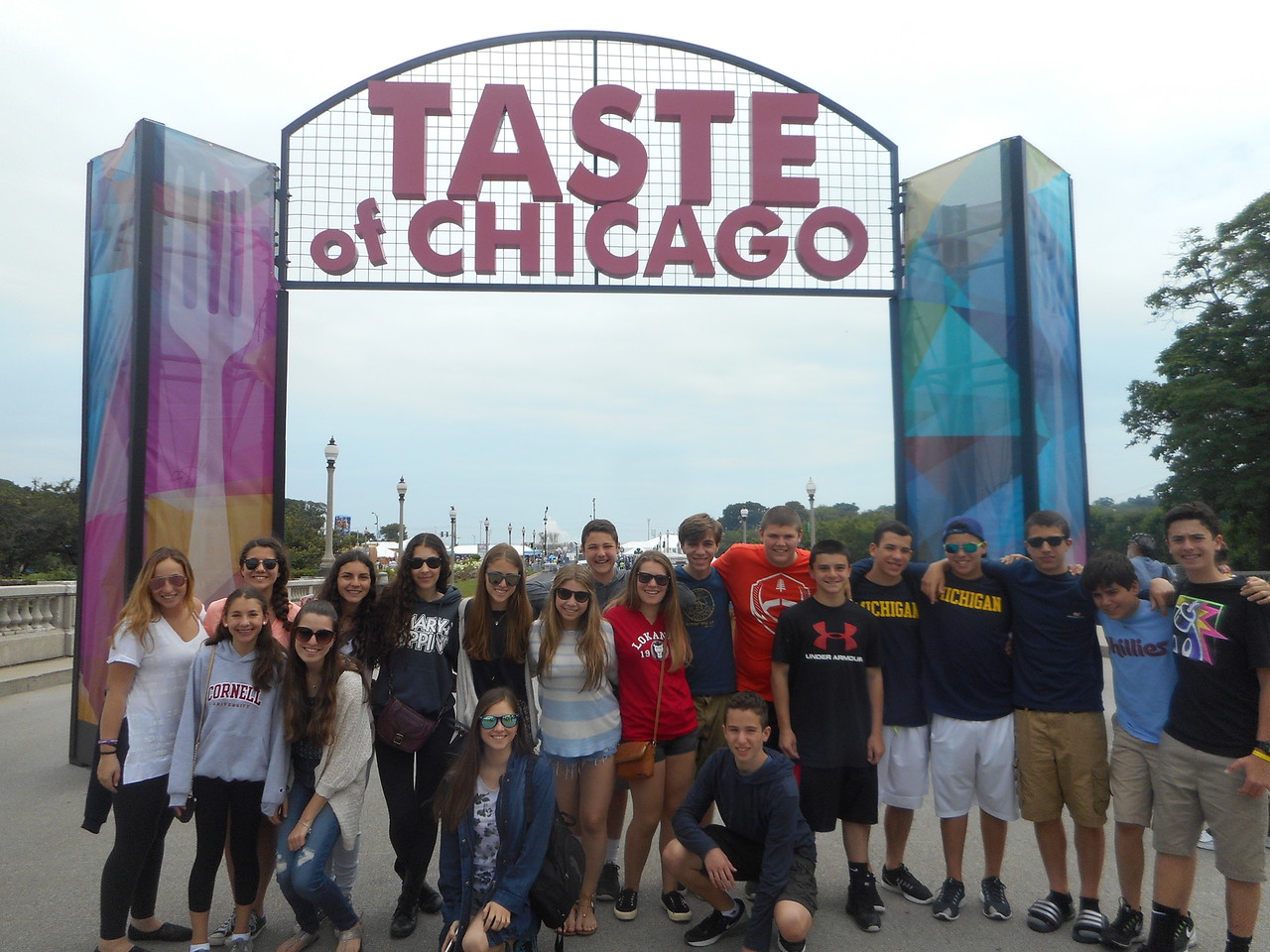 Dear Family and Friends of the U.S. Explorer,
We've had a blast the past few days in Michigan and Chicago!
In Michigan, we loved eating campus food in the dining hall and strolling around the beautiful university grounds. We sang our favorite songs as we canoed down the Huron River, while others were brave enough to try out stand up paddleboarding.  We also realized that there is real talent among our trip members as we ice skated at night.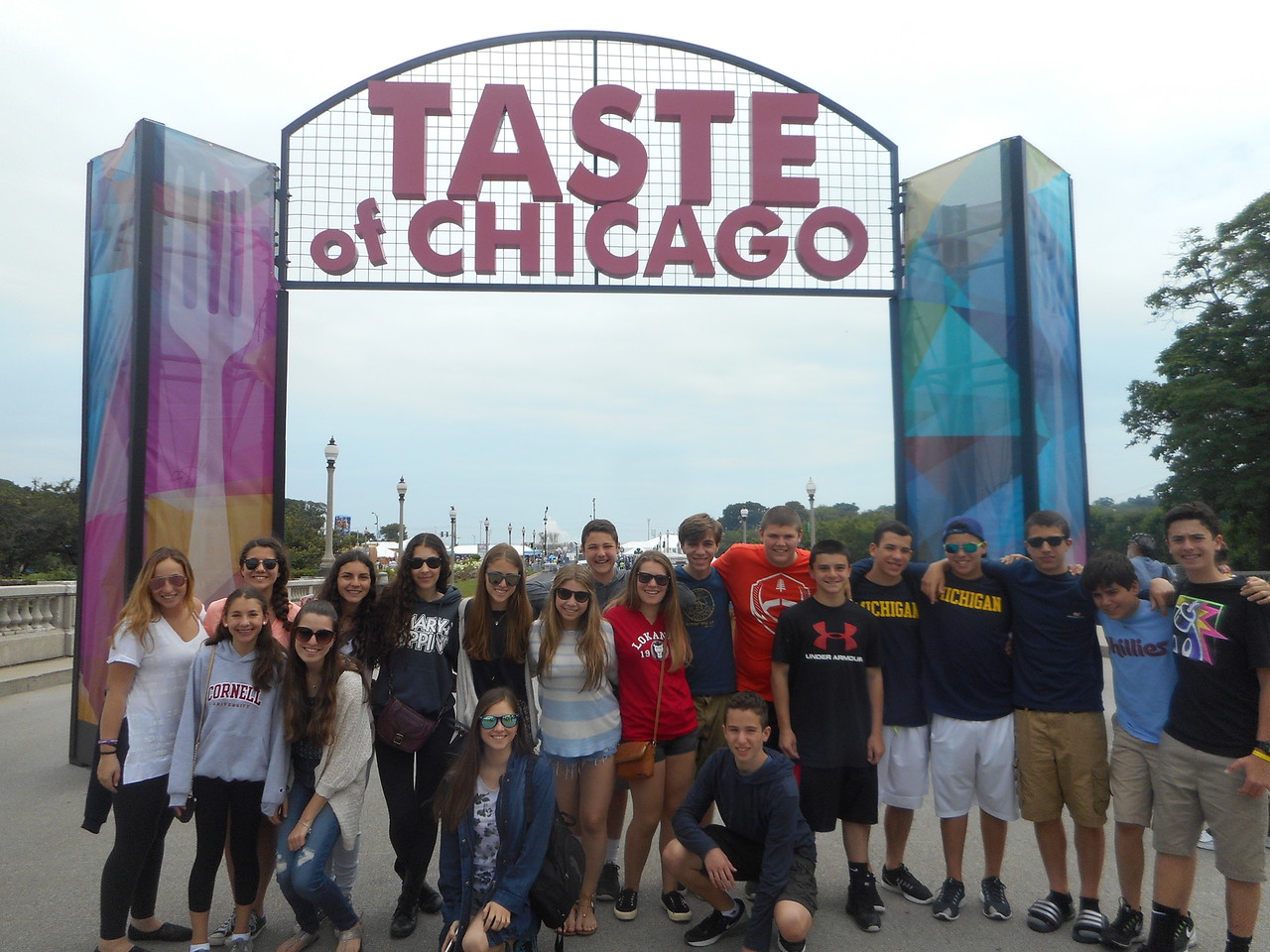 We hopped on the bus to Chicago and quickly fell in love with the city. Our first night we cheered on the White Sox/Blue Jays at a baseball game. We were all so excited as we danced our way to being on the Jumbotron for a few minutes! Trip 9 gained some serious fame here in Chicago! Our first morning in Chicago we enjoyed a leisurely lakefront bike tour around the city – we learned interesting facts about Chicago and took beautiful pictures. That afternoon we explored the Sears Tower where many of us overcame our fear of heights. We also got to stop by other monumental sights of Chicago like The Bean and the Museum of Science and Industry. Second City Comedy Club and Blue Man Group definitely had us laughing our nights away. Our days in Chicago flew by, but we will forever remember these memories made in here!
We are headed to Minnesota today where we are all excited to see what is in store as we go camping again!
Until next time!
– The Westcoast Blogger