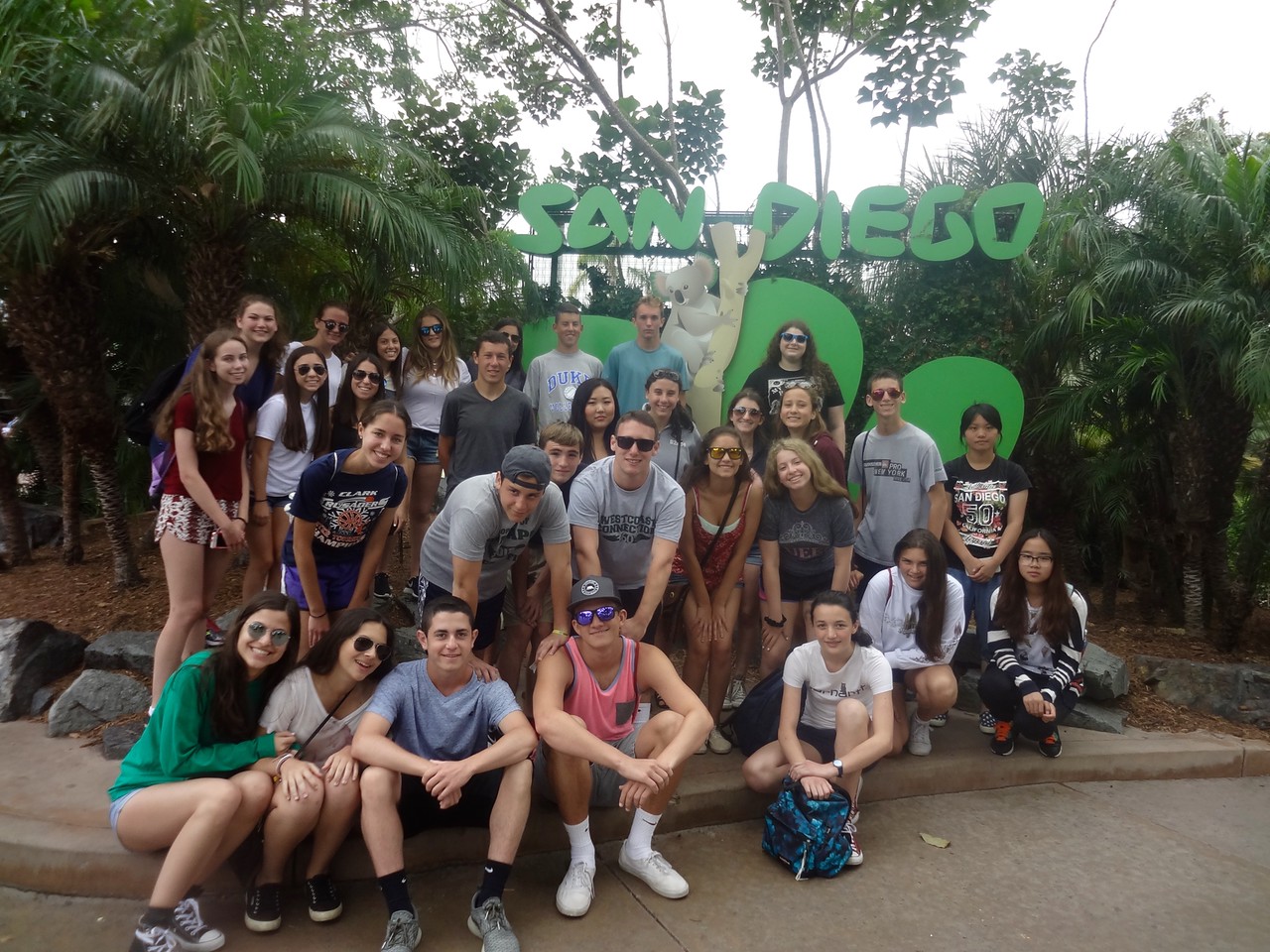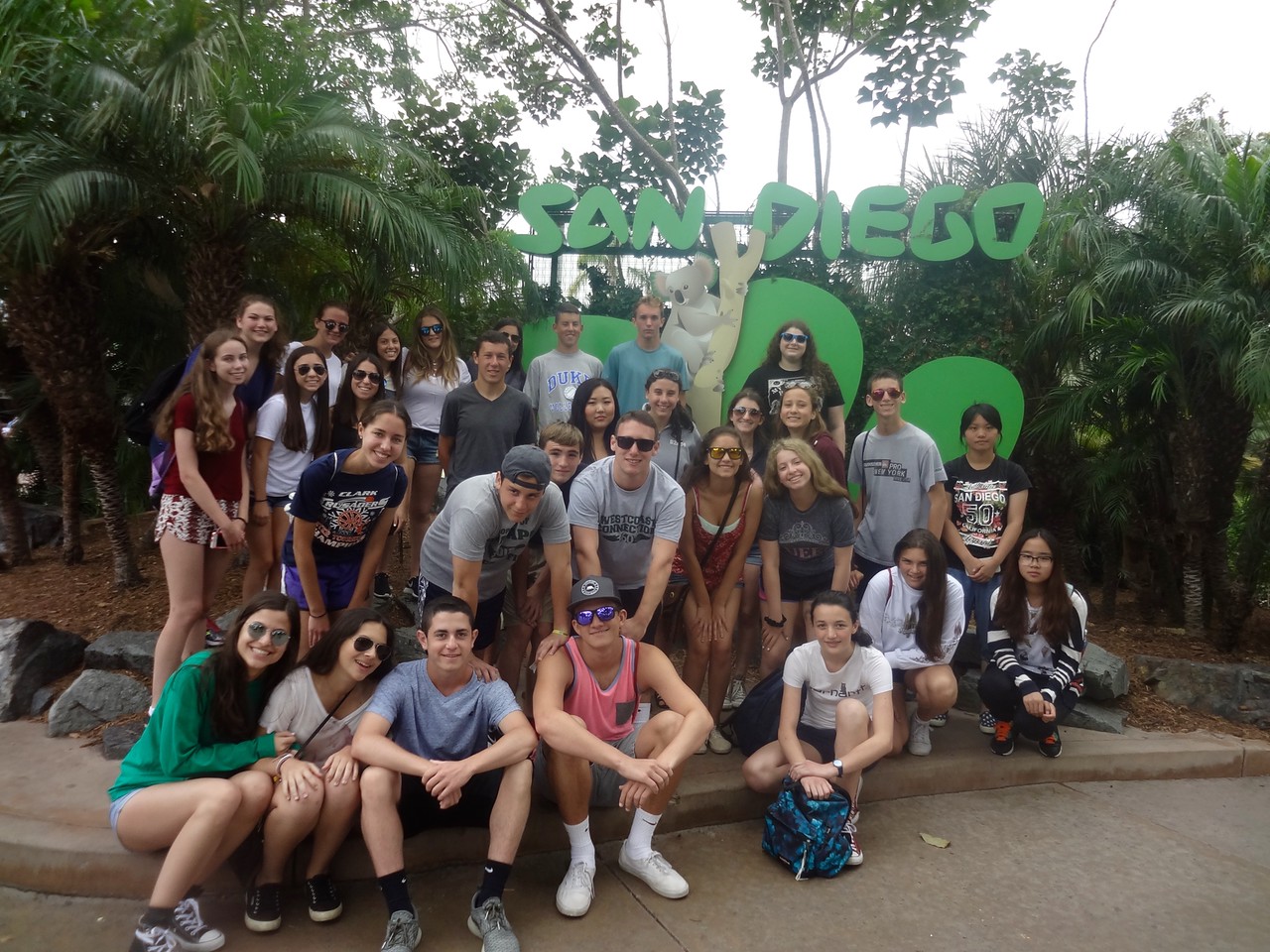 Captain's Log: San Diego to Los Angeles
Shiver me timbers! What a week it's been!
When last we logged in, the crew had a few remaining days left in San Diego. During that time we managed to visit the San Diego Zoo (complete with a Photo Scavenger Hunt won by the Pirates), partook in some fiercely competitive laser tag battles (congratulations to the Harpoons on their victory) and spent an evening ice skating! We were particularly impressed with how well the group did at skating, considering many of them had very little experience on ice. Thank you to Samson, Nina and Ari, some of our better skaters who showed off their skills but also took the time to help teach some of our less experienced crew, and to those less experienced crew like Jason, Halle and Ali S who were still willing to go out and give it a try! We also managed to spend one last day with our new buddies at the Boys and Girls Clubs – with a dinosaur theme in place for the week we spent the day helping the kids 'Dig' bones out of the sand, draw dinosaur pictures, put together dinosaur puzzles and play with homemade lava goo.Our ship has been docked at sunny Los Angeles for a few days now, and we have plenty to report. Having fully scoured San Diego, on Tuesday the captain set sail 125 miles northwest to Los Angeles in search of more treasure. After a stop at scenic San Clemente pier for lunch and some time to explore, the group arrived at UCLA in the afternoon and spent the evening unloading our gear before partaking in a spirited Lip Sync Battle. The UCLA campus is big and full of great facilities that the we have access to, such as a gym, recreation center and beach volleyball courts and we have already started to put them to good use. A stop at Venice beach, an evening out in Westwood village, a movie night watching Minions or Jurassic Park and a night baseball game at Dodgers Stadium have helped us start to check out the L.A. scene.  Wednesday was a particularly special day for one of our shipmates – Rachel celebrated her 17th birthday, and we made sure to decorate her room and celebrate with bedtime milk and cookies! Throughout it all we have continued with our team competition – the crabs are still the front runners, but the other 4 teams are far from abandoning ship!