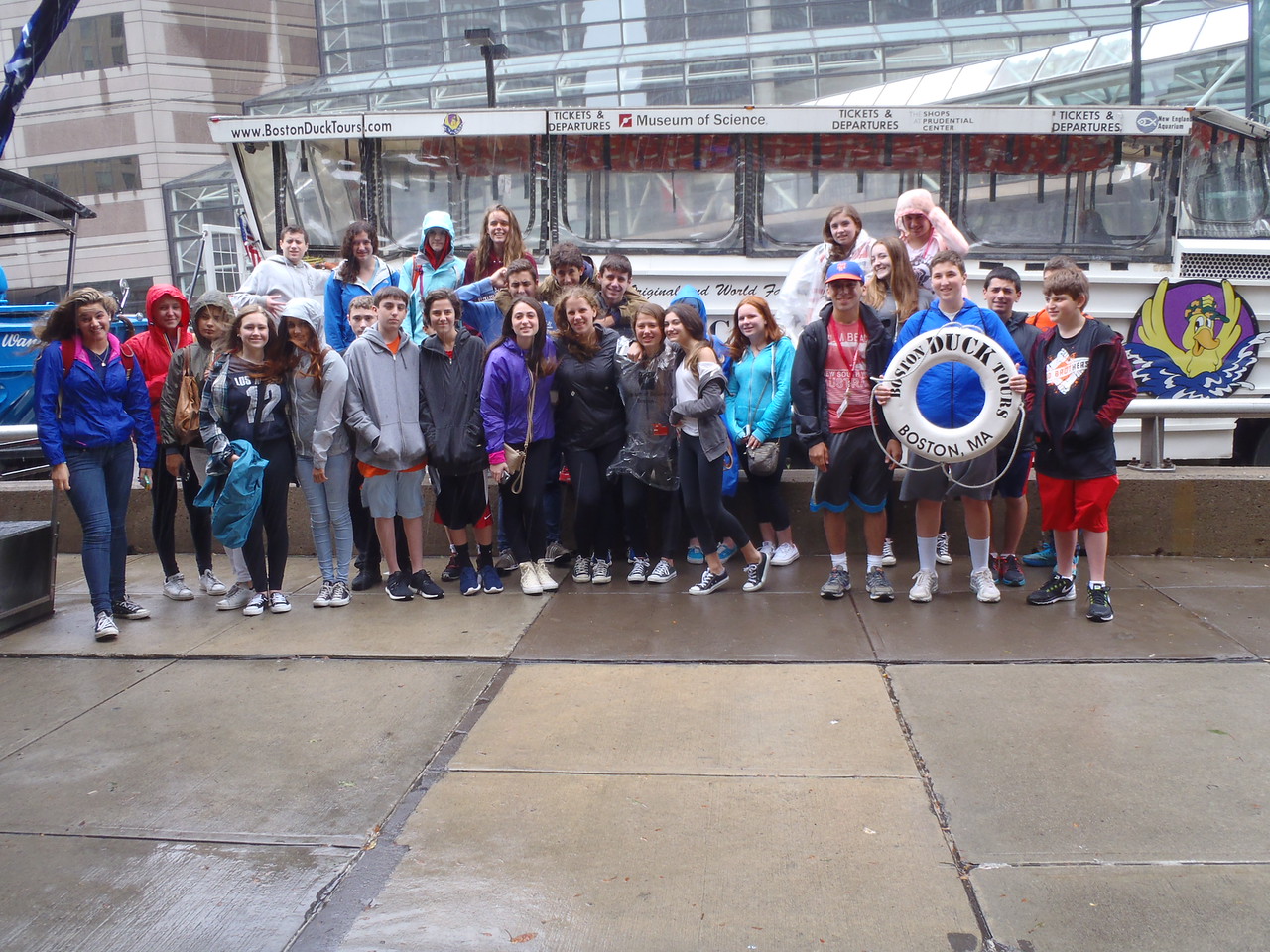 Wow! What a great first few days it has been on the Eastcoast Encounter. We started off the trip with a big bang as we celebrated Jenna's birthday on the very first day of our trip, we made Westcoast history with a departure celebration before even loading our bus to leave from New York.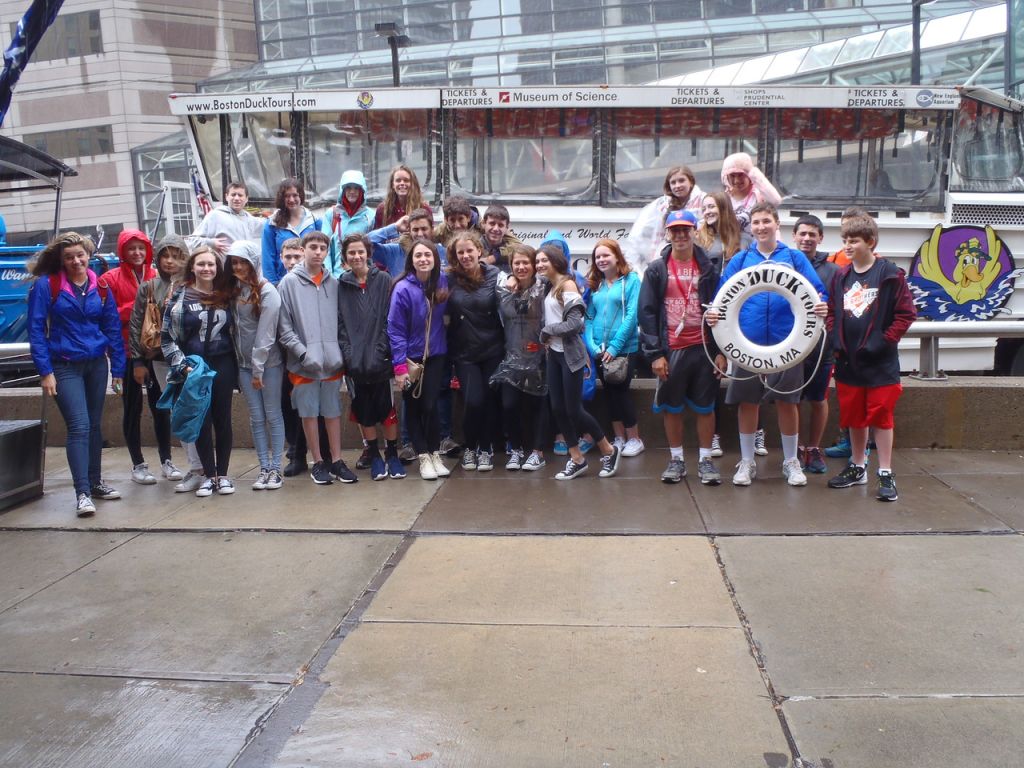 Boston was a fabulous experience. Only three days into the trip and we've already become our own little family! We embarked on the world famous Boston duck tour to see all the amazing sights Boston has to offer and some kids even got to drive the boat – or bus – it's amphibious! Check out our recent photos. We entered a Pixar exhibit where we learned about the magic behind putting together an animated production such as Toy Story or Monsters Inc. A big highlight was Sheer Madness, where the actors interacted with the audience involving many of our trip members who were eager to voice their opinion about the murder mystery. Following Boston, we started our journey to Maine where we had a little birthday bus party for trip member Ethan! Balloons and banners lined the bus and smiles were everywhere. Within these first few days new friendships are being made and numerous laughs are being had. This is sure to be a trip of a lifetime. That's all for now folks! We will be sure to keep you updated throughout the adventure.
Explore Boston with our 21-day and 15-day east coast tour itineraries and have the adventure of a lifetime with Westcoast Connection.
The Westcoast Blogger
Save