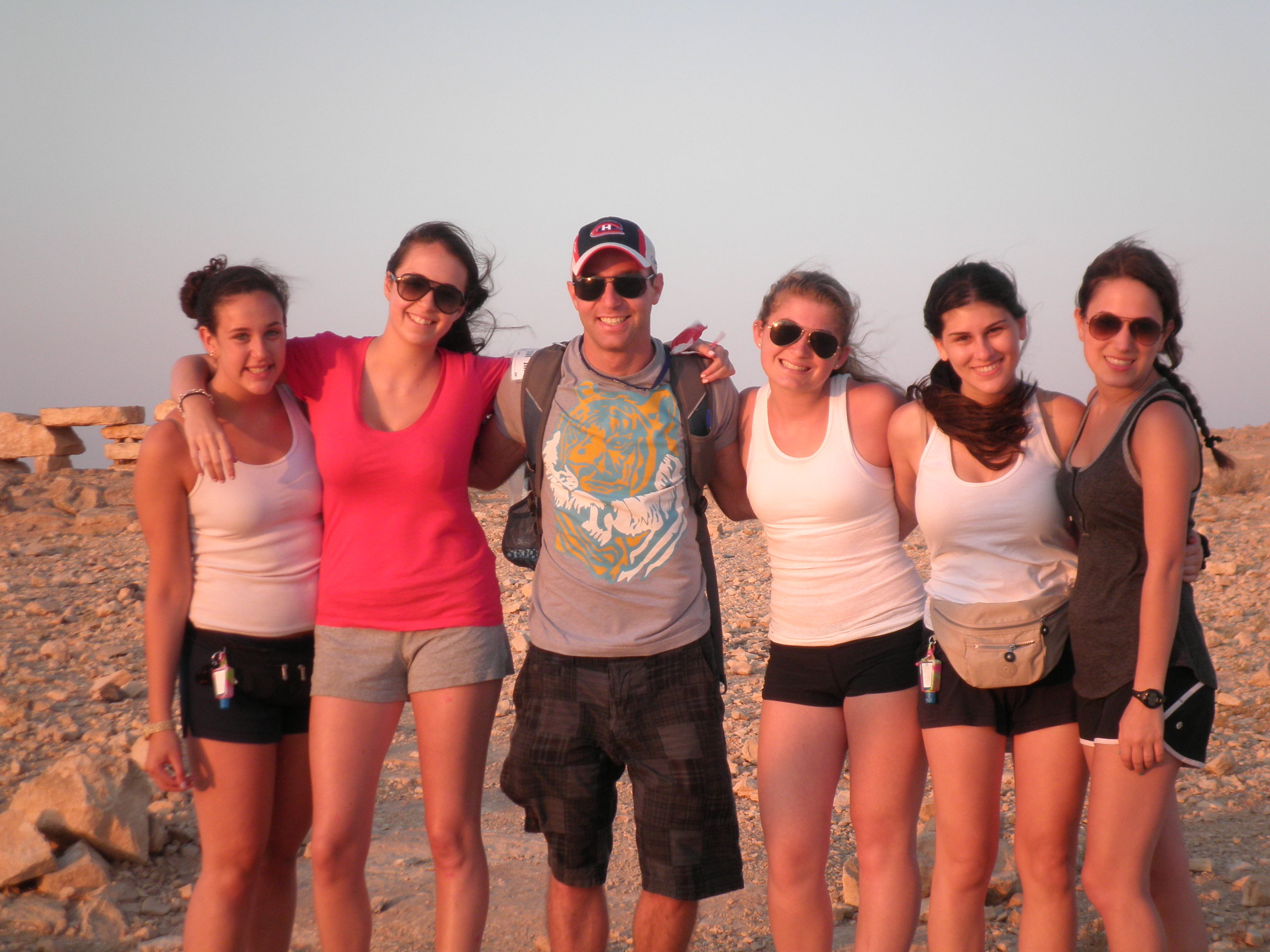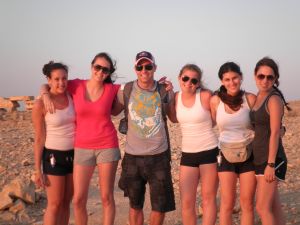 Shalom Families!
Tel Aviv proved to be a city full of culture and adventure as we jump
started our stay there with a scavenger hunt through modern Tel Aviv. The
teams mingled with the locals to complete tasks and be the first to the
finish line.
This Shabbat we were all true beach bums as we relaxed on the beautiful
beaches of the  Mediterranean. Before leaving this amazing city we visited
the Palmach Museum where we were taken through an interactive story telling
about the beginnings of the Israeli Army and the War of Independence.
We have now made our way to the north of Israel but not before making a stop
in Caesarea where Samantha and Jake conquered  Joey and Madison in a chariot
race on the Roman ruins.
After arriving at Kibbutz Gonen, we met up with the Israeli Mifgash (teens)
who joined our group for two days and have definitely added some Israel flair
to our latest adventures.
Stay tuned for more updates as we continue our time in the Golan Heights and
Galilee.
The Westcoast Blogger