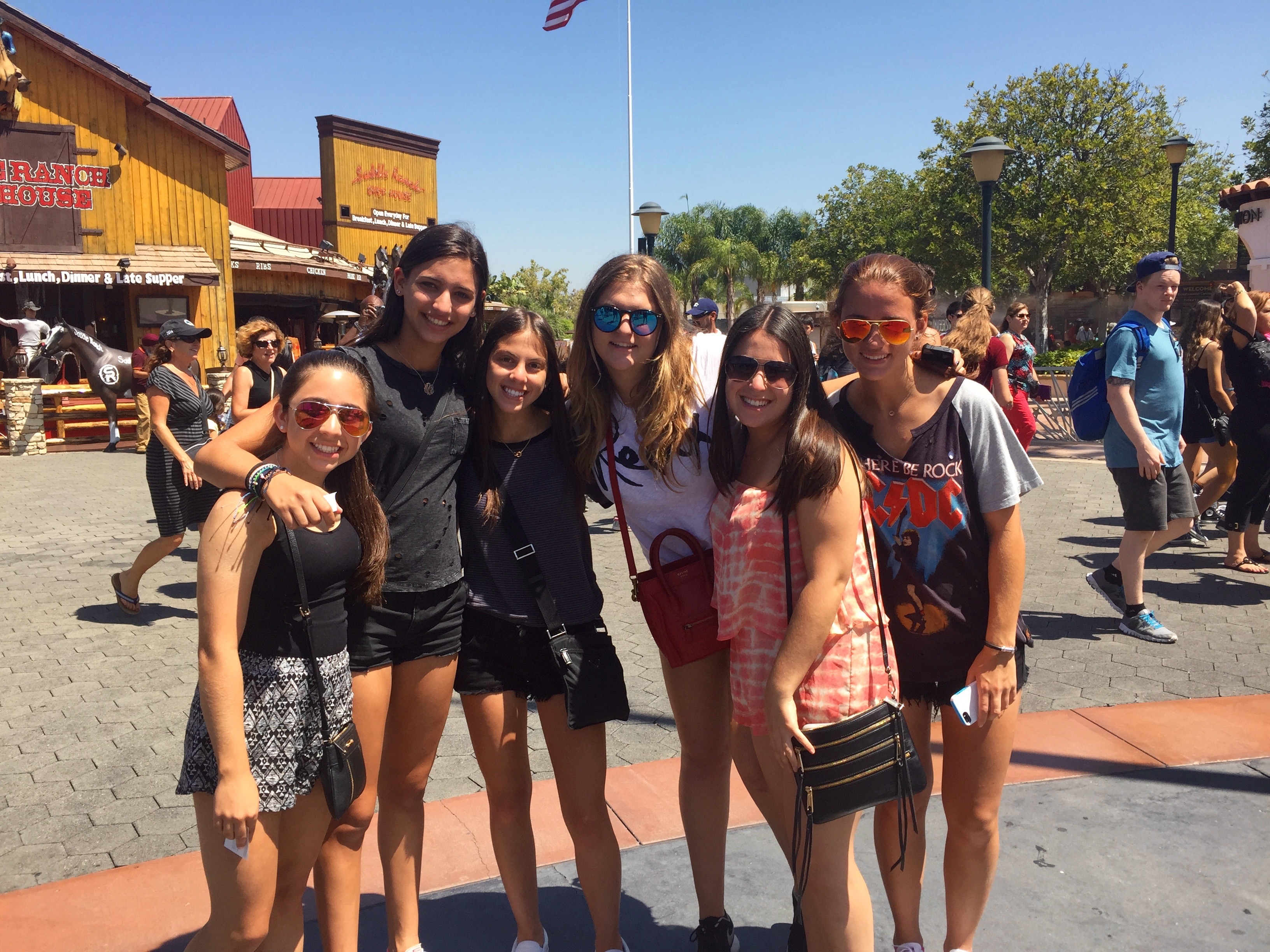 Argh! Alas the day has come that part of our crew end their journey!
As our trip drew to a crossroads, we were able to do one last fantastic debrief with the whole group on Wednesday night, wherein Trip Director Aryn read statements related to world issues and statements related to service. We were asked to consider where we stood on the spectrum of agree to disagree. We were then offered an opportunity to voice why we had settled in that spot which often led to some fairly different opinions, and thus allowed for great discussion to occur. The activity was a great way to discuss the service we had completed thus far and how we can move forward with service in our home communities.
Thursday saw us finishing our team activities with a minute-to-win-it challenge and then heading to an improv comedy show in the evening. The show was extra special for birthday girl Hannah, since the comedians managed to work her name into their sets. On Friday, we spent the day being thrilled at Universal Studios, before heading over to nearby City Walk for dinner at the Hard Rock Cafe. It was here that we were able to hand out the papers plate awards (special awards for each trip member put together by the staff team to let them know some of the things we appreciated about each one of them). The other keepsake that each trip member has received is an envelope with 5 compliments from other trip members. We hope that these two projects show them just how special and unique they each are and how much of an impact they have had on the people they have encountered throughout the trip.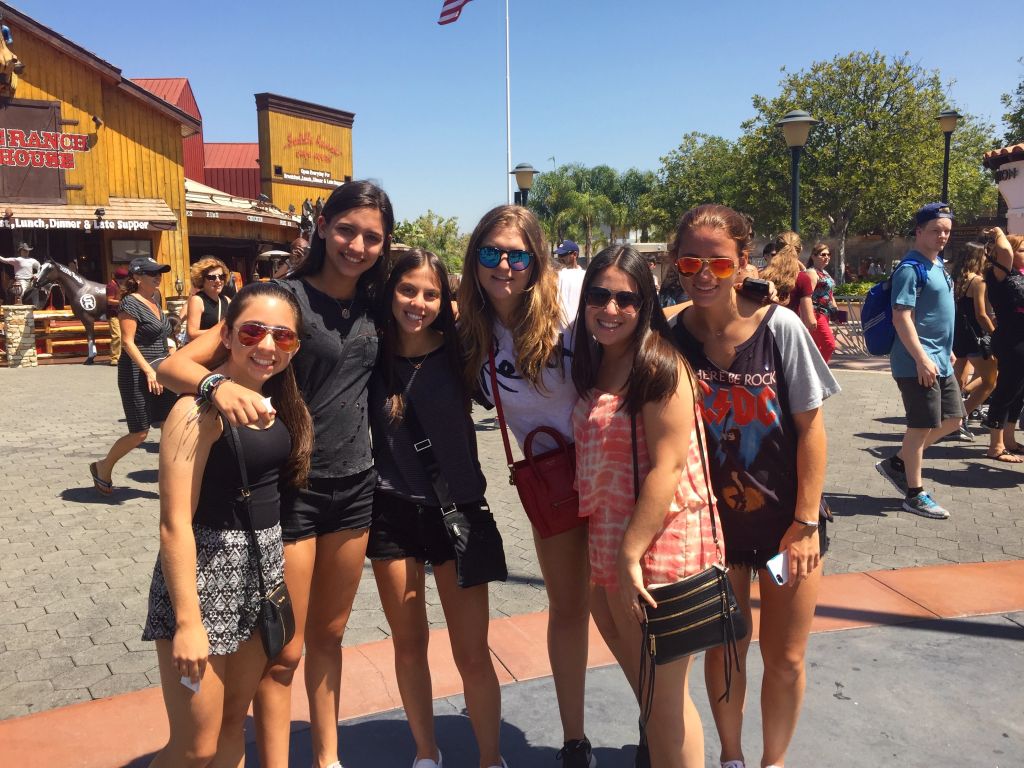 The Westcoast Blogger
Have we piqued your interest? Explore our 10-day, 21-day or 28-day tours and community service projects for teens in California. It will be the travel experience of a lifetime. Start planning your own adventure with Westcoast Connection today!