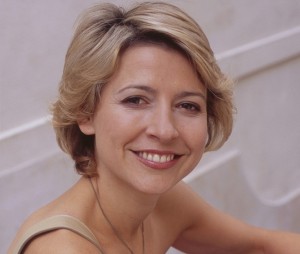 It's Monday, and time for a quick blog post.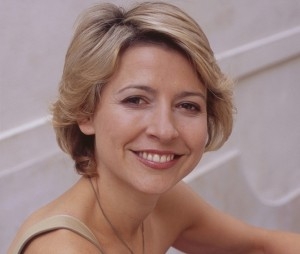 Here is a great clip from Samantha Brown's Passport to Latin America. She is exploring Machu Picchu, certainly one of the highlights of our Peru Community Service and Peru Spanish Language Immersion programs.  She has a great conversation with a local guide that explains some of the history of the area.
Enjoy!
The Westcoast Blogger
Do you want to improve your language skills and also be a volunteer? Prepare yourself for our one-of-a-kind 28-day Spanish immersion program for high school students in Peru and learn more about its culture and nature.