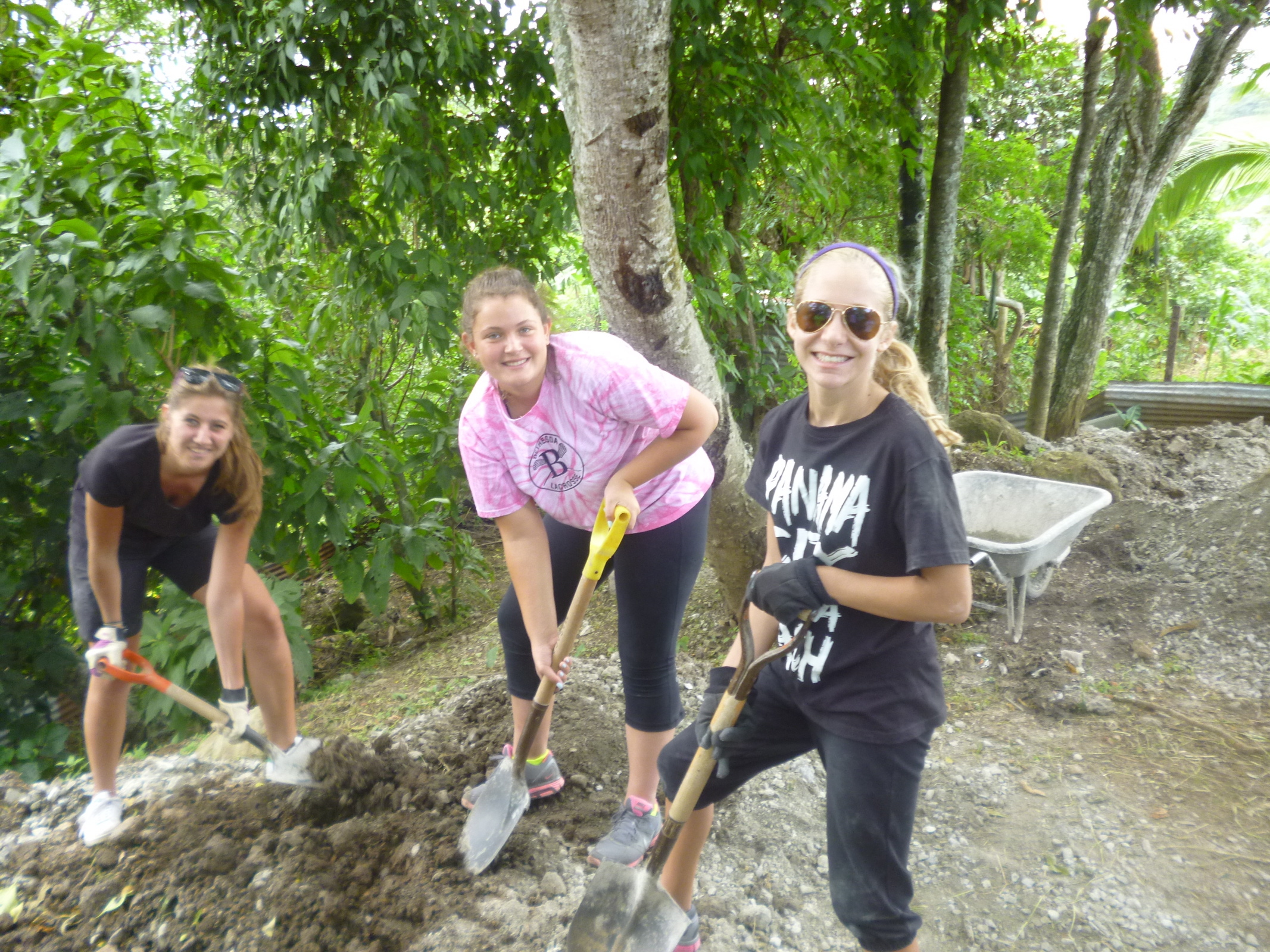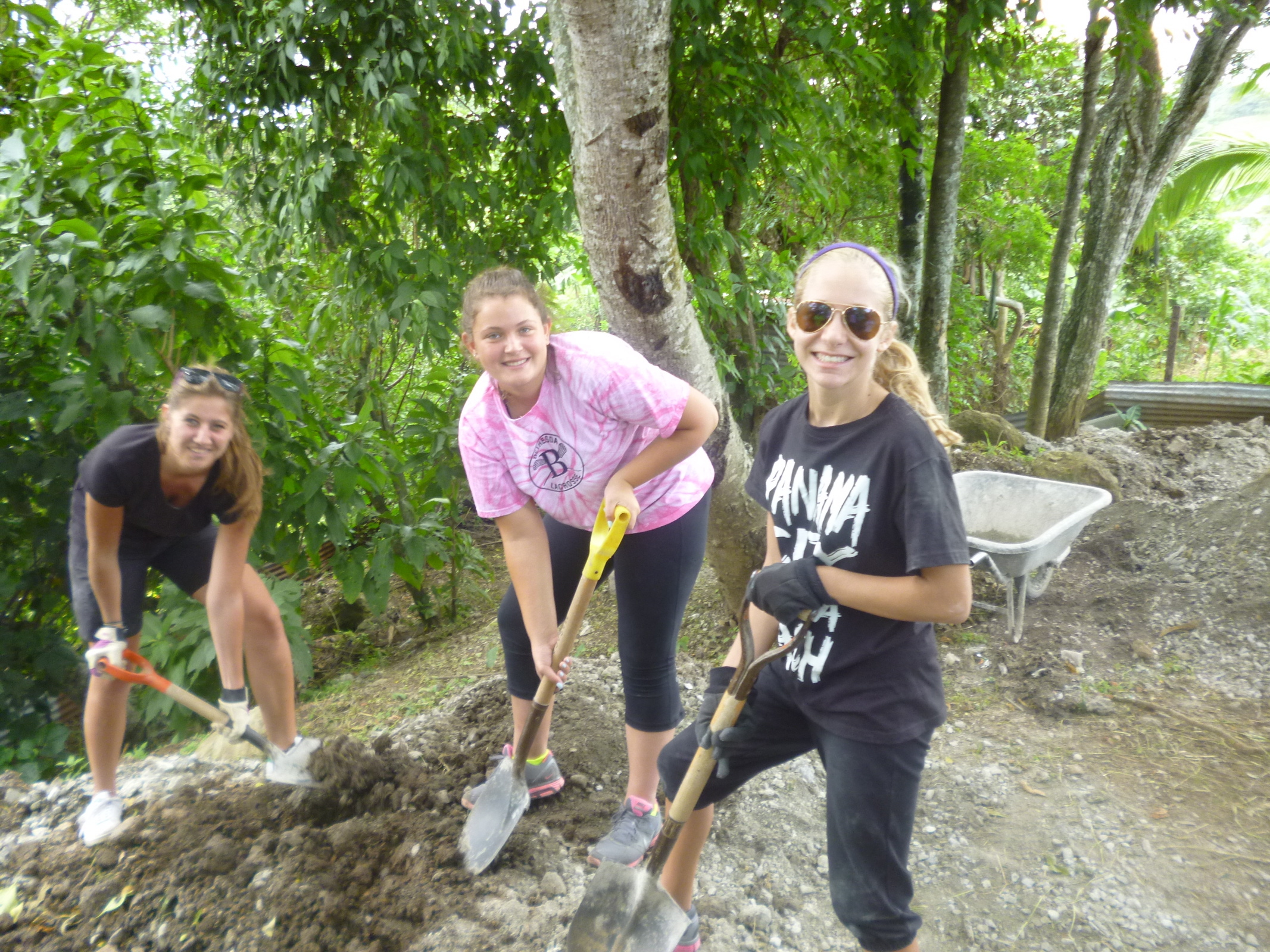 Hola Costa Rica Community Service Families!
After only four days in Costa Rica, we have already learned so much and gained new perspectives. Our community service began on Thursday morning when we visited La Carpio for the first time. Everyone was really surprised to see how shocking the living conditions were in the area, but that only helped us further understand the importance of our work.
We painted a house for an elderly woman who was sharing her home with many other family members. In the space we painted, she and her friend Maria made purses out of recycled materials. Dana, Darci, Caroline, Shannon, and others did an amazing paint job, which the family appreciated so much. Meanwhile, Kelsey, Maria, Jade, and a few others helped mix concrete and lay the foundation for the new home of a young Nicaraguan refugee and her daughter.
Here are some of the things our trip members wrote about our first day in La Carpio:
"Though it was different to my life, I was surprised to feel a warm kind of homey feeling. Watching the kids playing soccer and laughing really stuck with me. I feel like I could never do enough to help. I liked being there. I'll never forget seeing all those smiling faces."
"One of the main things I noticed was just the overall joy that Taylor (one of the young boys we spent time with in La Carpio) had for life. There he was, in absolute poverty, sitting in the 'yard' of that 'house' that was under construction, finding such joy in the little radio he carried around. He was so excited to get the six lollipops I gave him, and loved the time we spent with him."
"I was amazed that people who had so little were still willing to help us out and give back so much."
After our service, we spent the afternoon at the pool, and after a delicious dinner, we all took part in some Latin dance lessons. Ellie, Jimmy, Avery, and Hilary were practically pros by the end of the Salsa class!
As our second service project, we spent today at a camp where children from La Carpio came, played games, and enjoyed the swimming pool (many for the first time). The day was bittersweet and emotional for some, as we all knew where they were going back to. Regardless, we all felt a great sense of fulfilment that we were able to play a part in giving them a day of fun that they will surely remember fondly.
Tomorrow morning, we are working on another project for the Costa Rican Humanitarian Foundation, and we can't wait to get started.  It has been an eye-opening few days for us, and we are all grateful for the opportunity to be a part of such an amazing experience.
Hasta pronto!
Costa Rica Community Service Trip
The Westcoast Blogger