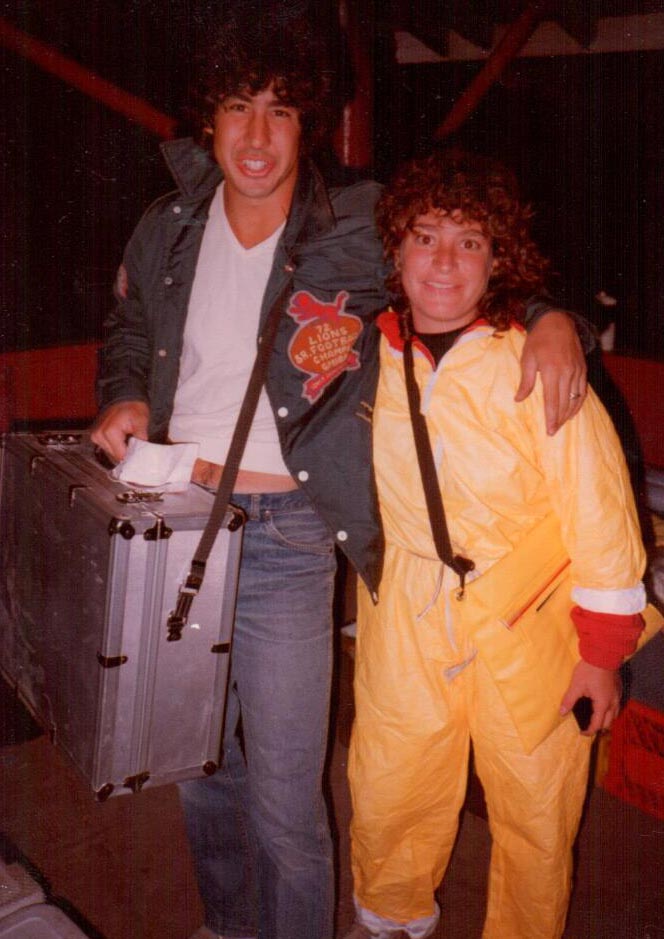 What do you remember most about your WCC/360° program?
Was it seeing a famous landmark like the Great Wall, Grand Canyon or Machu Picchu? Was it doing something new … bobsledding, SCUBA diving, aqua-sliding, surfing? Was it a fun memory at a campsite, Amazon jungle or on top of the Eiffel? Was it a trip song?
Post your favorite memory on our Facebook wall this week with the hash tag #bestsummerever. Don't forget to include your trip name, number and year and feel free to include a photo, video and/or tag your friends as well.
Enjoy reminiscing; we can't wait to share in your memories!
The Westcoast Blogger