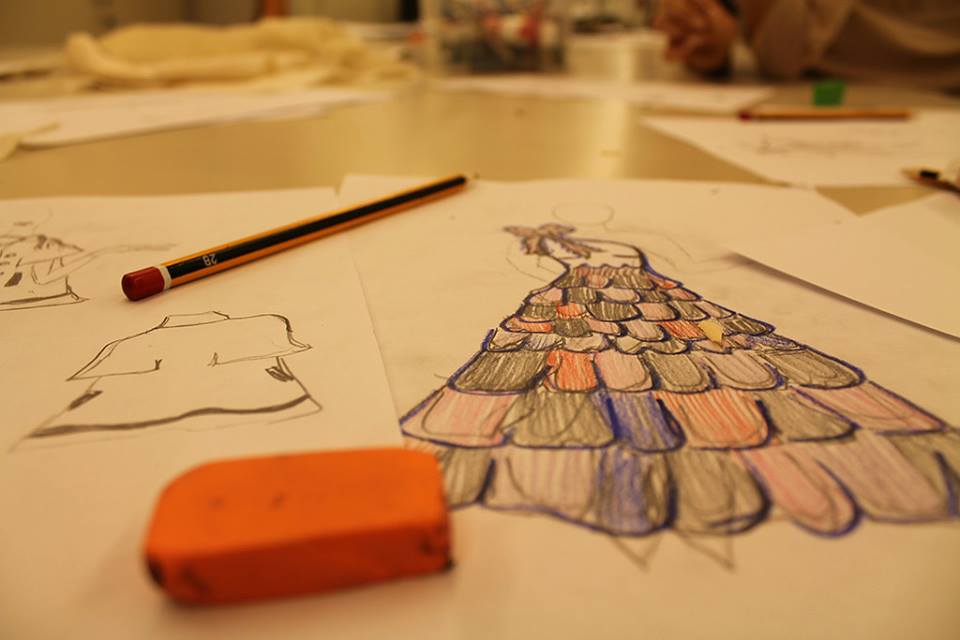 Hi!
Buongiorno! We've just wrapped up our first full weekend of the program, and after awesome back-to-back day trips, we're happy to be back in home sweet home Florence!
On Friday morning, we had the opportunity to see two of Florence's cultural gems: Michelangelo's masterpiece sculpture, The David, and one of the world's most prized art museums, The Uffizi. Our enthusiastic tour guide, Marcello, helped us jump the long lines and provided us with great anecdotes about the artists and their works. Collete and Jamie also played several hilarious rounds of Caption Contest while taking in the interestingly-posed sculptures at the museum. At night, we finished the 4th of July by celebrating and dancing at a nearby disco!
On Saturday, we set off for the historic city of Siena, only about an hour drive from Florence. While there, Cameron and Sabrina grabbed some pizza and basked in the sunlight in Piazza del Campo, the town's huge square that twice annually hosts The Palio, a horse race between jockeys from 10 of the city's 17 contradas, or wards. Sarah T., Emma, Elysa, and Chloe were among a group that climbed to the top of Siena's Bell Tower and enjoyed spectacular views of the city and the Italian countryside beyond. We returned to Florence in the late evening, but that didn't stop Zoe G., Amanda B., and a few others from heading to the gelaterias by the Duomo for some crepes and waffles for dessert!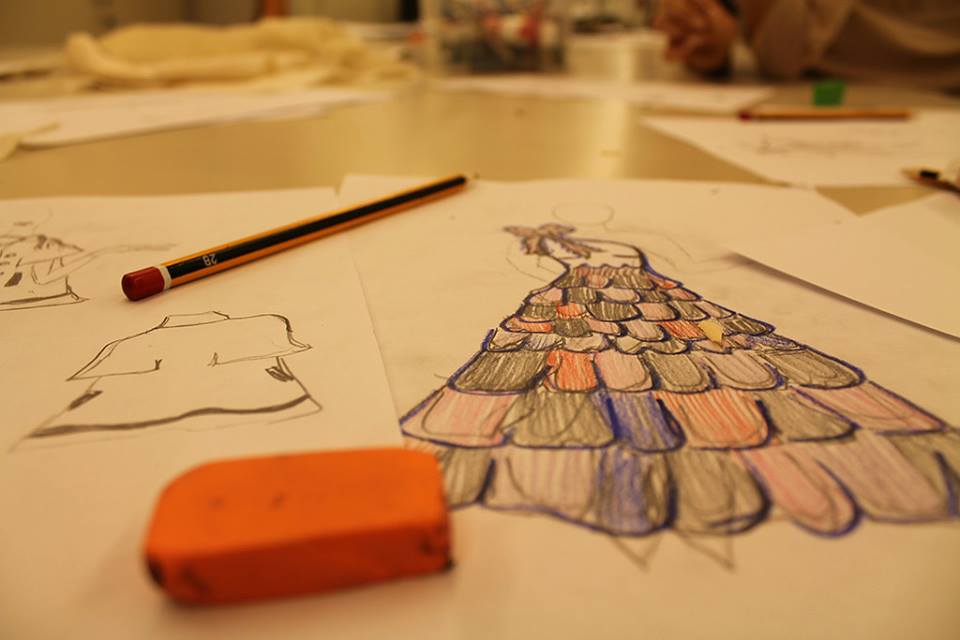 When we woke up early Sunday morning, we took off again, this time to the beautiful area of Cinque Terre, on the coast of the Mediterranean Sea. Ally, Ruth, and many other trip members opted to spend the day on a 2-hour long hike, and especially enjoyed some fresh squeezed lemonade (right from the lemon trees alongside the trail) midway through the journey. Meanwhile, Hope and Lorena joined other trip members who took a ferry ride to the quaint, colorful beach town of Vernazza, and had the chance to take
some refreshing jumps from a dock into the sea. Brad, Samantha F., Isabel and Jules were among the final group, who chose to spend the day relaxing on the beach, alternating between cool dips into the water and taking in
some rays on the shore.
Today, we're back to sketching, cooking, Italian speaking, and enjoying our classes. Expect another update later this week! Arrivederce!
The Westcoast Blogger