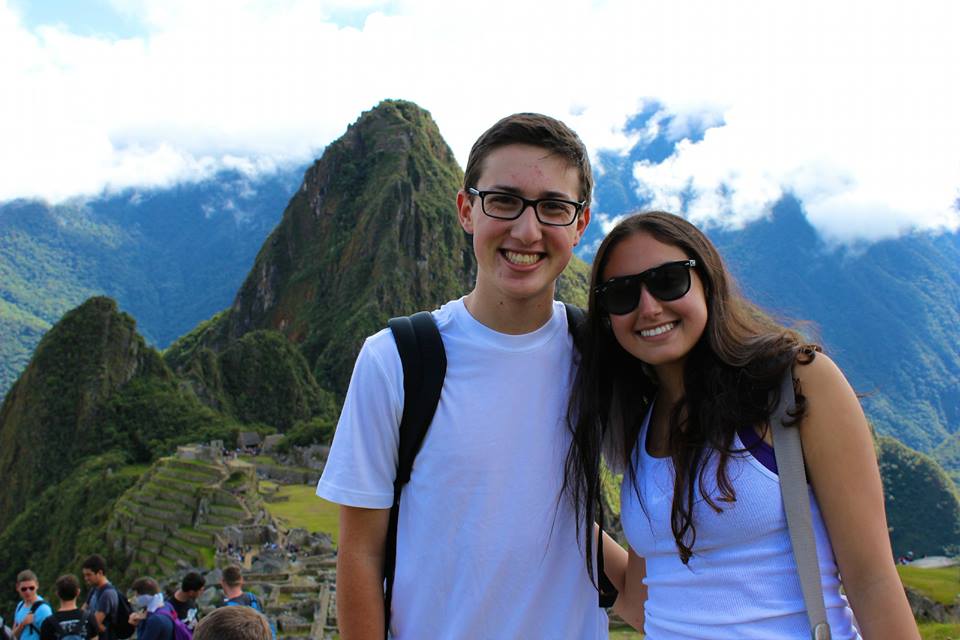 On Monday we left Cuzco bound for Puno, a town on the northern edge of Lake Titicaca. At 14,000 feet, it is the highest navigable lake in the world! Our expedition to the lake yesterday began with a very special ride to the port in some "Peruvian limousines," which Max and Aiden loved. They were chariots attached to bicycles, which allowed us to experience the sounds and smells of the morning.
On the lake, we took a boat to the famous floating Uros Islands. Delaney said the view was like a postcard, and it became her favorite part of the day. The islands themselves are made from reeds, which form the backbone of the Uros people's life. They use them to construct their homes, boats, and handicrafts. Centuries ago, the Uros retreated onto the islands to escape conquest from groups such as the Incas. Gaby was so impressed that 1300 people live on those islands! We received a demonstration in how the islands are built and maintained. Niki and Sean were blown away that because the reeds last only about eight months, every day requires the constant work of replenishing.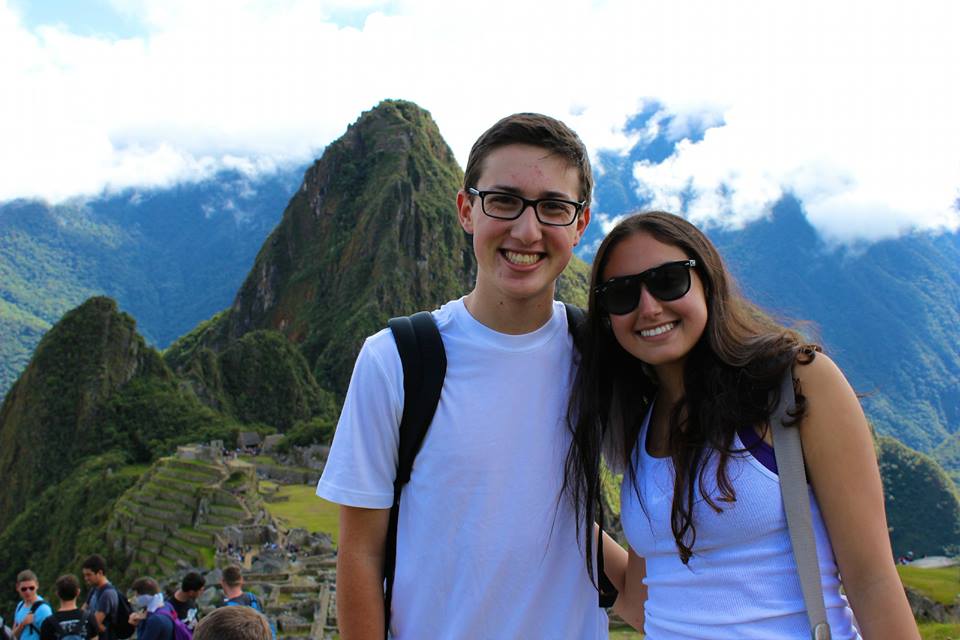 After our visit to the islands, we got to kayak to a fish hatchery. Zack and Michael teamed up in the two-person kayak, and nothing could slow them down!
Our adventure continues in the colonial city of Arequipa, where we will be performing community service at a home for the elderly. Spoiler alert: we are planning a variety show for the residents! Emi has volunteered to be our choreographer, so we know we're in good hands!
Love,
The Westcoast Blogger