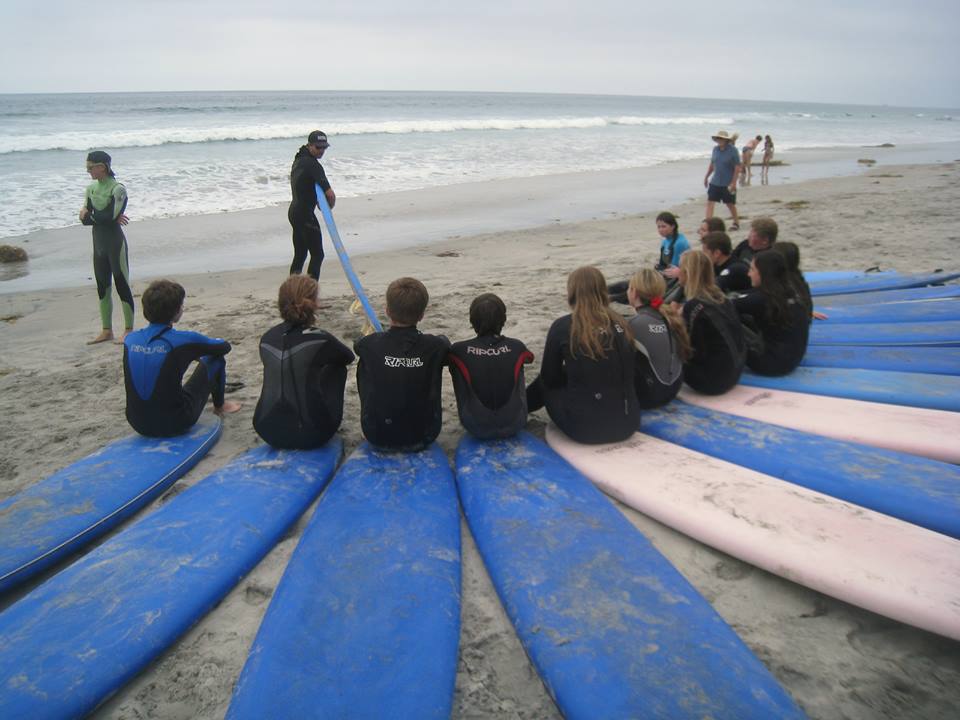 Dear Friends and Family of ON TOUR Europe,
Bonjour! Welcome to Italy, the country where we will be fortunate enough to spend the rest of our trip in! Our first stop was in beautiful Venice. We brought in warm sunshine, beautiful scenery, the most fantastic autogrill yet and of course, Brooke's birthday! We enjoyed eating our first taste of Italian food while sitting outside in 85 degree weather. After we arrived at the hotel, we headed into Venice via our own vaporetto. For our first night we got to enjoy a family dinner with together at Osteria della Botteghe as we ate salads, pasta, pizza and of course, our favorite of the trip-gelato! Then we headed over to San Marco Square for some pigeon sighting where they got to walk around into the nice little boutiques.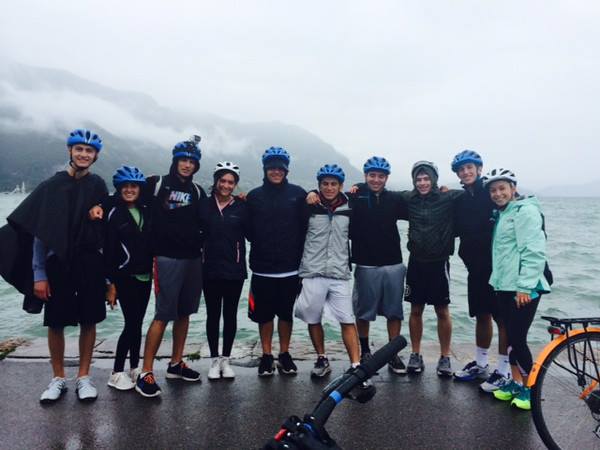 Our next day in Venice we took the vaporetto into the old city and started off at the Jewish ghetto/ synagogue. This was a very significant part of town where we got to view some of the oldest synagogues in Europe. As we finished up there we headed over to San Marco Square again where we got to explore more and see more pigeons now that it was light outside. Then, we met up for Rachel's favorite part of Florence (because she couldn't wait to make a new Facebook profile picture!) the gondola ride. Now we are officially true tourists! Later on that evening we ended our last night in Venice with dinner and a game of trade up. This is a game where their are 6 groups, who each start with one item- a magnetic mask. They had to go around and try and trade their item for something else. The winning team ended up with a piece of pizza and some post it notes so they won some gelato in Rimini the following day!
It's been a very enjoyable couple days in Venice, were off to Rimini tomorrow!
Ciao for now.
The Westcoast Blogger