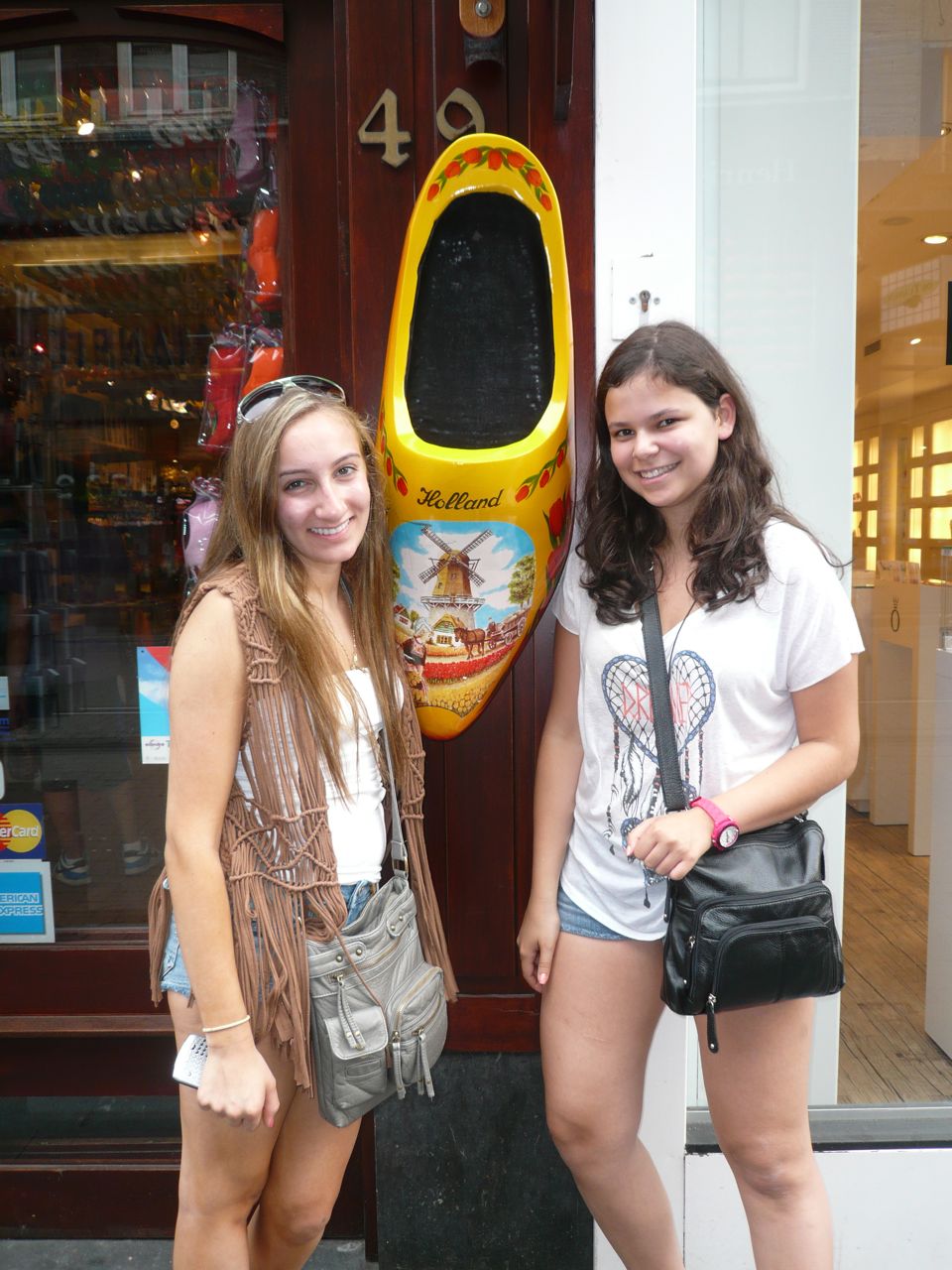 Bonjour!
The past few days in Annecy and Zermatt have been filled with many active adventures and relaxation time that allowed the trip members to get to know each other all a little better.
Once we arrived in Annecy, the small French town along with its beautiful lake charmed us all. On our first day there, we took a peaceful bike ride along the lake. Vanessa L loved looking at the beautiful scenery during her ride. Sydney describes the bike ride as the highlight of Annecy for it brought her closer to many of the other trip members. The following day, we made our way up the mountains to go rafting! Elyse loved having the opportunity to jump out and go swimming and Vanessa W enjoyed the team spirit in her raft! We were all very proud that Blake ended up going and trying rafting for she was initially frightened by the idea. By the time she came out of the raft she was saying that she didn't want it to end!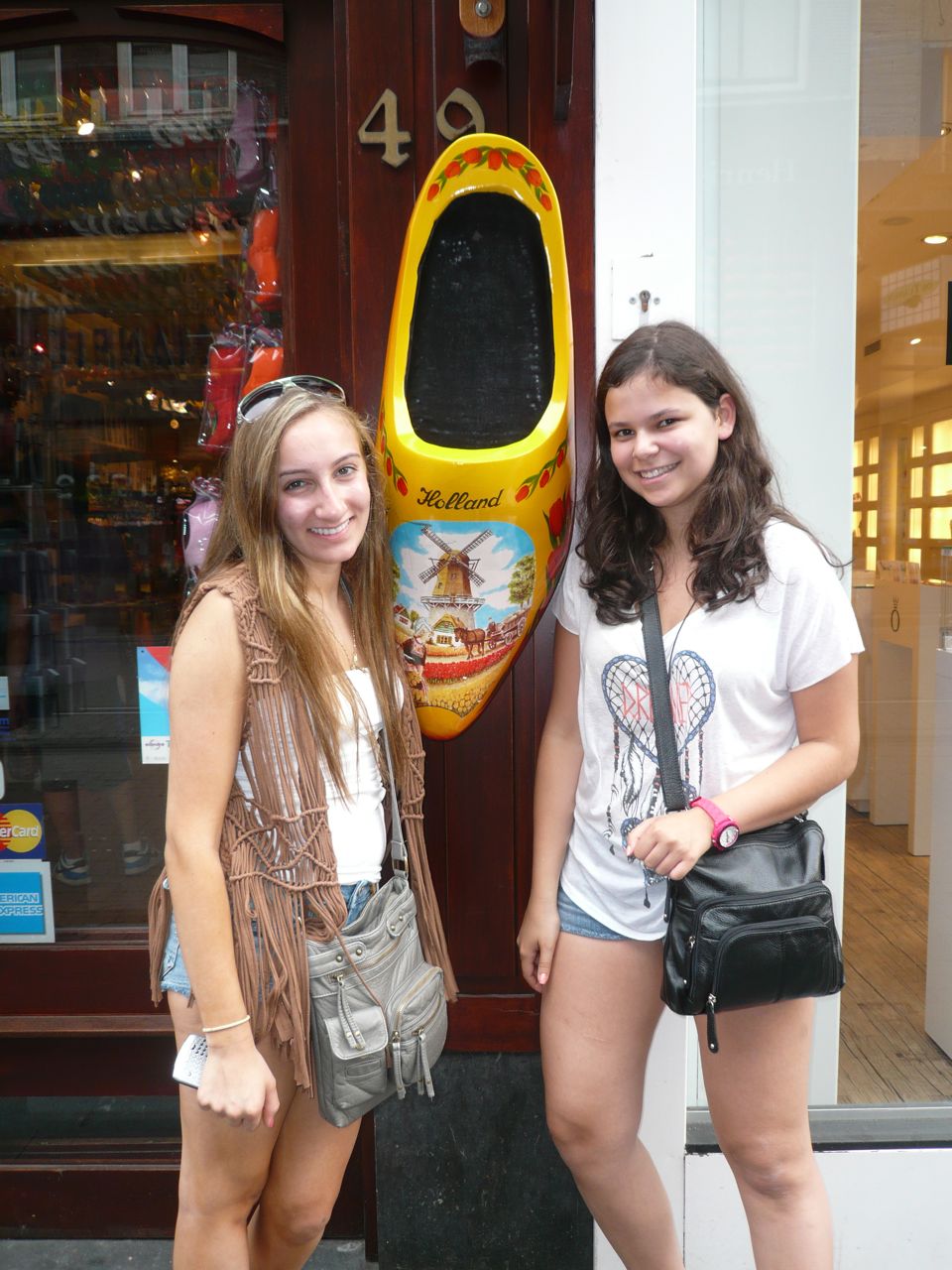 The next two days were spent in the small town of Zermatt! Trip members were blown away by the scenic views this town has to offer. Vanessa W, Lauren, Jillian, Jonathan and Maggie loved the view of the Matterhorn from the top of the mountain. We took a gondola ride up to 9000 feet and got an up-close view of the famous mountaintop. Lexi felt like she was up in the clouds and loved that she got to touch one! Kayla, Jake, Emily, Dylan R and Julia loved their skiing experience in the Swiss Alps. Dylan loved the fact that he was able to snowboard in Europe and Julia had some cold feet but overcame her fears! We ended our stay with a fun night at a disco where we danced the night away.
Next stop: Venice!
Ciao! Until next time!
The Westcoast Blogger