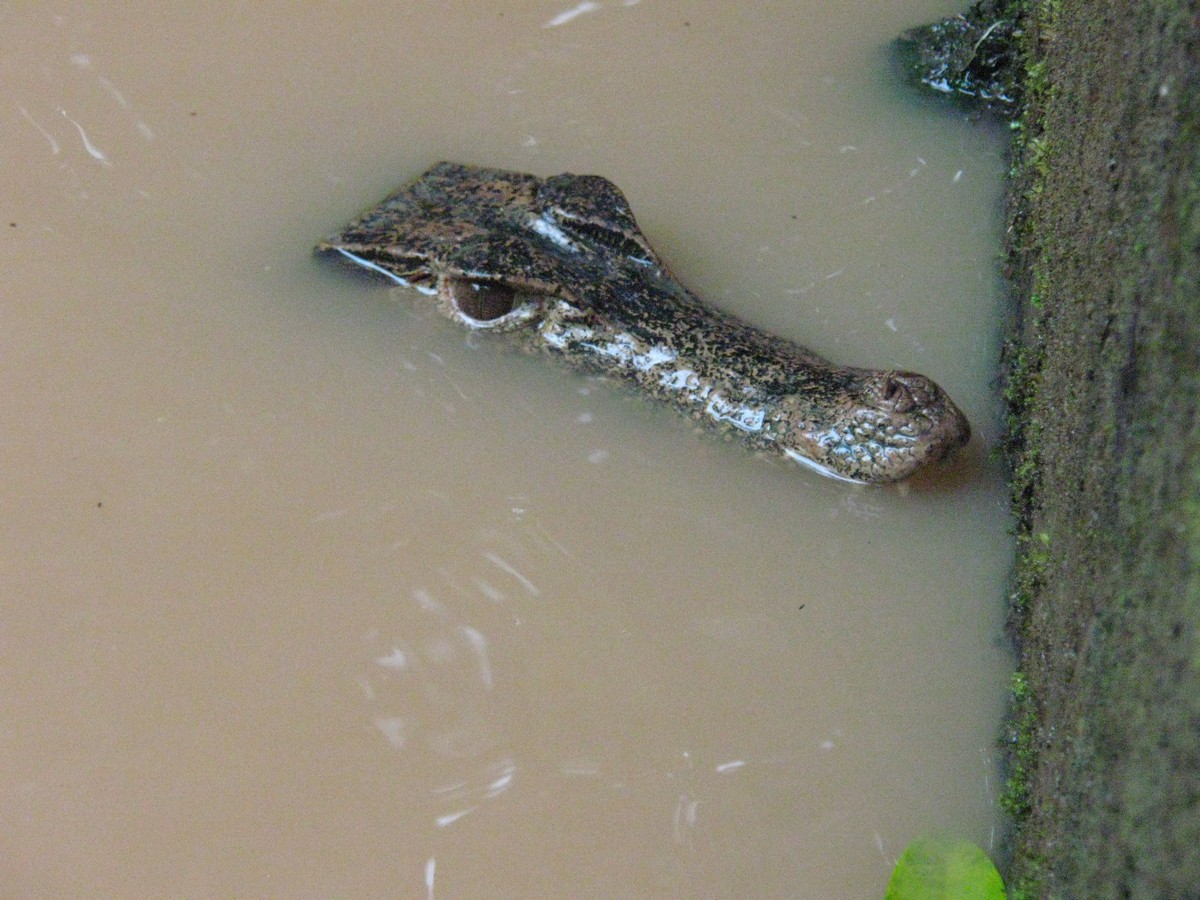 Dear family and friends,
We made it to the top of the mountain! Cotopaxi that is! Some of us reached the top in no time (Matt, here's looking at you), some of us stopped at the halfway point and some of us took our time but eventually made it to the top.  The view at the top of the volcano over the stark landscape of the Andes was beautiful and worth it.
Back at the hotel in Latacunga we prepared for our community service at the Seniors' Home where people planned one of the best variety shows us Trip Leaders  had even seen.  Adam led us in some improv sketches, the guys put on an awesome rendition of the dance scene from Pulp Fiction and the all the girls worked together to do the song "Call Your Girlfriend" with cups as percussion.  Visiting the seniors' Home was definitely a culture immersion kind of experience. The residents live a simple lifestyle and rely on donations from the community.  We took the seniors out of the home for a walk around the block and some fresh air and as a surprise the guys brought geraniums for everyone who wanted one to brighten their day.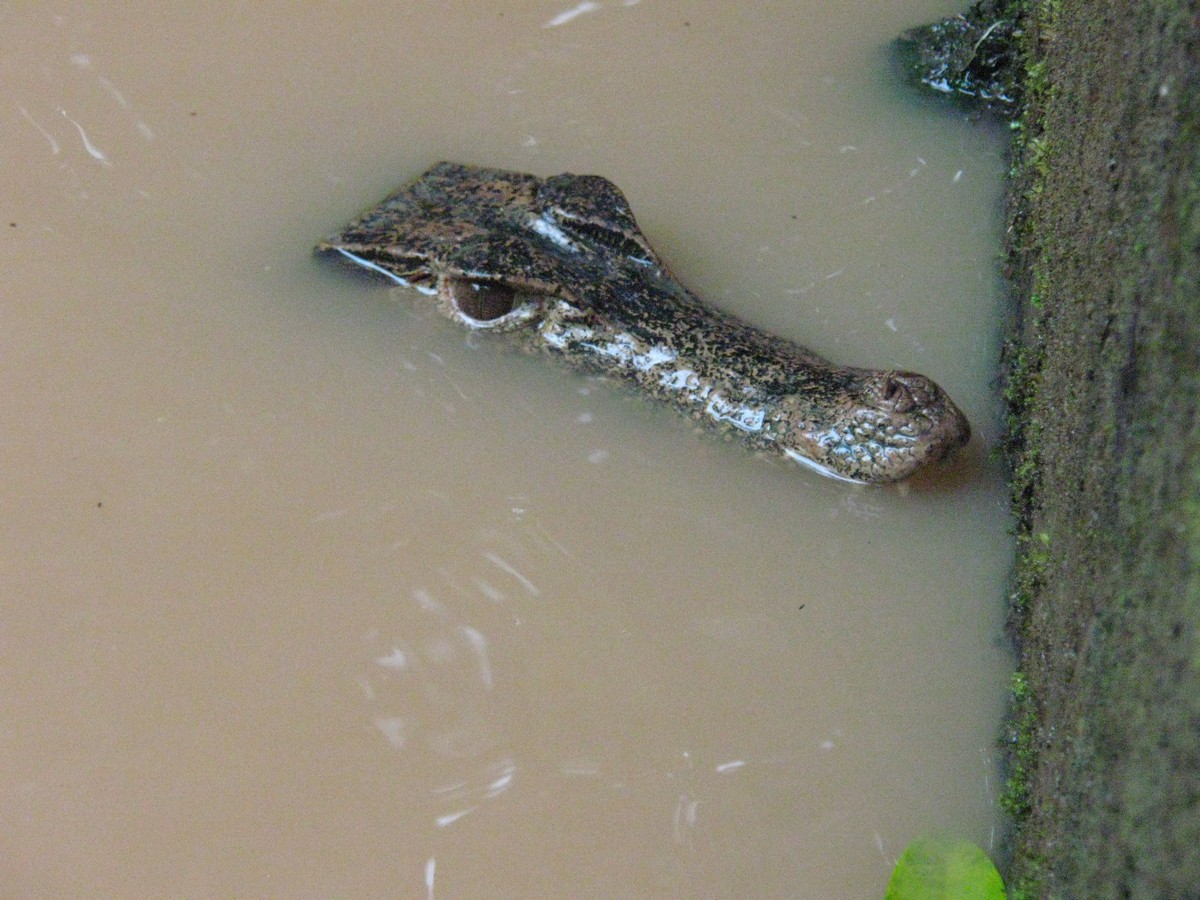 On the way to the Amazon–we got to try some roasted beetle larva, a common Quichua food for extra protein.  Our guide Carlos said our trip ate the most he'd seen in a long time.  He said he never has to ask for more!  But Matt, Adam and Jake ate the first three, then Trip Leaders Kelsey and Andrew each had one and Lizzie and Alex split that last one and washed it down with some familiar Doritos.
On our bus ride to the Amazon Sophia and Gaby got the groove going with music and from- our –seats dancing, Adam burned through the movie trivia, Max got all the Full House questions and Chloe proved her claim that she knew almost anything we wanted to know about Friends. We boated into the Amazon that day and arrived into the world of spider monkeys and only the occasional grasshopper.
More soon,
The Westcoast Blogger.