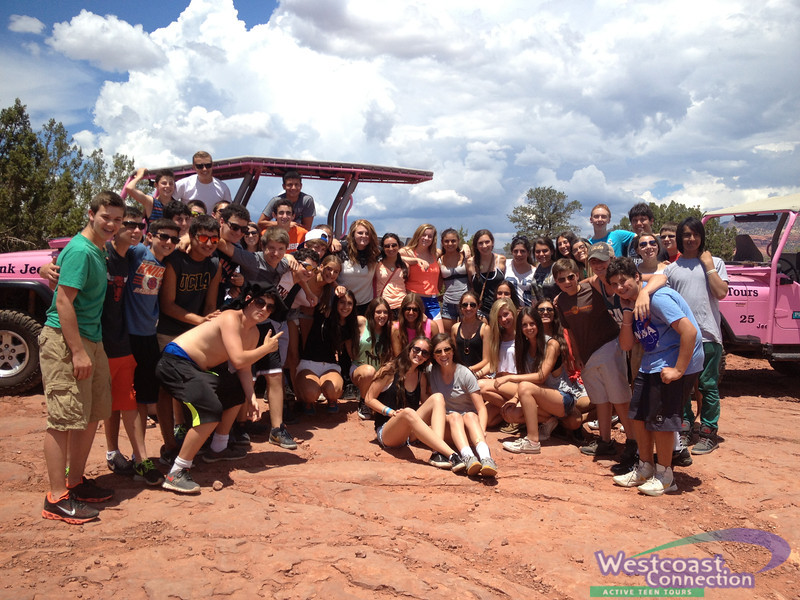 Hey Extravaganza Friends and Family,
We just wanted to say our final goodbyes and thank you for giving your teens such a wonderful opportunity. It's been an adventure to say the least; from Boulder, Colorado to Scottsdale, Arizona your teens have experienced everything from white water rafting, seeing Alcatraz, walking down Rodeo Drive, hanging out with Mickey and Minnie at Disneyland, hiking Zion National Park and so much more.
It's hard to believe that only 27 days ago most of us were just strangers and 4 weeks later we have created such a strong and loving family. Each trip member has played an intricate part in making this the summer of a lifetime and the staff would just like to express our gratitude for all of their hard work. Words cannot describe how much we will miss spending time with everyone, what will we do without singing our morning mix together every day? Please stay in touch, and we hope we see you on another Westcoast Connection adventure soon!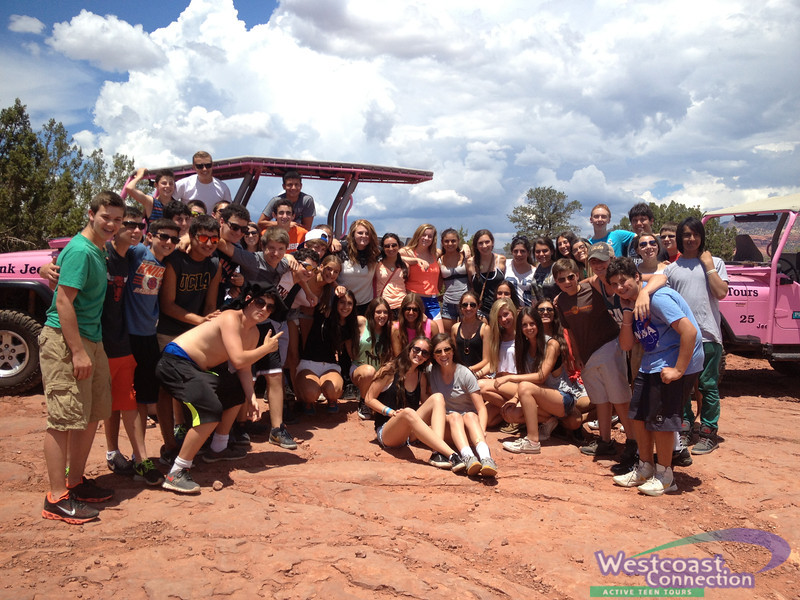 We wish you the best rest of summer!
Ronen, Amanda, Alexa, Maya, John, and Jill