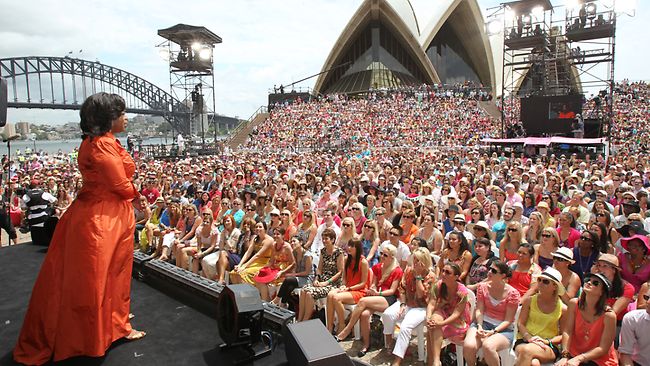 We're ending Australia week by talking about Oprah … and her trip to OZ!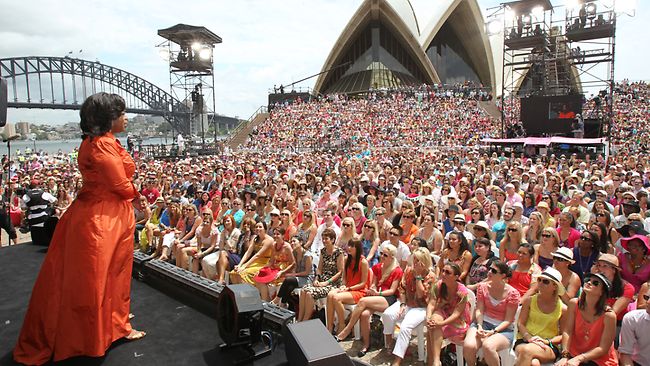 On the first episode of her final season as a talk show host, Oprah gave the entire audience (300 people) a trip to Australia. In Sydney, she filmed two episodes of The Oprah Winfrey Show at the Sydney Opera House – temporarily renamed the Sydney Oprah House in her honor. She traveled all throughout the countrystopping at many of the areas we visit on our Australian Outback + Hawaii program – Brisbane, Cairns, the Great Barrier Reef, and Sydney!
Australia is definitely feeling the "Oprah Effect!" The Tourism Board is expecting a surge in visitors over the next five years. It's amazing how much influence one talk show host has!
Before we sign off, a funny video by Oprah about Australian lingo and culture can be seen here.
The Westcoast Blogger