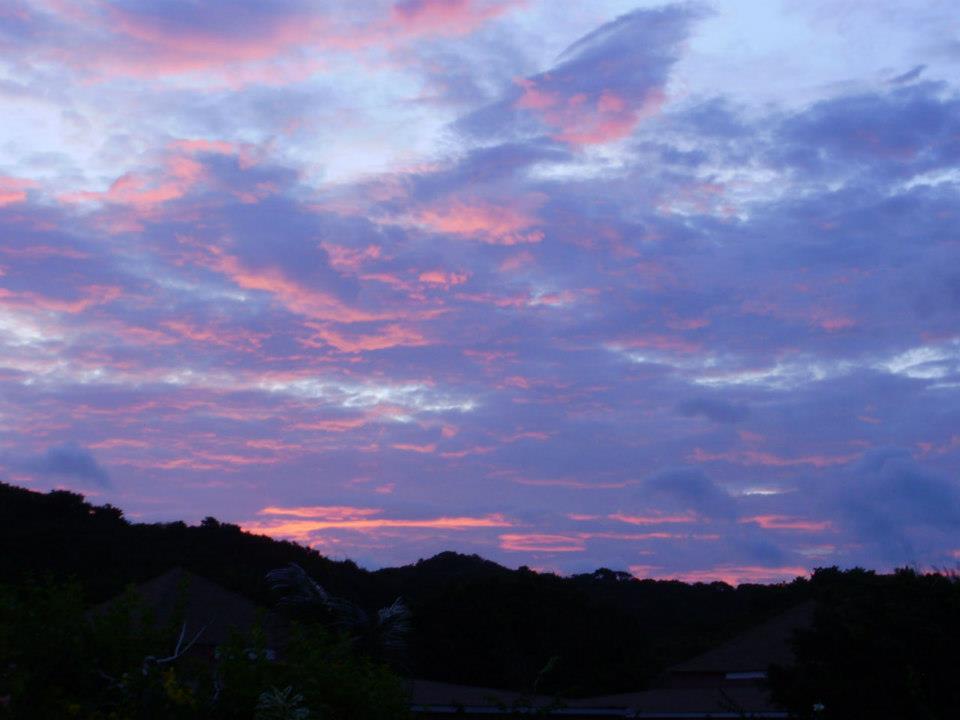 We made it to Costa Rica!! All of us here have been so excited for this trip to start. Trip leader Randi traveled from Newark with Daniel, Nicole, Hannah, Julia, Shawn, Haley, Carly, Sarah C, Nell, Lucy, Tova, Devon, Brittany and Erin. It was a great flight over and our tour director Ally met us with a bright 360 Student Travel poster. Once the last flight arrived, we greeted Tessa, Dylan, Jake, Sarah F, Michael, Allie, Sam and Caroline. In true Westcoast style, we all took part in Telephone and Pictionary –just ask Nell about her dog in a hamburger!
From the airport we met our bus driver Ramon and tour guide Caitlin who will be with us for the whole trip. We're all excited to get to know them better! On the way to the hotel we got to quickly jump off the bus and play a big game of Ninja where we crowned our first warrior ninja of the trip which was Tova. We also got to enjoy a big game of Rock Paper Scissors where Tessa was crowned our trip champion!
Day 2 started with everyone jumping on the bus and heading out to the Pacuare River to do some white water rafting! Before getting started we went for a lovely breakfast in the Costa Rican mountains. Erin and Dylan tried the local juice called "cas" which is a mix of watermelon and lime. Everyone absolutely loved it!
We jumped in our boats around 10am and headed out for our first adventure. It was so nice to see our trip members ready to brave the rapids and ready to experience a new adventure. Nicole really got in to the rafting experience and was an awesome paddler through the rapids. Half way through the day, we stopped in a clearing by the water to have lunch and were able to go for a swim in the calm water. Some of the great comments overheard were:
"This doesn't even feel real!" -Haley
"This is amazing! Do we have to go back?" –Allie
Our trip  will continue this amazing journey tomorrow by starting our community service!
Hasta luego!
The Westcoast Blogger