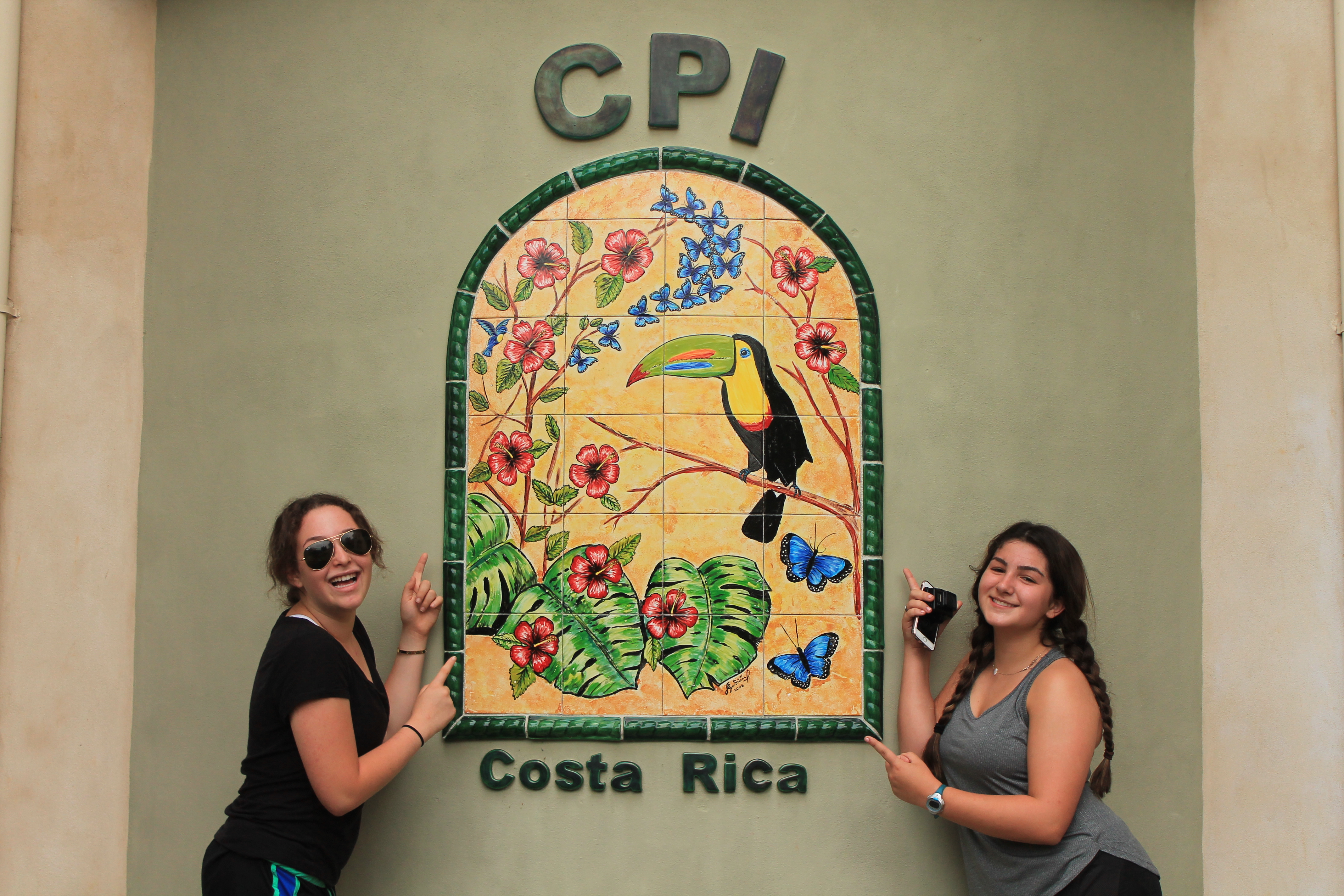 After a great start in the Central Valley, it was time to begin exploring some of the country so it was time to Ockham up and head off to Arenal! Though often obscured by clouds, we were able to have a clear view of one of the largest volcanoes in Costa Rica, this was the first sign that things were going to be great! We started out with a relaxing visit to the hot springs, which was a great way to calm ourselves before the next day's adventure: canyoning! With harnesses, helmets and trainng, we all took turns making our way through the 7 rappelles (3 of which were in waterfalls) and even a zip line. Though not for the front of heart, all of the brave members of our group took the plunge!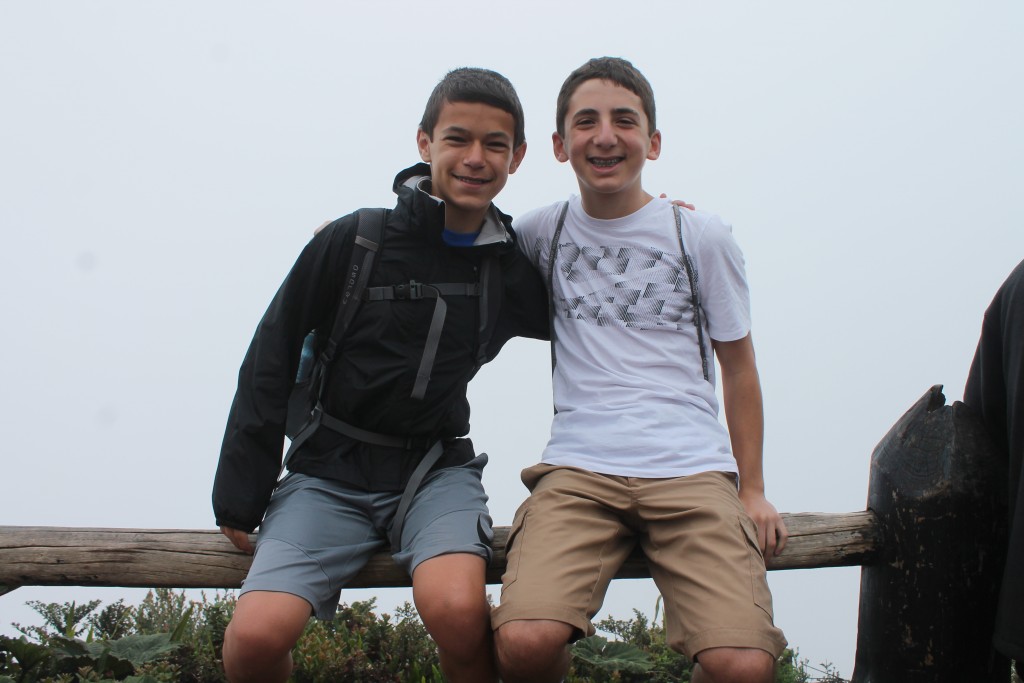 We now find ourselves in the seaside community of Flamingo where we've continued with our language classes and have been welcomed by a fresh group of instructors. But because classes have resumed, it doesn't mean we cannot enjoy the be sit of the region. We embarked on a snorkeling adventure where we boarded a sailing yacht and set out on our excursion.  Along the way, dolphins swam alongside the boat and were the first of the sea life that we spotted. Upon arriving to our beachside destination, we eagerly strapped on our goggles and flippers and jumped into the refreshing water where we saw an array of fish.  As we floated along the surface, a school of fish passed under us- some of us even got a close-up view of a puffer fish!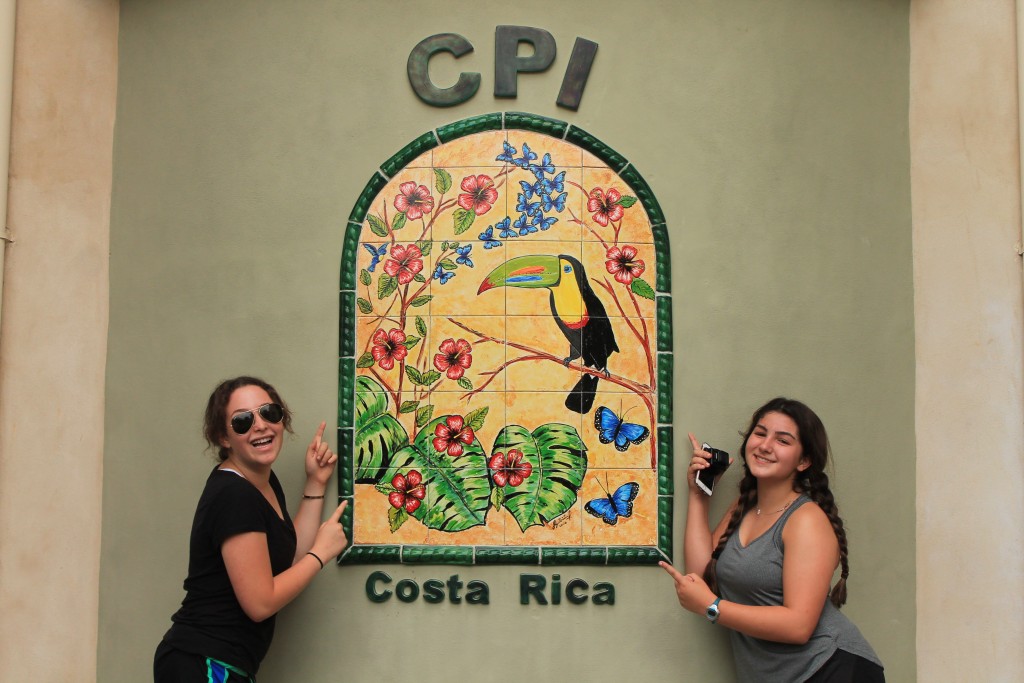 While many trip members explored life beneath the ocean, others opted for a relaxing tour above by paddle boarding.  Upon reboarding the ship, we showed off our dance moves yet again as songs including the "Macarena" elicited a spontaneous Conga line: which definitely has become our official group move!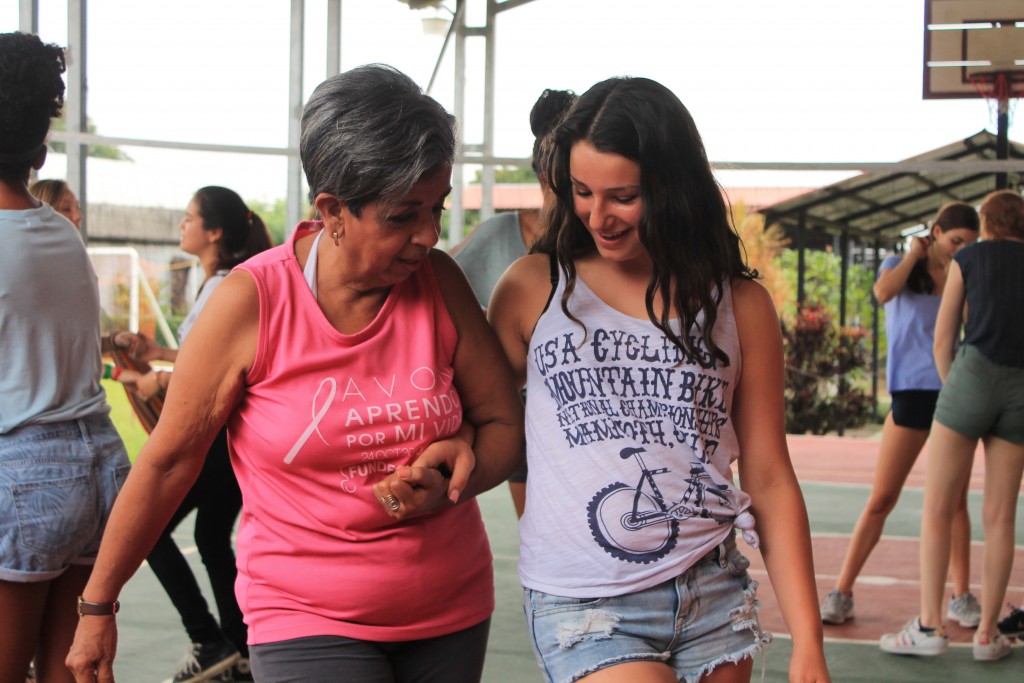 We're loving every minute of the sun, sand and soon-to- be SURF of Flamingo Beach!
The Westcoast Blogger
Have we piqued your interest? Learn more about our Costa Rica language immersion programs and join us on a 21-day teen tour!