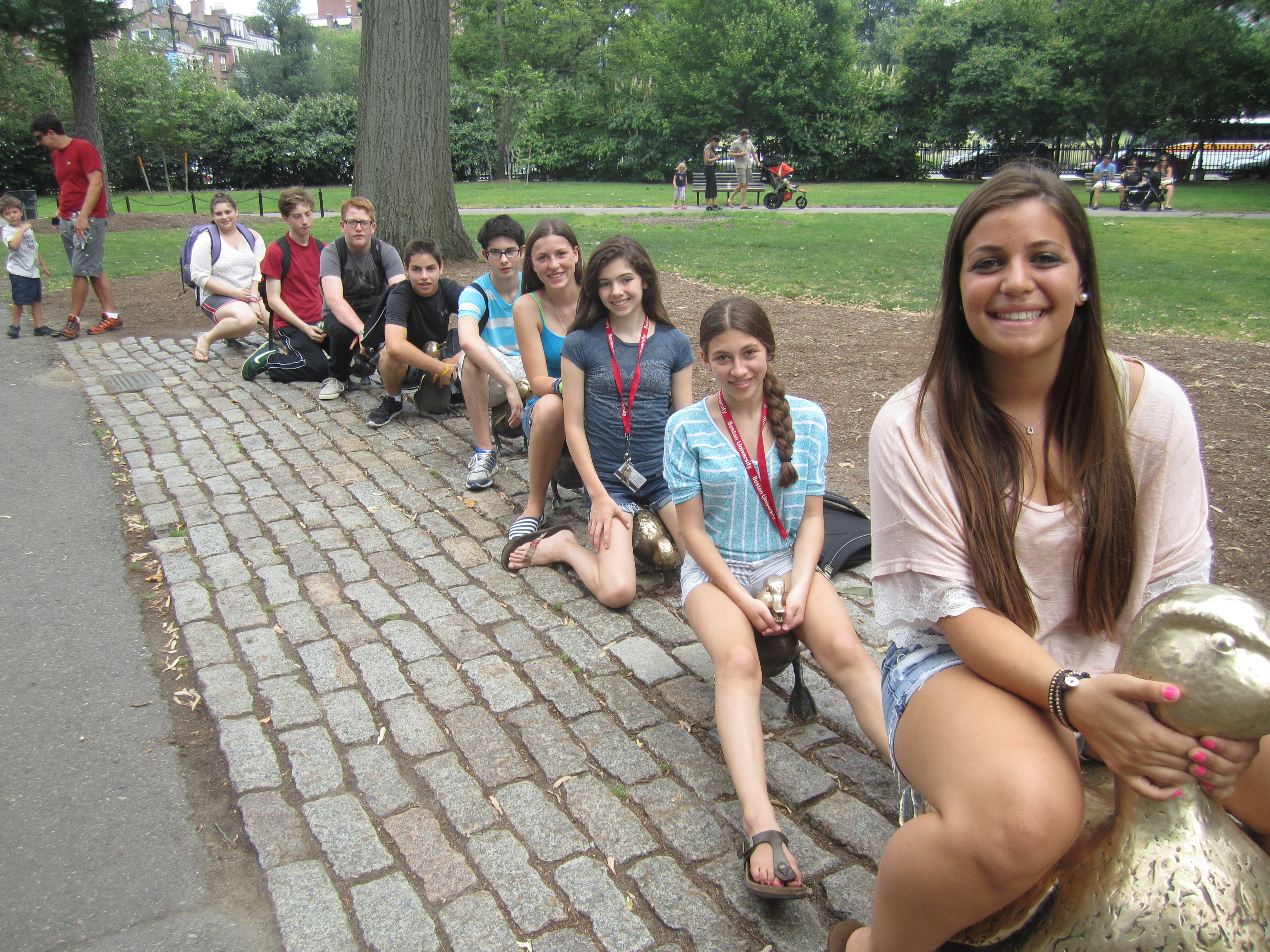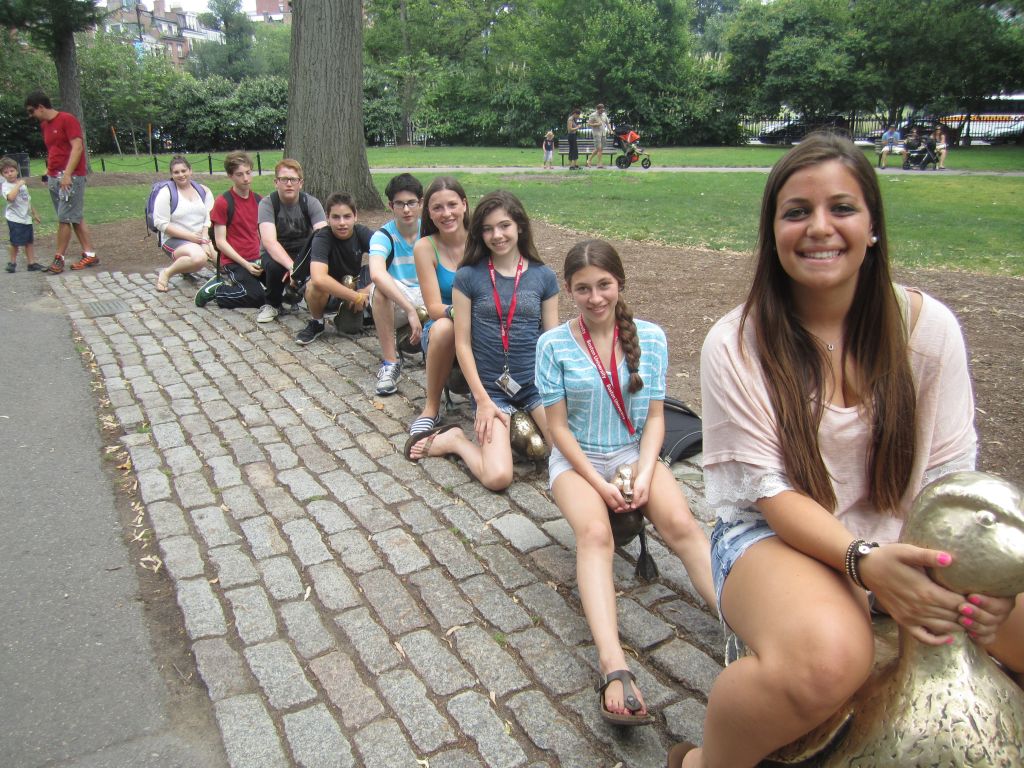 Another update from Boston/Washington Community Service:
Dear Parents,
Our time in Boston is coming to a close, but when we leave on Friday, we'll be able to look back on two weeks of fun and service. Lindsay, Rachel and I have been so impressed with the energy and helpfulness of this group. The last few days have been full of moments where the teamwork of the trip members really stood out.
We conducted our community service this week at the Boston Rescue Mission. The Mission was founded in 1899 and has been serving meals ever since, and I'm proud to say that our group helped continue that tradition. Our tasks were wide-ranging. We were asked to organize the cabinets, so Kaylee and Jordan rearranged about two hundred cans of peaches. Tremayne and Andrew unwrapped about ten pounds of ground coffee beans. Jessica`s leadership shone through with her constant initiative and positive attitude. The cabinets were a model of efficiency after we were done with them!
The staff at the Mission also relied on us to prepare three meals a day. Andrew, Cristina and Eli helped out by dissecting an entire chicken. Lexie became the master of bread presentation, serving up tray after tray of slices. As a group, we cooked up countless servings of pasta, pizza, and salad. We also manned the counters at mealtime. Allie was a huge help, handing out the cutlery to those in need with a beaming smile. Julian set the vibe as he distributed drinks. Sarah left all the patrons of the Mission smiling when she wished them a nice day. I know we left a very positive impression on the staff at the Mission, who were sad to see us go and thanked us warmly for our volunteer efforts when we left.
Our week was also packed with our own activities. Zorbing was a massive hit with the group! Major kudos for Lea and Sarah for being the first two to brave the water zorb. After the sports park, we took a short drive to the beach to enjoy the sun and surf. It was at the beach where we learned of Gwen`s love for the beach.
Other activities included a movie at the theater and a duck tour of Boston, and a group talent show back at the residence. Jordan`s Black Keys rendition had us all singing along! We also played a game of Boston Jeopardy, where Danielle correctly answered that the trip member who rows for her school was, in fact, herself. However, it was Team Cabbage, with Hannah, Lexie, Andrew, Eli, and Jordan that we crowned as the winners. Our most recent activity, a tour of Harvard, was enjoyed by all!
We trip leaders are looking forward to ending the week with more laughs and good times! Our final stops will be a canoe trip along the Charles River, a dinner at Fire and Ice, and finally, a concert with the rockin` Blue Man Group.
It`s been a pleasure to travel Boston with your kids!
Until next time,
The Westcoast Blogger
Are you interested in this community service program or similar? Check out our trips to Washington DC for students and join Westcoast Connection for the experience of a lifetime.