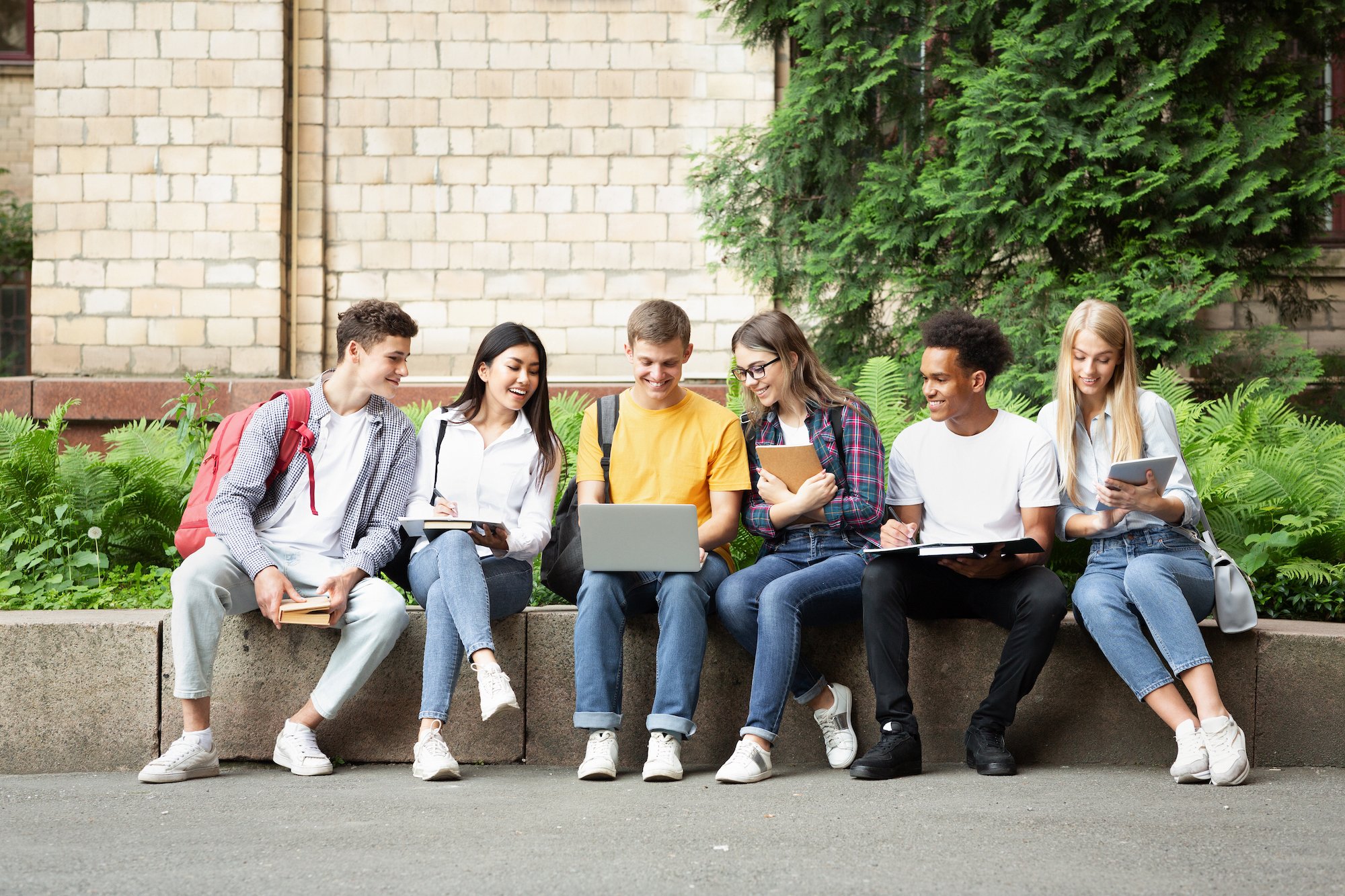 Can you imagine the value of starting to invest in the stock market while still in high school?
A new collaboration between The New York Institute of Finance (NYIF) and Westcoast Connection will prepare high school students to do just that with the Wall Street Stock Market & Investment Experience. This unparalleled financial educational experience is offered for 7 or 14 days this July and there is also a commuter option for local New York City residents who don't require accommodations.
Participants will learn the ins and outs of the financial sector including trading, wealth management, mergers and acquisitions, hedge funds, private equity, IPO's and understanding financial statements. Plenty of inspiration and insights will be shared through networking with prominent guest speakers, engaging sessions with top industry professionals, and collaborative projects. Exciting touring and city highlights are also included to create the perfect balance for teens who want a rewarding experience without missing out on some summer fun too!
As the next generation of finance industry professionals – leave NYC with lifelong friendships, fond memories and practical knowledge of the career choices available in finance. Limited spots are available.
About Westcoast Connection (WCC)
Westcoast Connection has been operating outstanding summer programs for teens since 1982. Offering Active Teen Tours, Global Adventures, Community Service, and Pre-College Enrichment programs – they recently launched new Career Experiences for teens to get behind-the-scenes access to the industries of finance and fashion in NYC. With 70+ programs around the world, there are several exciting summer programs available here in North America. With a mission to create life-changing experiences that teens remember as the best of their lives, WCC remains focused on creating safe, fun, and socially comfortable programs for teens.
About New York Institute of Finance (NYIF)
The New York Institute of Finance (NYIF) was founded by the New York Stock Exchange (NYSE) in 1922 as the New York Stock Exchange Institute. Today NYIF is an independently held business providing world-class training in the financial services and related industries. The Institute offers a vast array of courses ranging from introductory to advanced, as well as a number of professional designations that build careers through expertise. Some of the world's leading financial institutions, central banks and regulatory bodies are clients of the Institute.