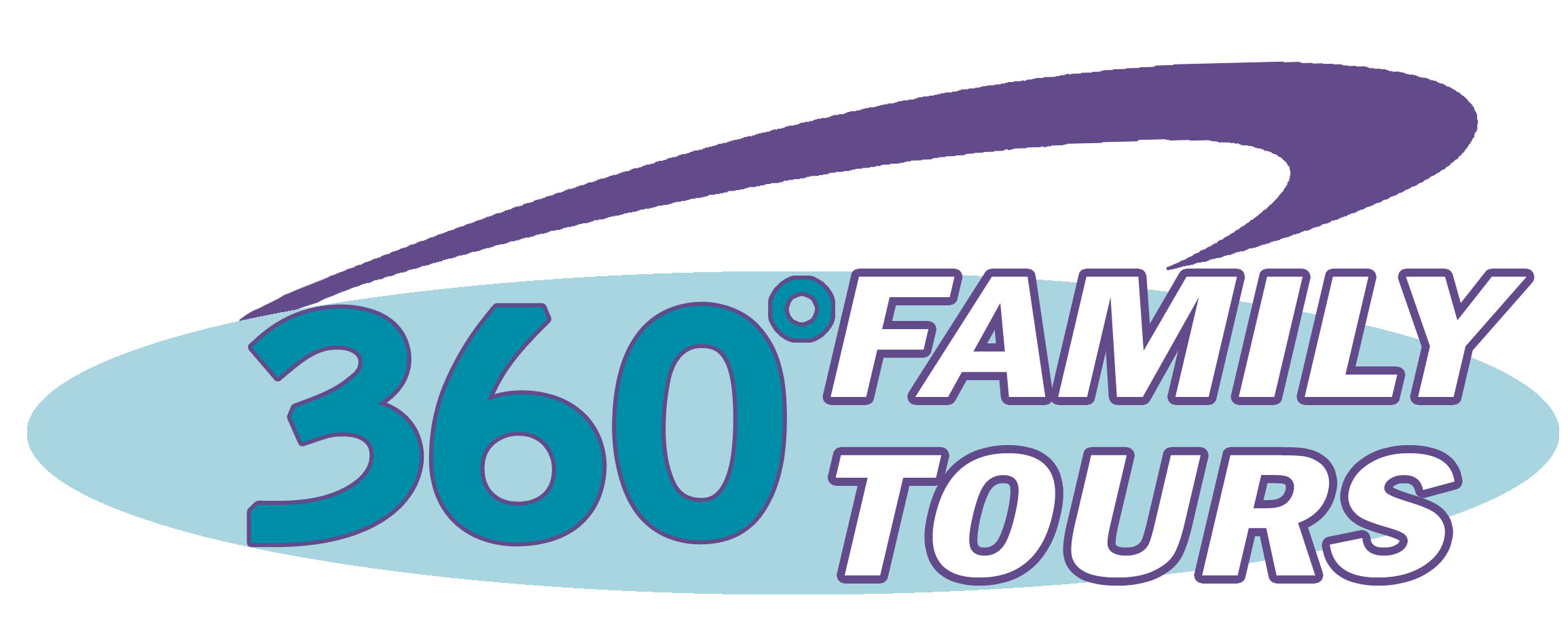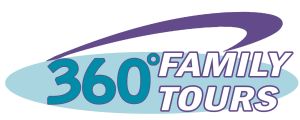 One of our most exciting new developments is the recent success of our inaugural 360° Family Vacations to Costa Rica this past holiday season.
We are excited to announce THREE upcoming dates:
August 21 – 28, 2010
December 22 – 29, 2010
December 26, 2010 – January 2, 2011
Enroll before May 1 and save $100 per family member!
Here is what our families are saying about their Costa Rica Family Escape …
"This was our best family vacation ever. We enjoyed it and even more importantly, our kids LOVED it." –The Gluck Family, Weston, FL
"It was a rare opportunity to travel and enjoy the company of one's children in a positive and enjoyable environment for all, allowing the kids and parents to escape and be with their own peers as well. The perfect balance!" – The Zachter Family, Princeton, NJ
"This trip was well coordinated and adventurous. We were rewarded by lots of new experiences in a uniquely beautiful country. There was a great balance between personal, group, and family time. We made new friends which we would gladly travel with again." –The Scott Family, Davie, FL
For more information, or to enroll, visit 360familytours.com.
For pictures from our inaugural trip, check out our Facebook fan page at facebook.com/wcc360.
We hope to see you and your family in Costa Rica in a few months!
The Westcoast Blogger
If we've piqued your interest, explore our Costa Rica family vacations. It will be the travel experience of a lifetime your whole family will love. Start planning your next adventure with Westcoast Connection today!