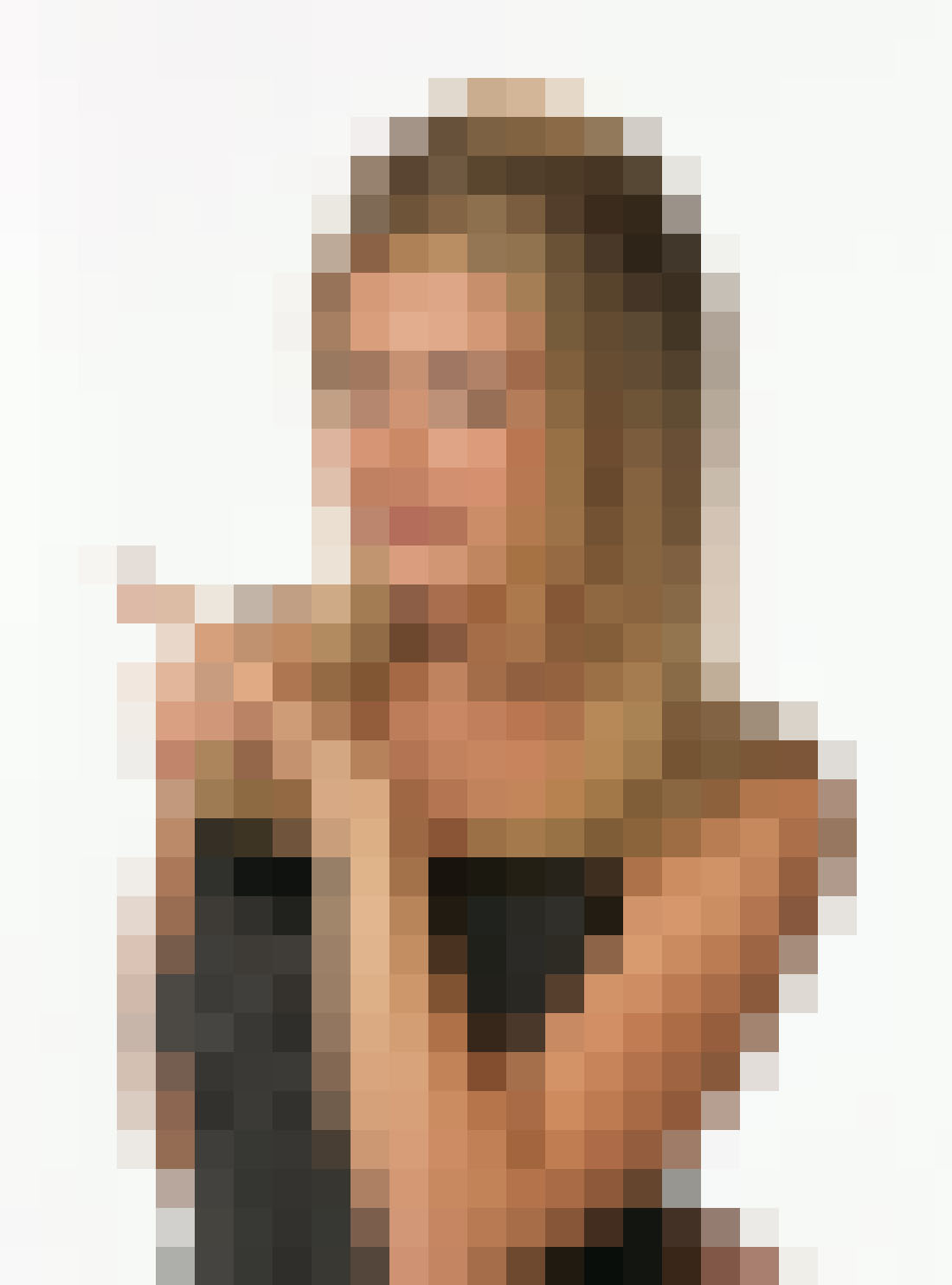 This famous Westcoast Connection alumnus joined us quite a few summers ago on our European Experience.
The first person to correctly e-mail the name of the celebrity in the blurred out picture to contests@wcc360travel.com will win a prize from the WCC360 Prize vault.
We will be uploading clues on Facebook sporadically throughout the day.
Good luck!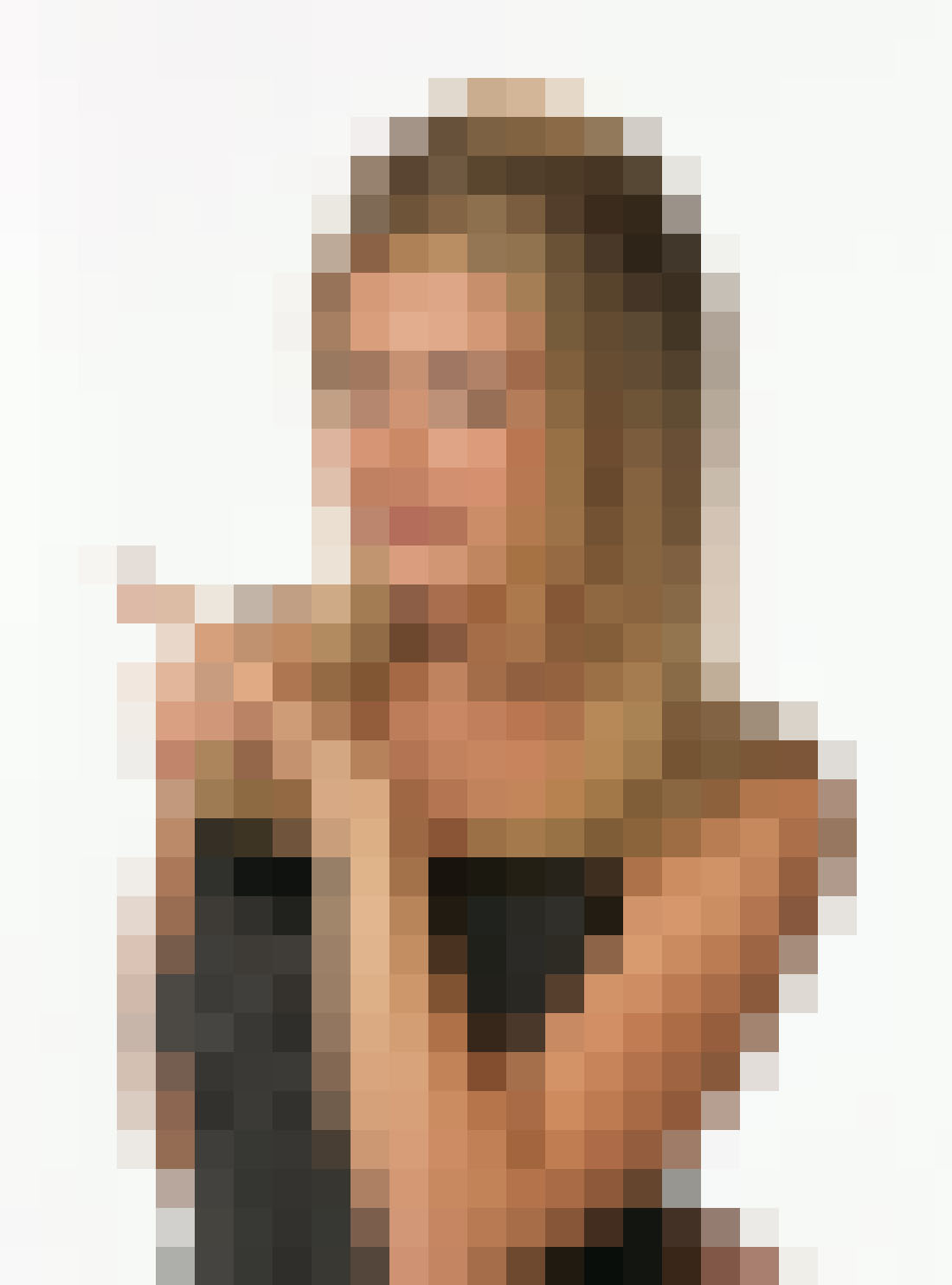 The Westcoast Blogger