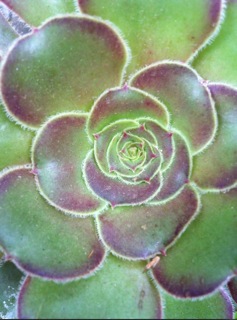 Hello Friends and Family of our 28-Day California Community Service!
We promised you the results of our photo competition, and here they are! The top ten photos are posted at the end of this blog. Our panel of professional photographers had a hard time choosing the winning photos because of all the astounding entrees we had!
Since our last update, our group has been busy with community service and some recreational days at various beaches in the San Diego area. We spent our Friday working with two service partners; Habitat for Humanity and the Boys and Girls Club of San Diego. In the morning, Meredith and Talia worked hard to package bathroom supplies to be sent to various build site locations. Tomorrow, we will be visiting one of these build sites to help in it's construction. Zack and Chase used their muscle power to rearrange and recycle sinks that were no longer usable for future homes. In the afternoon, the team split into groups and helped lift the spirits of the children at the Boys and Girls Club. Matt, Daniel, and Cassidy were especially active in the playground area, leading games to play with the kids! Later that day, Matt had the great idea to do an interactive pizza dinner, where every trip member made themselves a personal pizza with their favorite toppings – it was a huge success. We also used the programming ideas of Paul's and Meredith's groups to design a campus-wide game of "Manhunt" where everyone dressed up in black in an attempt to find the opposing team in the dark.
For the next few days, the team had some time to relax at La Jolla Beach, and visited Elijo Beach as well as Moonlight Beach for some surfing in the sun! Katie was a little uncertain about surfing, but by the time she was done, she loved it! In the end everyone gave it a try and Angelina, Sloane and  Livi were complemented by the surfing instructors on their very quickly learned skills. Everyone was exhausted after surfing but Victoria stayed until the very last wave of the day. We enjoyed some entertaining night excursions during these recreation days as well. Merri and Talia used the teamwork approach to ice skating during our night at the rink, using each other for balance where they could not find it alone. We also visited a special little place along the San Diego coast called Seaport Village, where the group enjoyed an oceanside walking strip, cafes and specialty shops where you can find just about anything.
With only a few days left of the trip, CA6 will have two more community service days followed by a day spent at the San Diego zoo before everyone goes their separate ways. It is hard to believe that nearly a month has gone by! We thank you for giving us the opportunity to get to know your wonderful son/daughter. We know that they will be returning home different young adults and hope that they can continue to not only be in touch with each other, but continue to be in touch with community service and their local communities too.
-Your Westcoast Blogger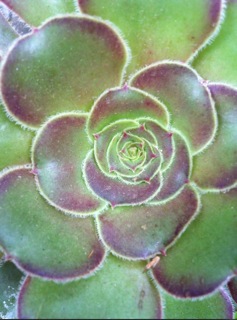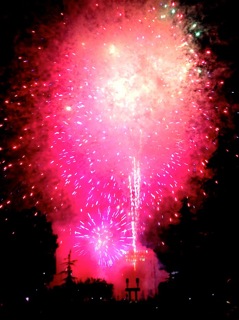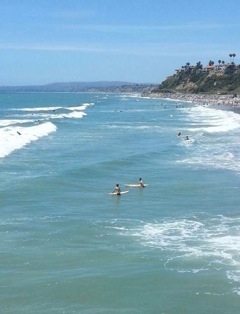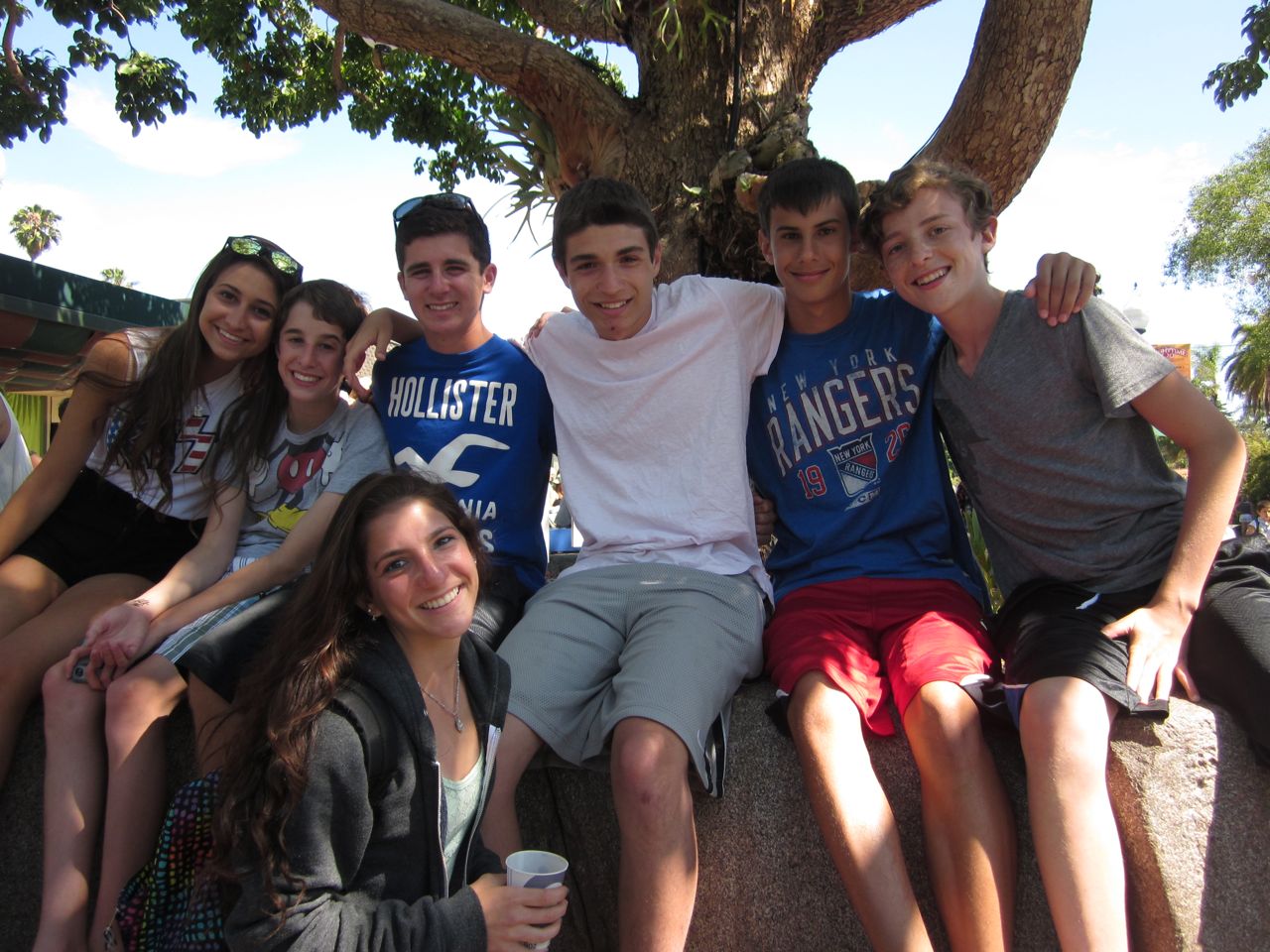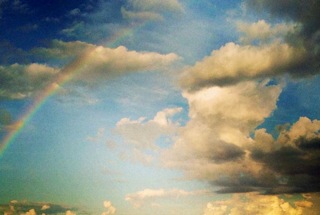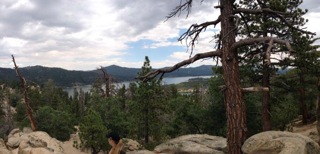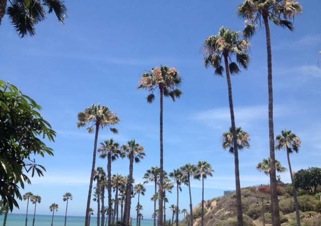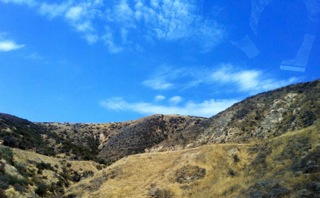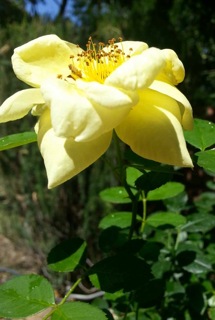 Have we piqued your interest? Explore our 10-day, 21-day or 28-day tours and community service projects for teens in California. Start planning your own adventure with Westcoast Connection. It will be the travel experience of a lifetime!