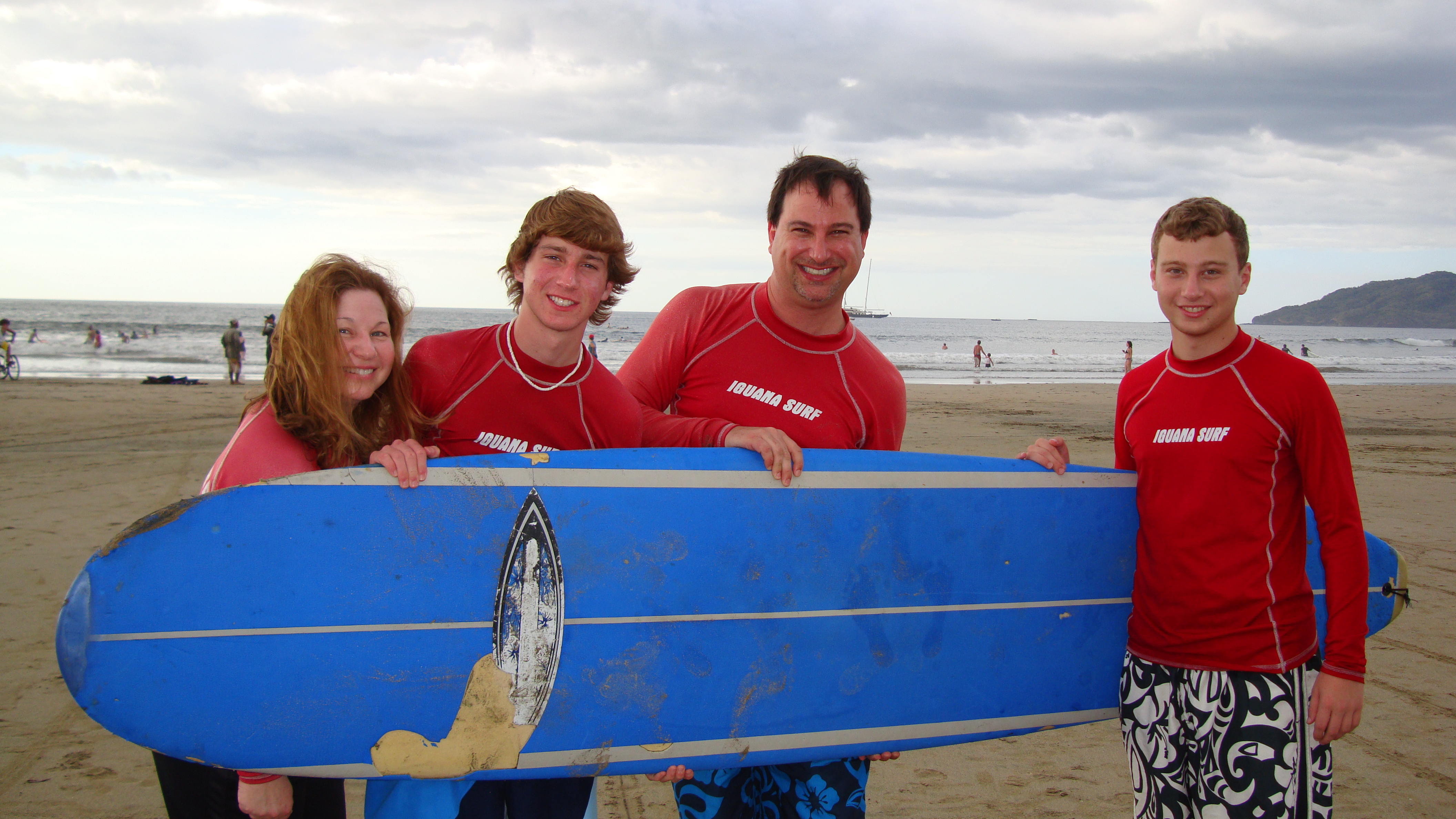 Buongiorno from Italy! Trip members recently made the trip from Rome up the mountain to the picturesque town of Perugia. The trip members have spent a few glorious days in the Perugian sun exploring the cobblestone streets of this medieval town. They enjoyed a wonderful dinner on the edge of a mountain overlooking the breathtaking views. Later in the evening, we took in the Euro Cup final, watching Portugal take in the final win against France. We were also lucky enough to have the sweet sounds of the Umbria Jazz Festival play in the background, and wow were those musicians impressive! We took the music back to our own rooftop terrace for a ukulele sing along under the stars, led by our star trip member Sydney N. We are nearing the end of our time in Perugia, and are getting ready to say goodbye to the delicious Italian food. Our lunch on Sunday was made by our very own trip members, homemade pizza and pasta led by a local chef Rafaella.
On our last day in Perugia, the trip members were surrounded by sweets while experiencing a tour of the Perugian chocolate factory, which of course included a taste testing. We were then pleasantly surprised to have our bus driver Marco go out of his way to find a sunflower field for us to frolic and take pictures in on the way to the Tavernelle water park. After connecting with our inner flower power, we spent an active afternoon swimming, diving, and playing beach volleyball while wearing our waterpark approved swim caps. Later that evening, some trip members played basketball with locals before our last Italian meal, and sadly, our final gelato party.
Next stop, Greece! Yiasou
The Westcoast Blogger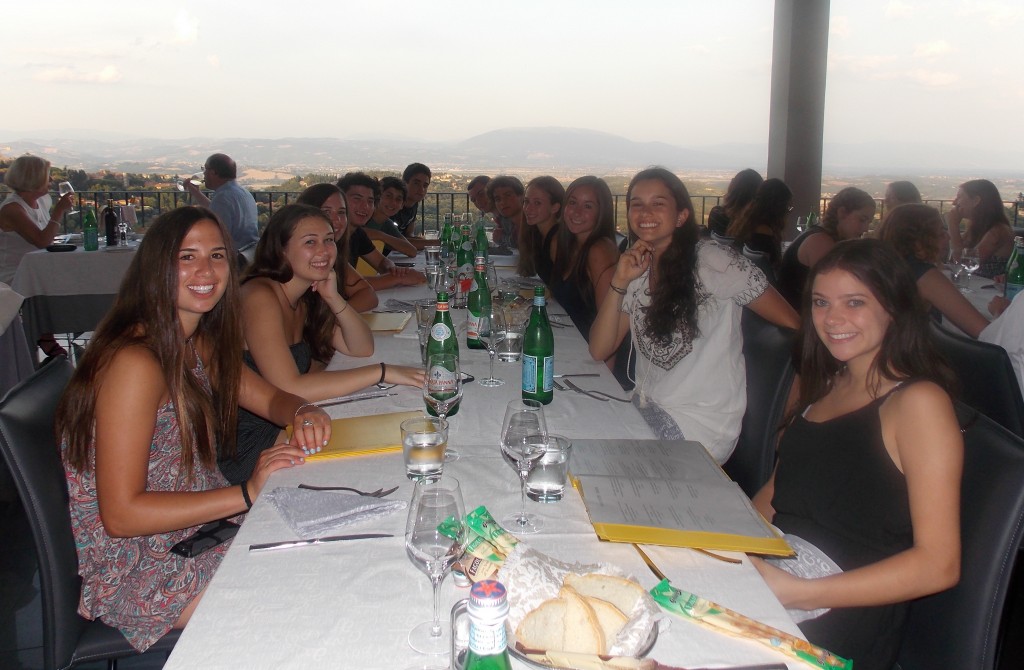 Are you ready for this experience? On our 25-day tour to Greece and Italy, you will discover all wonders of these summer destinations, including the greek islands.