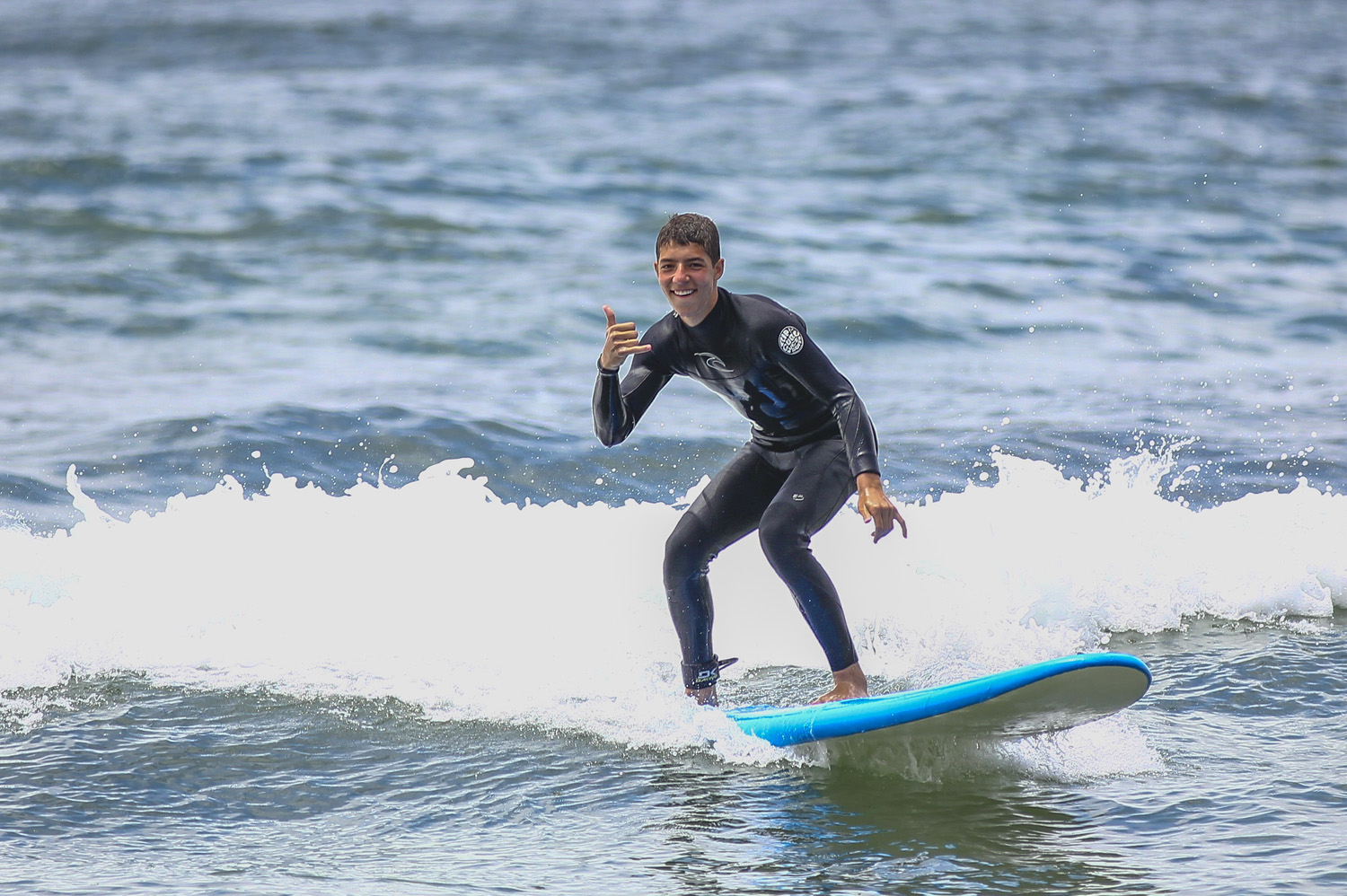 We started the week with a Montreal Sunday Mont-Royal tradition, the Tam Tams drum circle.  We not only danced the afternoon away, but also got a chance to play the drums as well! Classes started up again on Monday. One of the student choice opportunities after class was to visit the Botanical Gardens and Insectatrium, where Karen was amazed by the crystals on display. To celebrate July 4th we had an intensely competitive pie decorating contest. Elsa, Sam, Jamie, Elliot, and Karen aimed for a very, very, very abstract piece going so far as to incorporate the icing tubes they used to decorate the pie.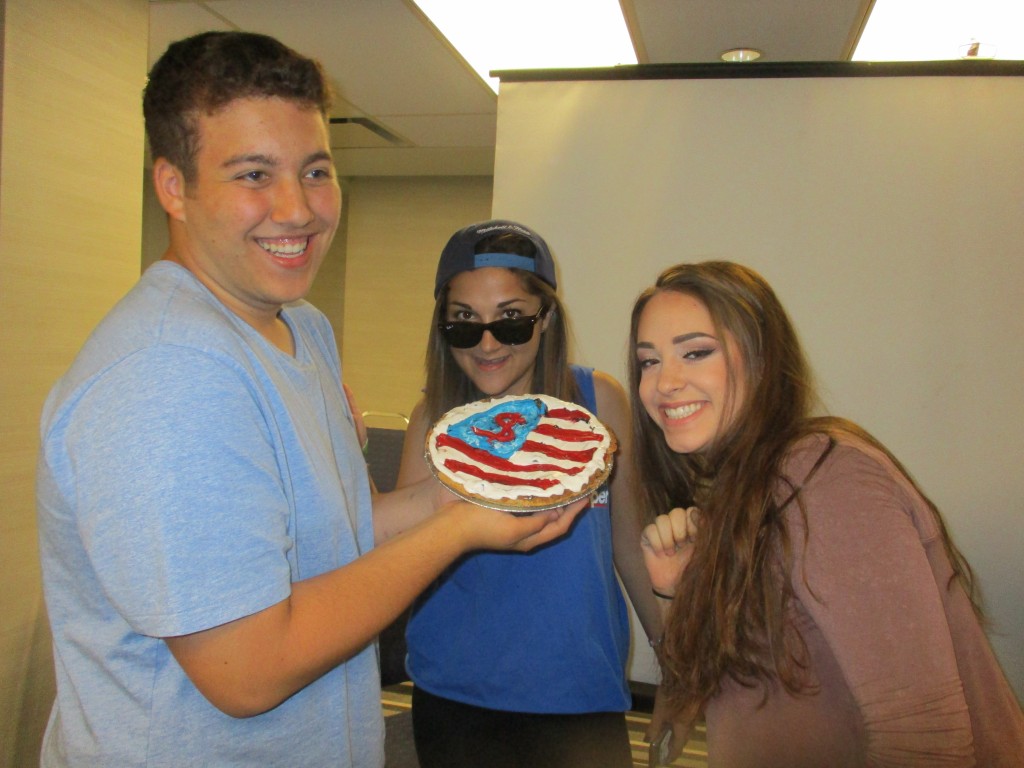 Meanwhile in class, community service students found their time to be extremely rewarding as they were able to both assist a summer camp for intercity children, and also help out at a local food bank. Seeing the smiles on the kids faces as they played with them in the park is a memory that we will all enjoy for a long time to come.
In social media marketing, students are encouraged to engage in thought provoking discussion on the future of communication. In one interesting class this past week, students viewed and then discussed the best of the best social media campaigns, as well those doomed to failure. The students also hiked to the top of Mount Royal to take Instagram pictures. Yimo and Ted's re-creation of the famous scene from Titanic made everyone smile, and Claudia got some awesome pictures from the lookout that she entered in the 360 student travel photo contest; fingers crossed that she wins an Apple Watch!
In web design, students have been able to learn a variety of different types of coding, which in turn allows them to create their own uniquely colored websites. Through collaboration with each other they have all learned many tricks , for example Molly was able to create her own new colors for her website without using the provided color wheel!         
Sam and Miguel are deep into their 3D animation projects, creating some complex sea creatures. This past week, they visited an animation studio, where they saw the skills they're learning, being used in a working environment. I think we have some future film makers on our hands — don't forget us when you accept the academy awards!  
Exploring the diverse and complex city of Montreal has been an incredible way for our Montreal Culture students to spend their afternoons — especially with our knowledgeable tour guide, Martin. Whether it's visiting China Town, exploring the underground, or getting caught in a rain storm during a scavenger hunt, there's never a dull moment. We also visited a cooking school, where the group showed off their master chef skills. Three of our trip members helped lead the elective class, with the skills they've mastered in their morning major cooking class.
The photography class is learning a lot from their amazing instructor Markos. Some students have mastered the difference between low aperture and high aperture, and put their new knowledge to the test taking photos around Old Montreal. Meanwhile, other students put their shot composition skills to the test, taking picture of the beautiful McGill University campus.
Upcoming lessons in Psychology, SAT prep and French pre-college workshops include: healthy sleeping habits; present tense expression of feelings and emotions; and a review of an SAT practice test, respectively.
No day would be complete without some evening fun. Our Laser-quest adventure resulted in a night full of fun and laughter.  Another evening took us to Six Flags – La Ronde, where we enjoyed carnival games and adrenaline pumping rides. While our days in Montreal are winding down, there is still a full week of adventure ahead. We can't wait to let you know what we get up to!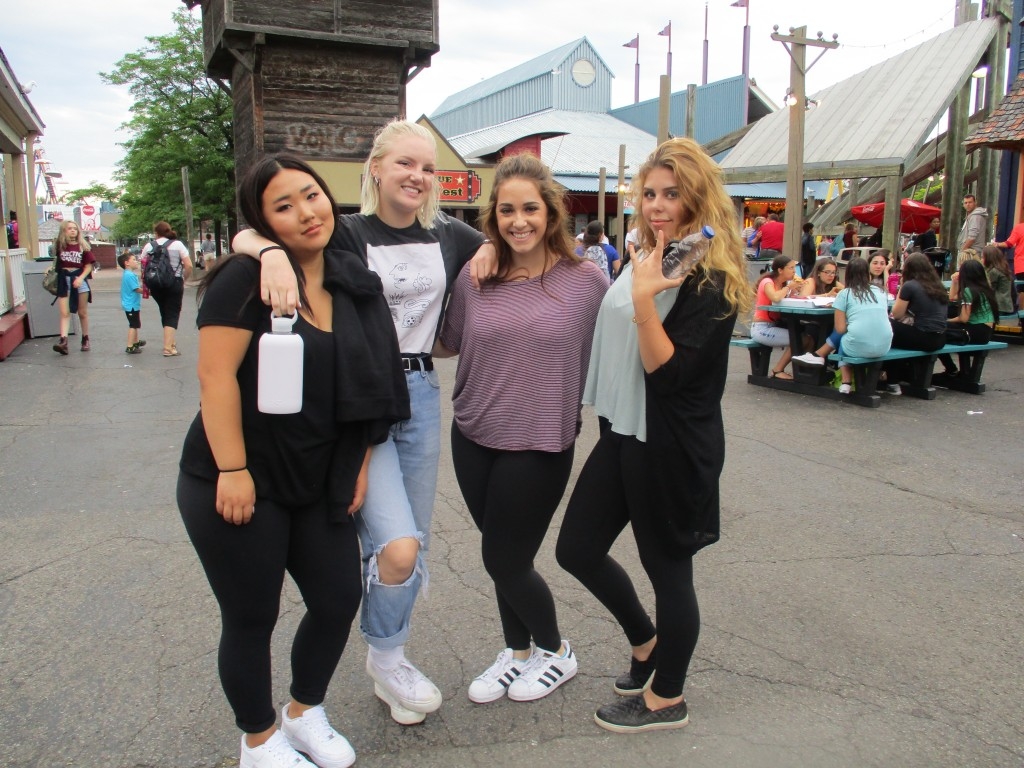 The Westcoast Blogger
Save
Save
Be part of this pre college enrichment summer program: experience an academic life with the course of your choice in our 21-day trip to Montreal or extend it to a 28-day tour that includes Boston.