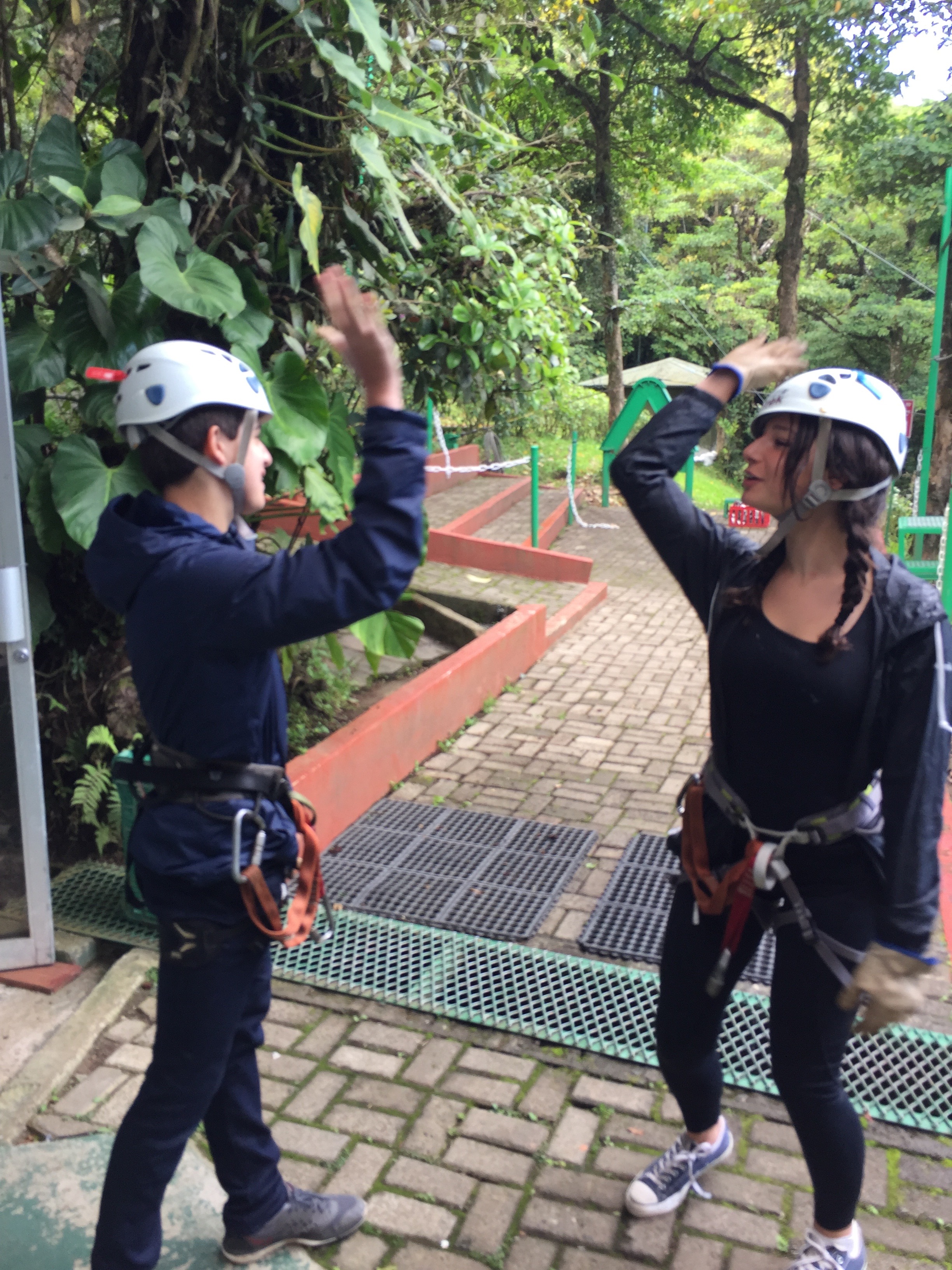 ¡Hola por la ultima vez!
Greetings for one last update!
As we spend our last night together here in Costa Rica's beautiful capital city of San José, we feel like a family more than ever in the same hotel that we spent our very first night together in this beautiful country.  Through our stories, jokes, and never-ceasing laughter, it hardly feelsas though the trip is coming to an end.  After our mountain zip-lining and disco-dancing week in Monteverde, it's impossible for us to even think about the prospect of leaving.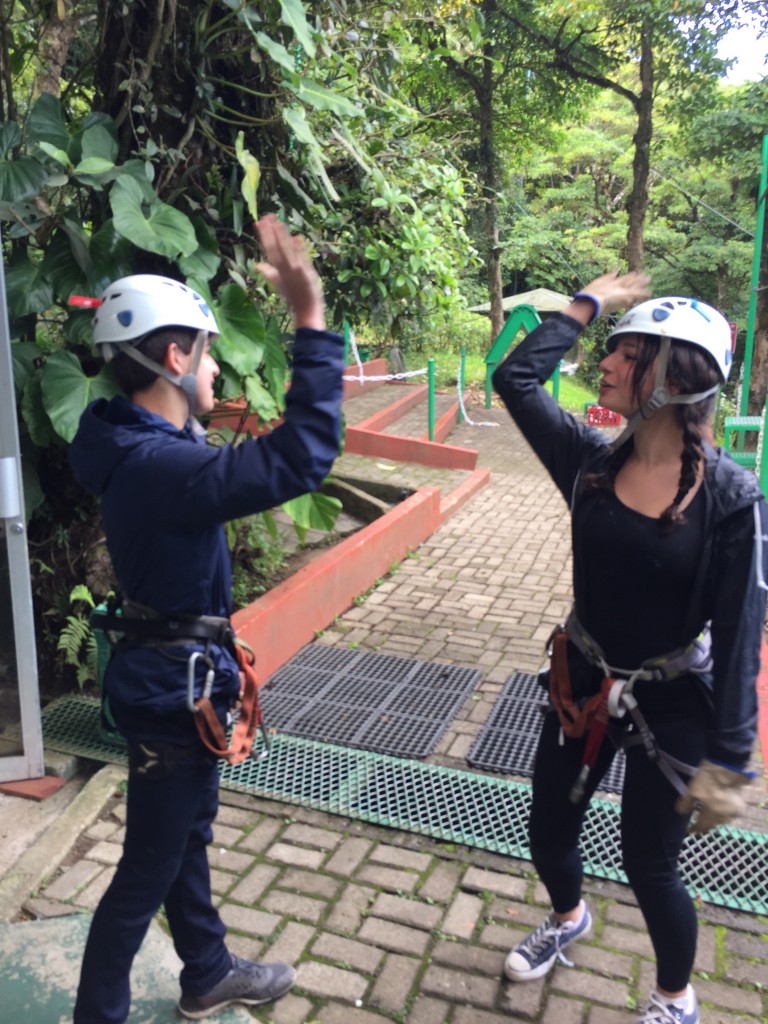 The Costa Rica that we have experienced in our three short weeks here has gone well beyond its shining international reputation.  We experienced, first-hand, the beauty across this country: from the Caribbean side to the Pacific.  We zip-lined, hiked, horseback rode, waterfallcanyoned, and white-water rafted some of the most gorgeously bio-diverse landscapes that the western hemisphere has to offer.  We had the opportunity to fall in love with casados, the simplicity of la lavandería, and the attitude of the free-spirited Costa Rican lifestyle.
This summer has truly been an adventure of a lifetime.  As it comes to an end Sunday at the airport, we will be returning home with improved Spanish, many new friends and connections, and countless unforgettable memories.  Although many of us will feel sad that the trip has came and gone, it won't take long for us to smile while thinking of our time together: playing Culpa, kicking our guide Diego's butt at soccer, double-person zip lining, or the classic upper-lip smile of our group.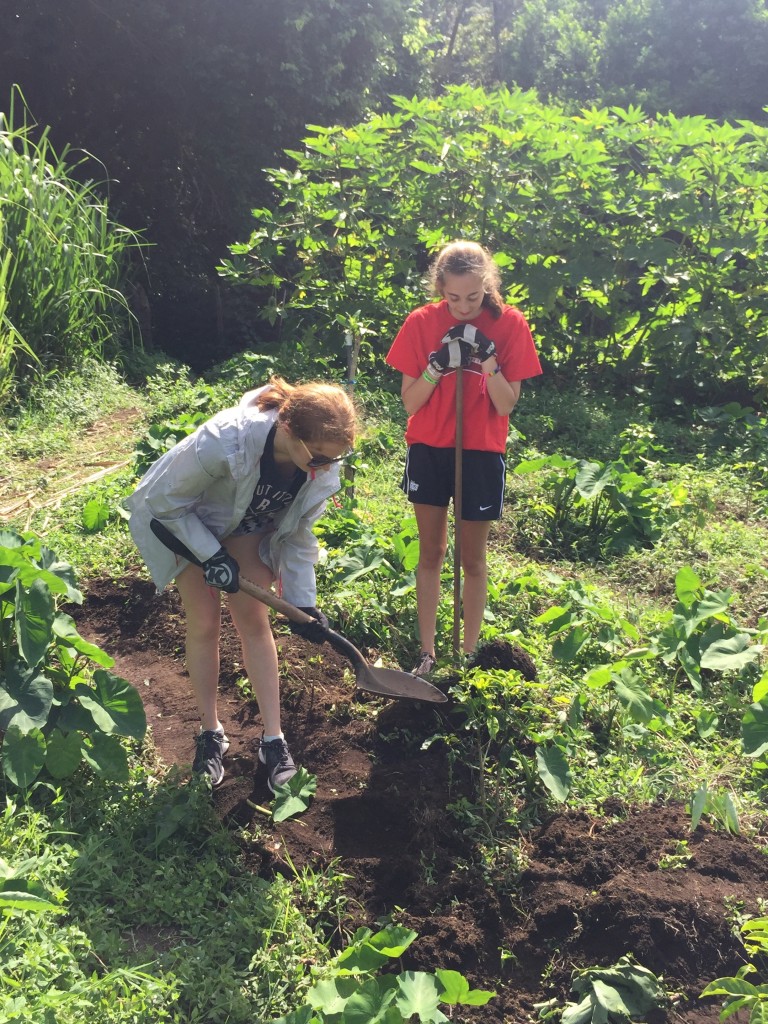 More than Spanish grammar and vocabulary, your children learned that being open with others makes them more likely open up back with you.  That putting yourself out there, despite the risks, is the only way of being honest with yourself and everyone around you.  Your teens discovered that another culture is not strange, wrong, or inferior –but simply another culture.  It was our pleasure to assist and watch them learn and grow this summer in Costa Rica.    
To our trip members and family members: ¡Pura Vida!
Final regards,
Stephanie, Zach, and Erin
The Westcoast Blogger