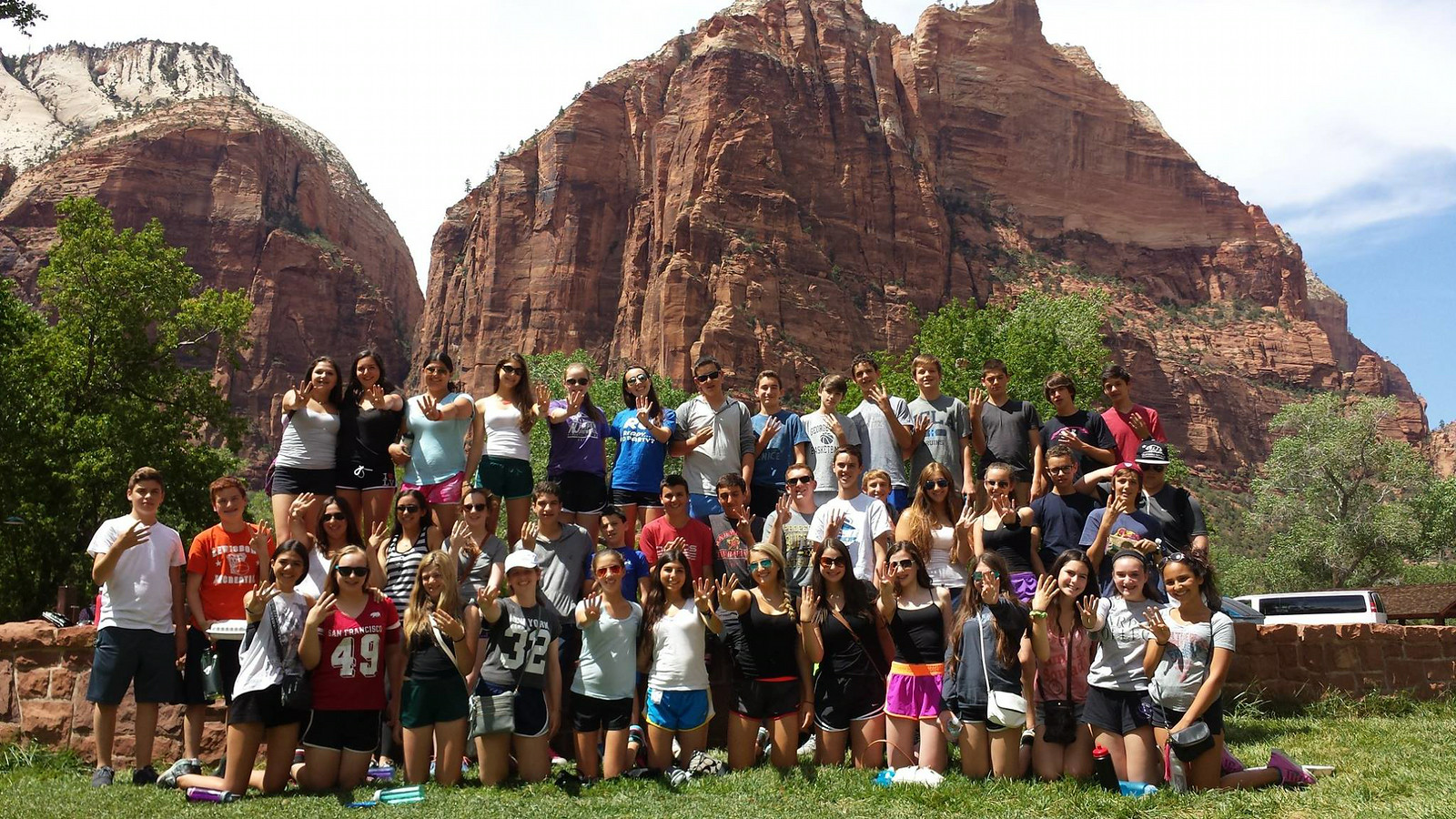 Dear Parents of the Californian Extravaganza,
We left Flagstaff where we had a great day at the Grand Canyon and headed to Scottsdale, Arizona. On the way, we stopped in Sedona for a Pink Jeep Tour through the surrounding mountains and desert. The open-air jeeps were a refreshing way to see the area around us, and we all had a ton of fun! The desert dust was all over Justin's white t-shirt, but it was all worth it for the excitement of climbing over rocks and heading down through steep valleys.
On arrival to Scottsdale, we checked into our swanky suites at the Marriott, and headed over to Dave and Busters for some evening fun and games. After a nice dinner together as a family, we headed upstairs to the arcade section to have some fun! Callie R and Becky got a little ticket crazy, while Max won himself a giant gorilla with all of his tickets!
A final sleep-in was the perfect way to start the final full day of the trip. We headed to lunch at the Cheesecake Factory and wrote postcards to one another that we'll receive in the mail. It is going to be a great way for us to remember all of the times that we've shared together on this wonderful trip. In celebration of Noah S and Carly W's upcoming birthday on July 25th, we all sang for them at the restaurant, and then we had a nice 'mocktail' hour by the pool in the afternoon. We served pineapple juice, cranberry juice, and pink lemonade spritzers with cherries, pineapple slices, sherbet, and assorted snacks. It was a great way to celebrate with the birthday pair!
We finished the evening off with our banquet at the Marriott. After enjoying a delicious dinner, we handed out paper plate awards for everyone, followed by an awesome slideshow with memories and songs from the trip. We finished off the evening with notes that everyone passed out with final memories and thoughts of other Trip Members and placed them in paper bags for them to take home and read on the plane. It was a great way to spend our last night together, and although we are all pretty sad about this fantastic past 28 days coming to an end, we are all pretty happy about the amazing memories that we were able to share together!
As this is the final farewell, we bid you adieu. We hope that you have enjoyed reading the blog as much as we have enjoyed writing it! What a fantastic trip this has been. We hope that you are excited to be reunited with your teens and we look forward to returning them back to you. We are going to be so sad to see them go, though!
Enjoy the rest of your summer!
Sincerely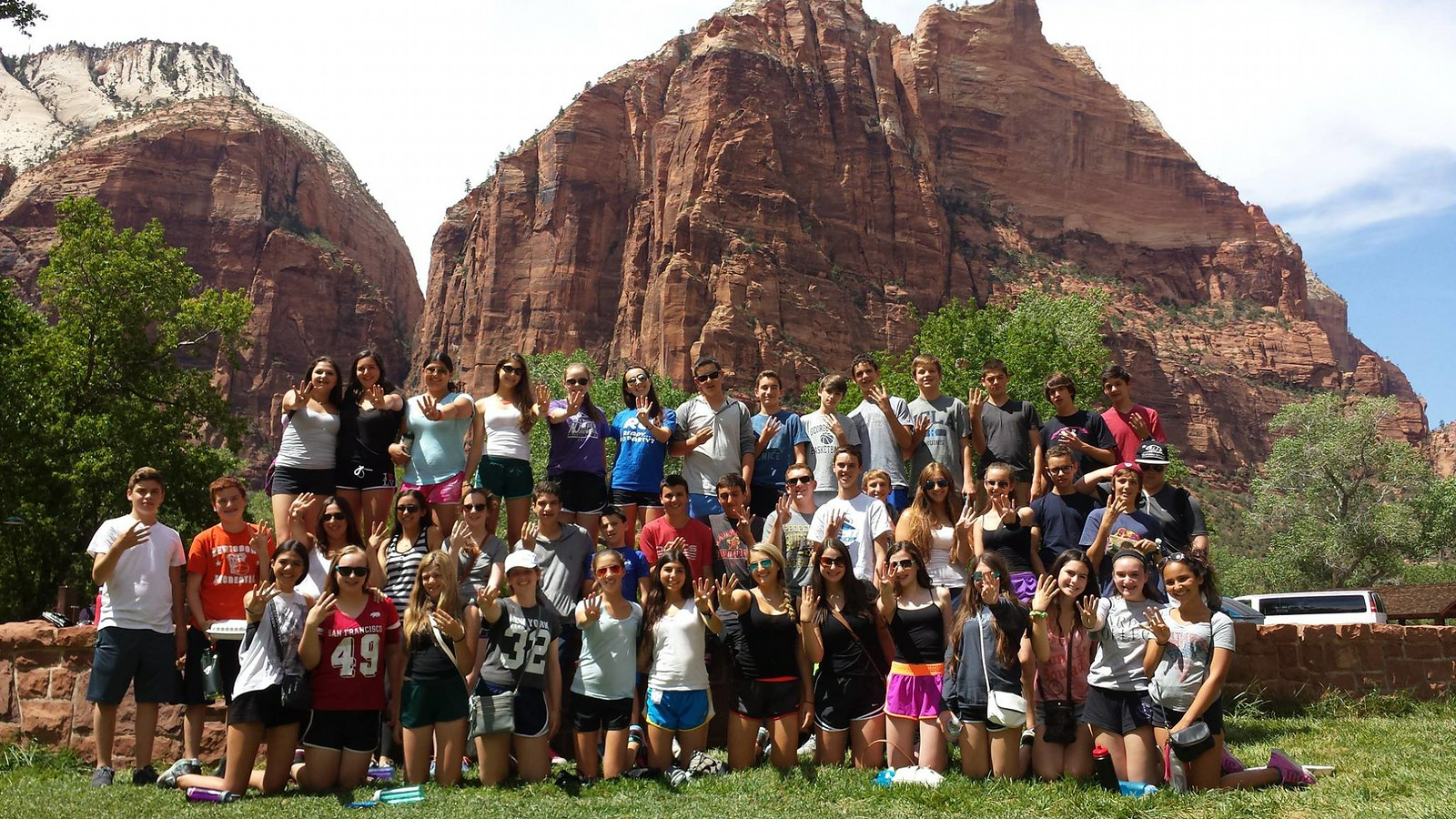 The Westcoast Blogger