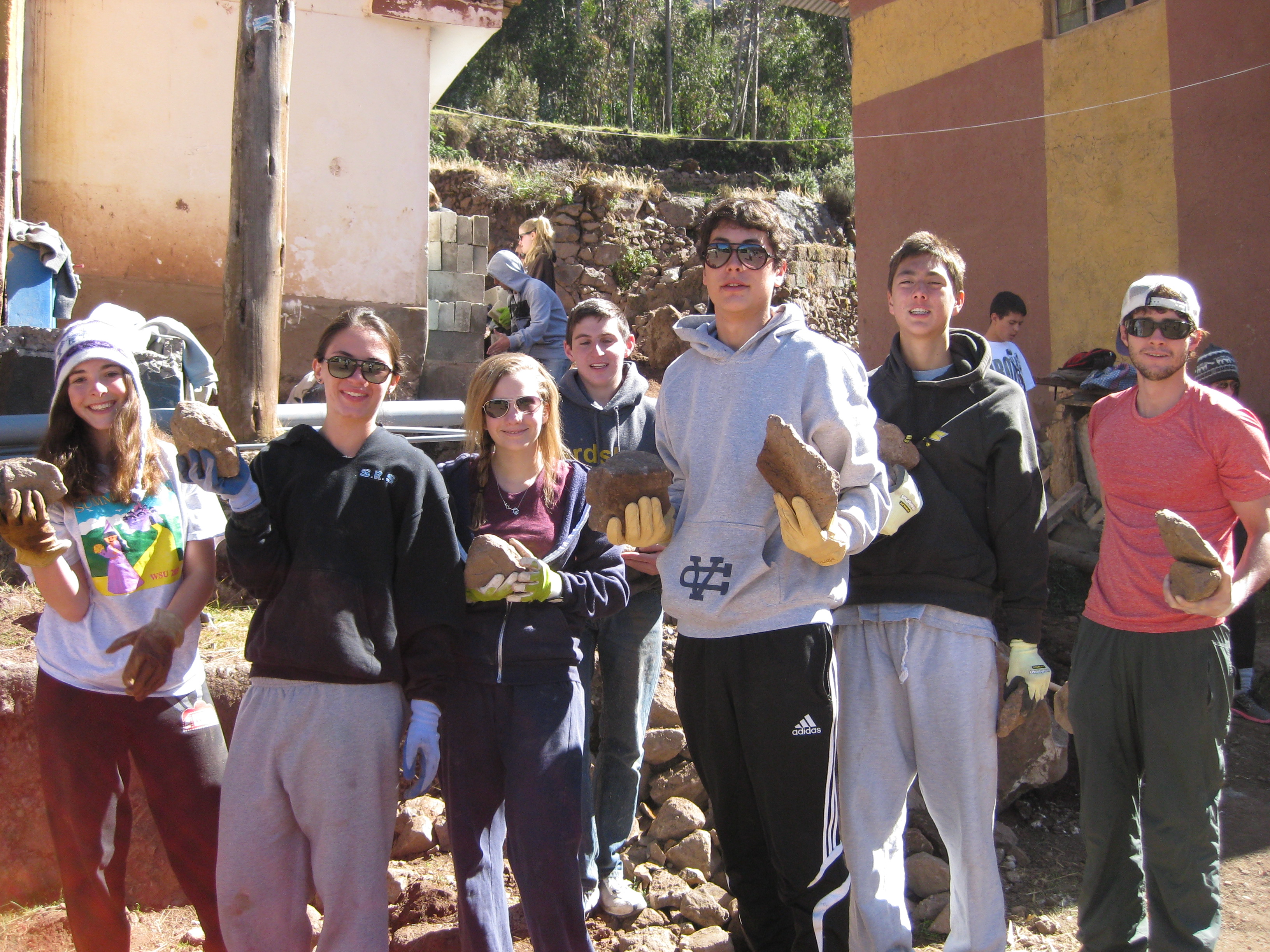 Greetings parents and friends,
Our time spent in Aguas Calientes enabled us to see the amazing Machu Picchu, which was absolutely breathtaking. We were also able to see the natural hot springs the same day. Our tour of Machu Picchu was extremely beneficial and informative, thanks to Eli, Rebecca, Jake and Spencer for asking great questions and fully utilizing our guides as tools of information.
We all were in awe at how beautiful Machu Picchu was, and for Rebecca, it was a particularly emotional experience: "I've wanted to see Machu Picchu for the past eight years. I was seven when I saw a Dora the Explorer special on it. I came on this tour with seeing Machu Picchu at the top of my list. Even flying to Cusco made me tear up with excitement. As we drove up the mountain to Machu Picchu, we caught glimpses of the city on the top of the hill. That alone was making me cry with joy. I was calmer at the gate waiting to get in, but the second we saw the first full view of the city, I broke down crying again. It was the single most beautiful thing I have ever seen. Machu Picchu is one of the most amazing and mystical places in the world, and seeing it was the best day of my life. "
Later in the day we went to the natural hot springs, where a daring few jumped in the water: Anna, Rachel, Carly, Madi, and Zoe S. joined the staff team in experiencing the warm water with soothing rocks at the bottom.
The next few nights were devoted to programming and intense card games. One program was to think about a word we would each take away if language was erased… Some of the words chosen were change, hope, love, positivity, spontaneity, control, belief, infinite, happiness, and ineffable. The lighter programs included a game of charades, where Haley acted out Lord of the Rings, a game of How Well Do You Know Your Staff?, to which Jacob, Lexi, Jake, Zoe C., Mollie and Eli pulled out the win over the rest of the trip members, as well as many games of cards. Spencer may have been new to the card games but he dominated within minutes.  Jess also learned some great strategy from Trip Director Danny.
The trip members also got the opportunity to go back to the nursery and clean up some areas that needed improvement. Olivia, Laura, and Mollie especially stood out with their work ethic this day.
It's been a wonderful week here in Peru! Until next time…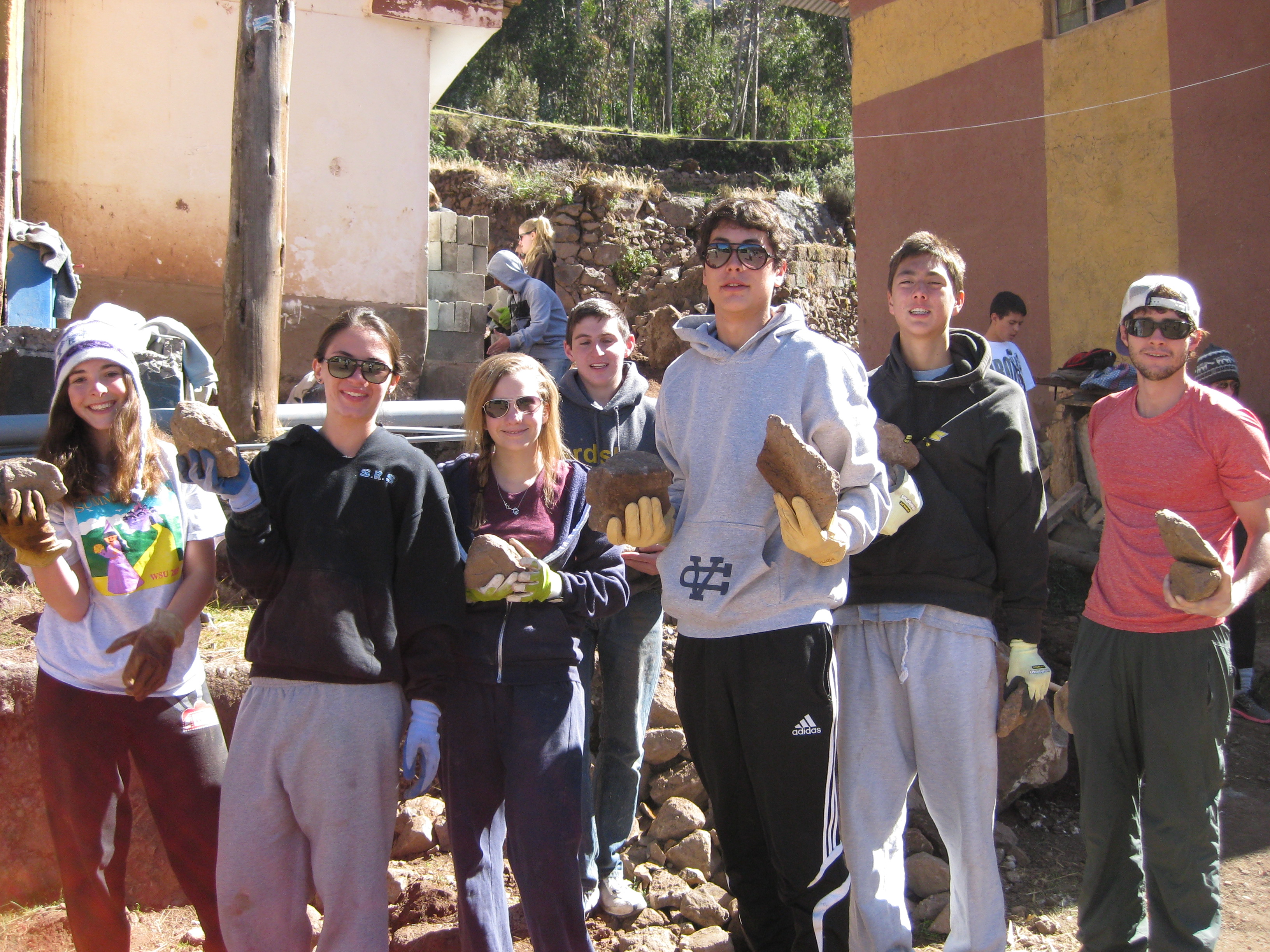 The Westcoast Blogger