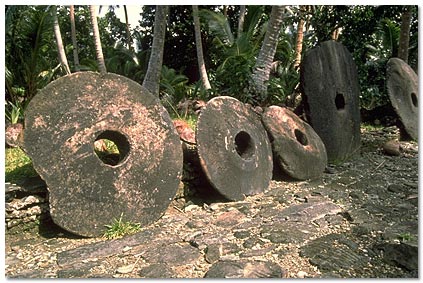 Welcome to the first edition of, Meet Our Staff. The first few bios will be from some of our Full Timers, then we'll highlight our directors that will be hitting the road this summer. Who knows, maybe we'll even track down some famous veterans from years past.
Enjoy!
The Westcoast Blogger
Up first, Ira Solomon.
Tell us a little bit about yourself.
I consider myself to be one of the luckiest guys around.  Every day I work with a motivated team that has a common goal of excellence in everything we do.  Travel is my passion and I get to share this with so many.
How did you get involved with Westcoast Connection / 360° Student Travel?
My company, Teen Tours of America, became part of Westcoast Connection / 360° Student Travel in 2001. It has been a terrific match and incredible synergy since day #1.
What is your favorite Westcoast Connection / 360° Student Travel trip or tour? (As a side note, I figured this question would be bias but hey, I asked it anyway).
Peru!  It's new but I had the good fortune of scouting and finalizing the itinerary for two weeks this summer and it was one of the most wonderful places that I have ever visited.  Our student travelers are going to love Peru!
Where is the most exotic place you've traveled?
The island of Yap in Micronesia.  Can you find it on the map? (Blogger note – I've found it!)  The island is famous for its stone money and incredible diving in the Manta Ray Channel.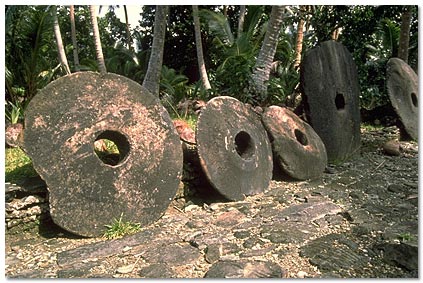 What was the funniest thing that happened this past summer?
After a deep sleep on a European flight we landed and I forgot what city I was in.
Have you ever broken a bone?
Thumb during a minor ski accident in high school.
What do you do in your spare time?
Spend time with my wife and kids, travel as much as I can, watch football (Blogger commentary  – Ira is a HUGE Miami Dolphins fan) and play basketball.
If you could only eat one food for the rest of your life, what would it be?
Ice Cream
What was the last song you were listening to on your iPod?
Waiting in Vain by Bob Marley
And second in today's lineup,  Mitch Lerner.
Tell us a little bit about yourself.
I am 6 months away from turning 40 but feel like I am 25 – WCC360° keeps me feeling young.  I am married to the most wonderful woman Wendy who is a dentist (just celebrated my 10th anniversary) and have two amazing kids Noah (8) and Alex (6).
How did you get involved with Westcoast Connection / 360° Student Travel?
I started off at WCC as a counselor on our 6 week Adventurer trip and fell in love with the program instantly.  I could not believe they paid me to chaperone teens on these incredible programs (Blogger commentary – I agree!) and in those days, we had very few trip itineraries.
I was traveling in Southeast Asia and Australia and was keeping in touch with Stan throughout my travels.  A position became available in New York and I coincidentally was coming home at the same time.  Next thing I knew it I was living in Manhattan working with Mark.  I joined Westcoast Connection full time in 1994.  This is my 20th year with the company and I cannot imagine doing anything else.
Where was the first place you traveled with Westcoast Connection / 360° Student Travel?
My first trip was the 6 week Adventurer trip.   I led North American trips for 6 summers, then 2 summers in Europe and 1 summer on our inaugural Israel program (Blogger commentary – its back!).  Then I started my supervisory and company director career.
Do you have any hobbies?
I love to travel – give any opportunity to get onto a plane, train, car, jeep (not motorcycle) and I am there – It has always been my passion to explore new places and meet new people.  I also love water sports and music (was a DJ for many years going thru high school and university). (Blogger commentary – if you see Mitch out on the road, make sure you ask him to drop a beat).
Do you have any hidden talents?
I am  the king of playing monopoly  – nobody can beat me in that game (don't tell anyone that). (Blogger comment – now the whole world knows …)
Lastly, do you know how many licks it takes to get to the center of a Tootsie Roll lollypop?
Way too many – Tootsie pops are not my thing – give me some cheesecake or any kind of pie and ice-cream and I will be happy – remember I am married to a dentist and candy is not good for your teeth.