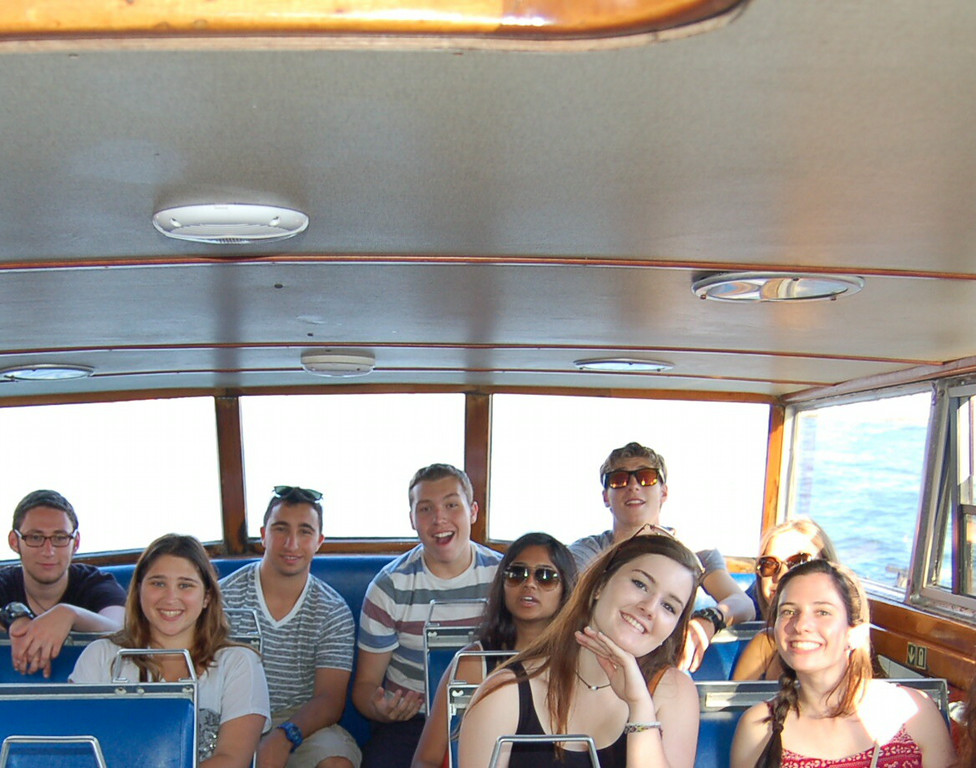 Continuing our alpine adventures after Annecy, we arrived in Zermatt, Switzerland, excited to explore the town around one of Europe's most famous mountains: the Matterhorn! Whether we were getting ready to ski or take the gondola to a spectacular view of the Matterhorn, none of us could wait.
The ski crew proved to be a very skilled bunch. Jamie, for example, tore up the alpine slopes at high speeds, showing her skills as a ski racer. Isabel, Megan, Zack, Sydney M and Rachel N also took full advantage of the opportunity to ski the Alps in July, getting in an astounding 7 runs in just under two hours. Oh, and let's not forget that everyone skiing or snowboarding that day also mastered the art of getting on a T-bar, which is no easy feat!
After the ski crew finished their session on the slopes, everyone met up at the base chalet to snap some pictures of the Matterhorn and enjoy the sunshine and clear blue skies. Noah was particularly impressed by the views, and Lindsey and Dana enjoyed catching some rays at high altitude.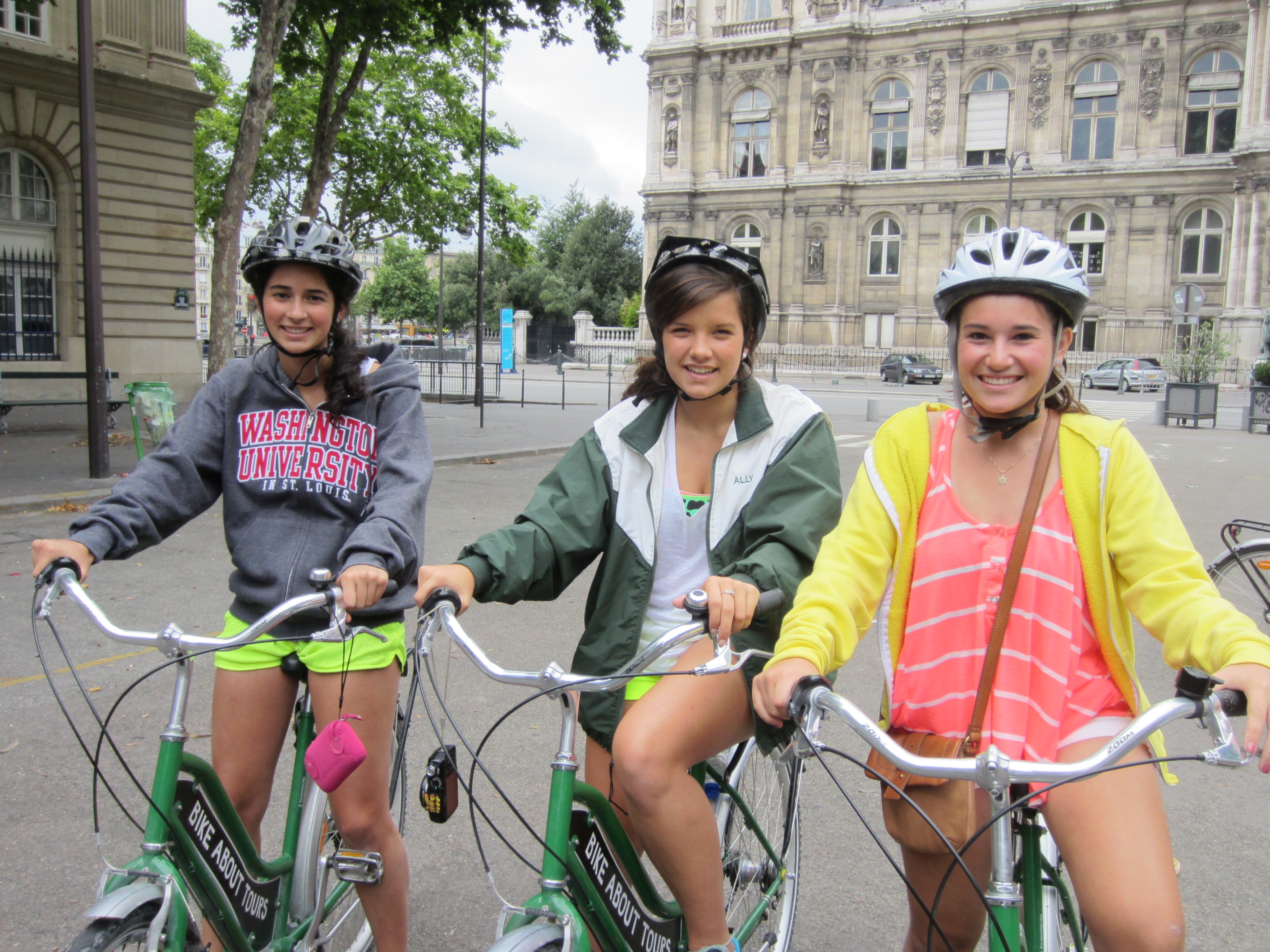 For our evening in Zermatt, Kelcey led a group out to a restaurant serving a Swiss specialty called a "rosti," which is a skillet of shredded potatoes topped with various ingredients like egg, cheese, sautéed onions, gravy and sausage. Rachel W and Macy really enjoyed their first rosti, saying it was the perfect meal to refuel after a jam-packed day.
The next morning we said goodbye to our idyllic alpine village and took the short train back down to the base at Tasch and headed for Venice. We were all stoked to get to Italy — probably the most highly anticipated country on our trip. Upon our arrival, we all took a vaparetto boat to the floating city, where Aaron, Lee, Paulina and Bailey started a game of "Ninja" with a bunch of locals! On our way home from a delicious dinner of pizza and pasta, Zane and Shannon were particularly impressed by the view as well, commenting on how nice if was to see the stars in the open skies over the sea.
The next day was full of activities all over Venice. To start the day, we went to the Jewish quarter of Venice for a tour of the synagogues and ghetto. Then we walked to the Rialto bridge for lunch, where we welcomed probably the most anticipated part of the day: the addition of three more trip members ( Nicki P, Gabe and Jacob) . As soon as they arrived, our new additions were taken right in by Lee, Max, Scottie, Haley, Morgan, Logan, Hannah, Geneva and Claudia, who took our new arrivaks to lunch and welcomed them to our group. At lunch, Max even tried the Venetian specialty of pasta with a sauce of squid ink, which he really enjoyed.
Later that evening, we all took a gondola ride through Venice's winding canals, giving us a perspective on just how unique this floating city is. Nicki H probably got the best perspective though, since her gondola guide let her paddle the boat for a few moments!
And now we are off for our next Italian adventure, this time in the beach town of Rimini on the Adriatic coast. Sun, sand and gelato… could it get any better?!
The Westcoast Blogger