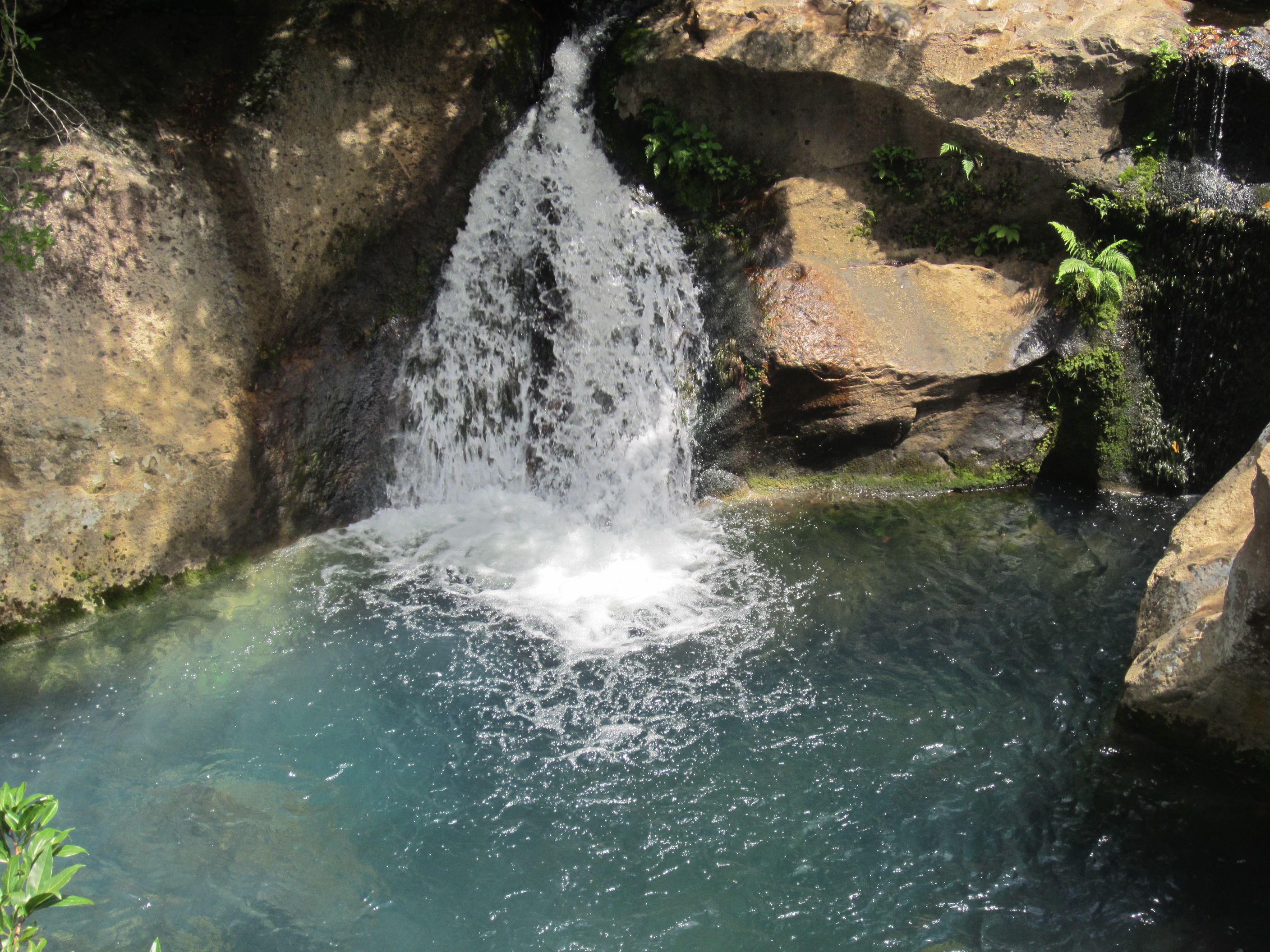 We've had a great past few days filled with rewarding work during the day doing service around the community and exciting activities in the evenings. Day 4 we started work on a new house for an impoverished Costa Rican family. The trip members were shocked by how few possessions the family survived with and this motivated them to work hard to help this family as much as they could. Jack and Austin bought a soccer ball to give to the little six year old boy, Dylan. Eric and Ryan joined in to play some soccer and Dylan was so happy to have some cool American friends to play with. Lexi, Julia, and Abby spent time playing with Dylan's two year old sister, Nasaree. They later spoke about how special it was to make the kids smile when they could see firsthand how difficult their lives were.
During service everyone was excited to see a toucan in a nearby tree! Also, one of the local workers caught a beetle which he showed to all of us.  Izzy was timid at first but was then very excited to see an exotic beetle. We're all looking forward to more wildlife *sightings*. After our break some of the trip members left the house to go back to finish up work on the school. Hannah and Taryn finished up painting the outside walls while some of the boys helped the workers with the new library roof.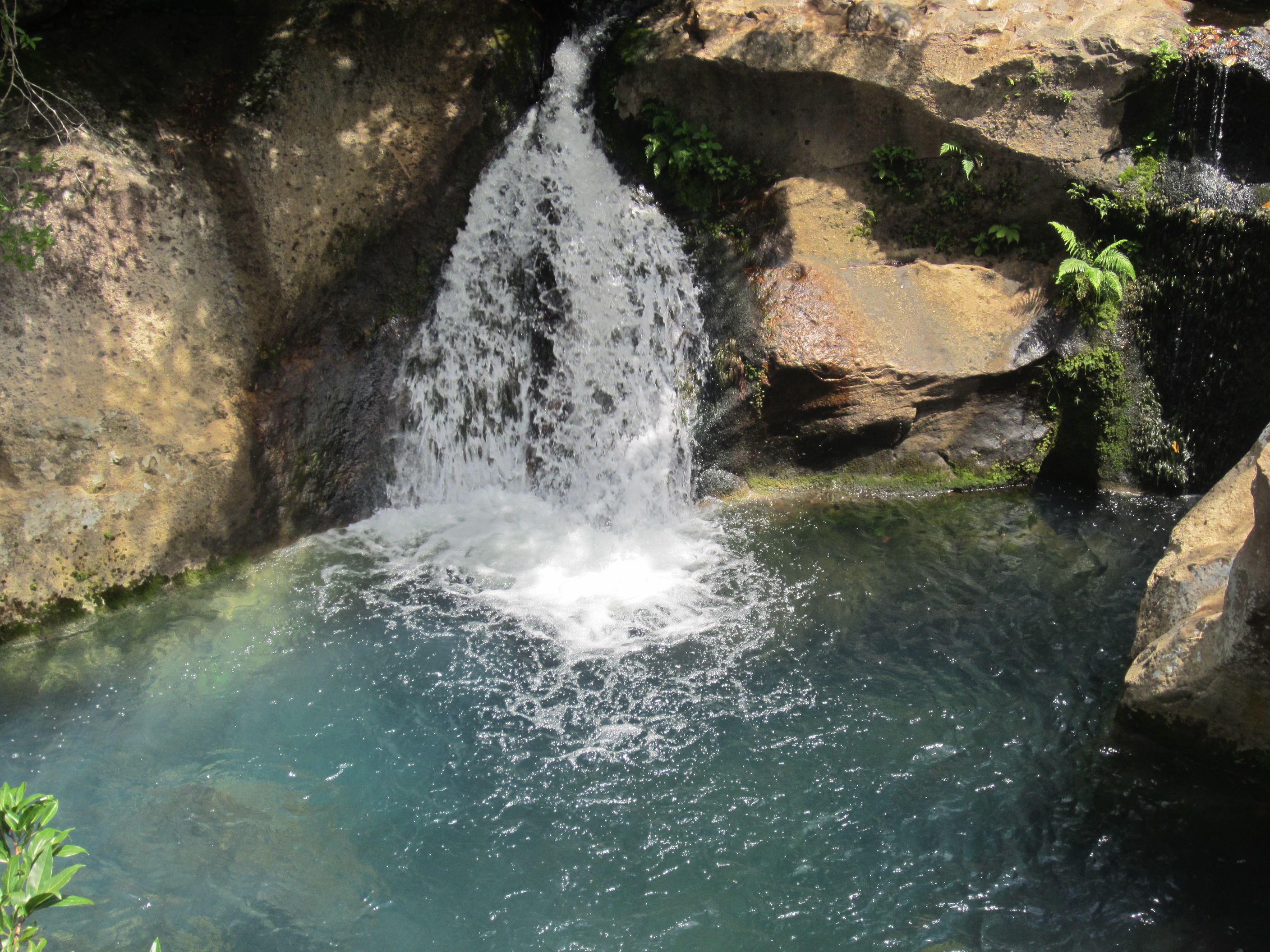 That evening we held the first ever Costa Rica Hunger Games! The trip members were split up into teams and competed in a series of events. Ashley impressed everyone when she held her plank for over four minutes beating out three other fierce competitors! Sam pumped out 52 pushups in a minute which was very impressive considering how hard he worked during service earlier in the day. There were some tough competitors, but good sportsmanship was shown by all.
Day 5 we were back at the house with the task of digging a hole for the septic tank before us. Vanessa was one of the first volunteers to offer to start digging! Everyone started calling Andrew "The Work Horse" after they saw how hard he worked digging and picking at the hole all day. Very impressive effort. Alexa and Blake took a leadership role in leveling the ground around the house so that a floor could be put down. That evening we played a game of Celebrity Fishbowl, a mix of taboo and charades. Jane was an all star racking up over 15 points for her team. Jake fueled the competitive spirit of his team and helped keep the game interesting. Lila also showed us her acting and dancing skills which were obviously well practiced.
Day 6 we travelled to an area called Rincon where we are staying at a hotel in a Costa Rican National Park. We had an adventure zip lining, rock climbing, and rappelling through the trees. We relaxed by the beautiful outdoor pool and enjoyed our all-you-can-eat buffet dinner.
We're all looking forward to relaxing for the next few days after our hard service work.
Hasta la vista!
The Westcoast Blogger