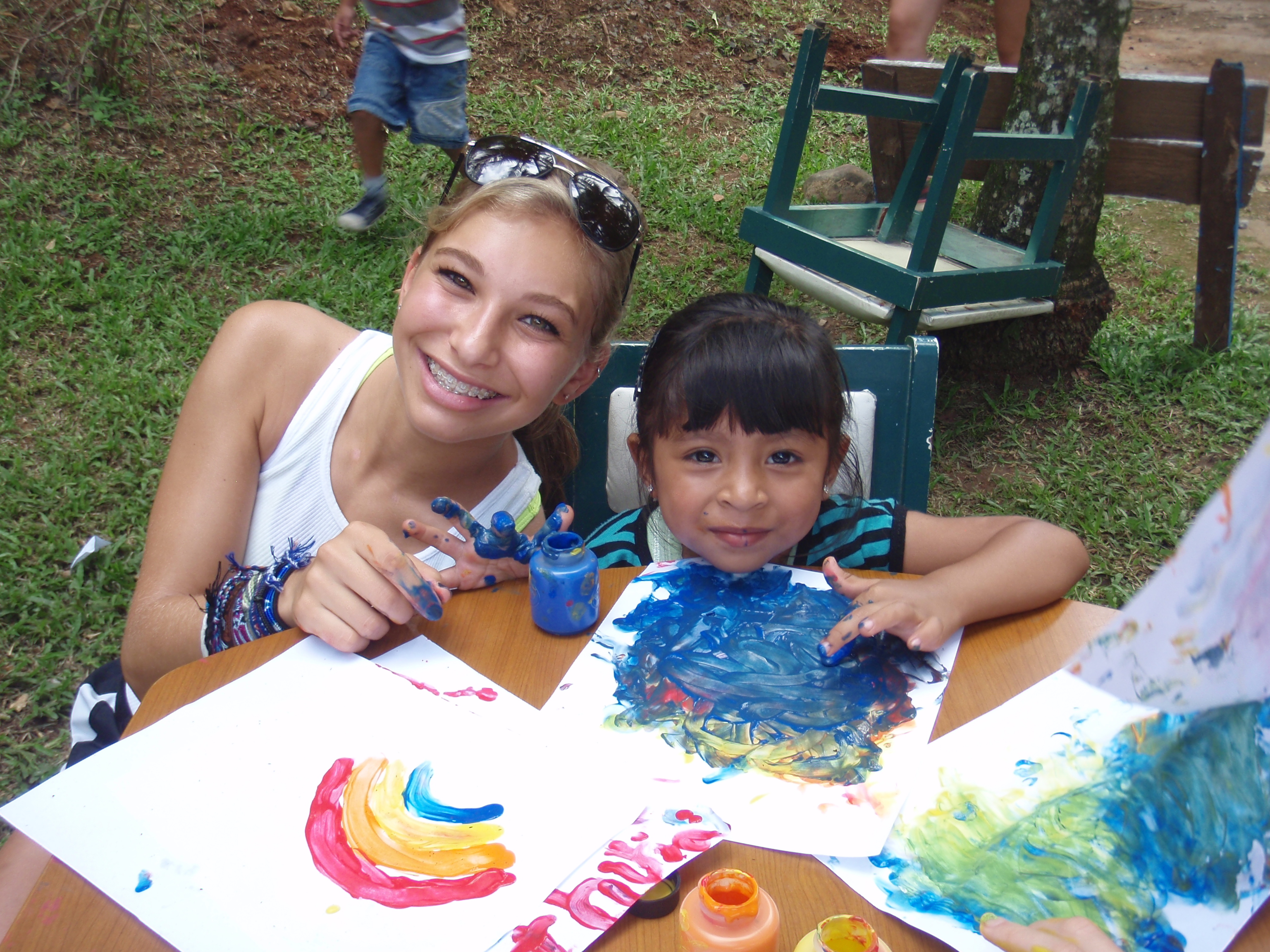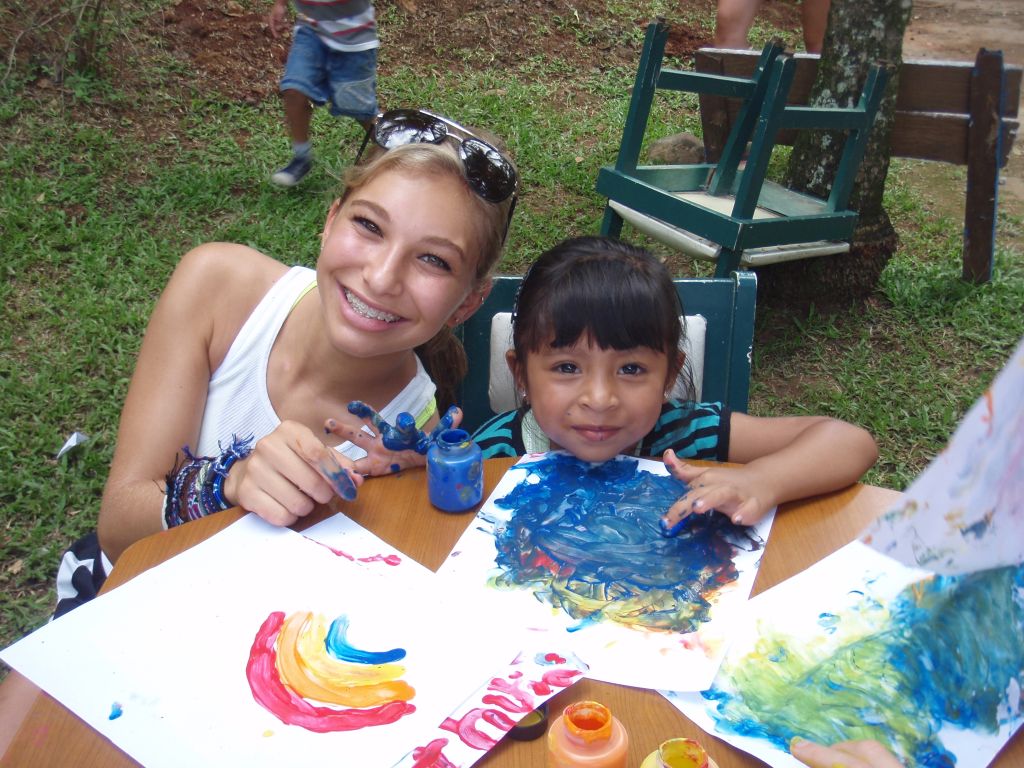 Hello Parents,
Greetings from southern Costa Rica! After finishing community service, our trip headed to the beautiful beaches in a lesser-known surf enclave called Dominical. Trip members were welcomed by untouched, deserted beaches along the edges of Costa Rica's tropical rainforests. Trip members participated in a horseback riding excursion that led them along the beach, allowing participants to see cool insects and monkeys jumping in the trees.  Kyle, Jake Si., Sarah L., and Adam enjoyed the excursion so much that they chose to ride an extra hour on the horses. While on horseback, the trip members took in some great scenery, rode alongside cows on fincas (farms) and got their feet wet numerous times as the horses trotted through refreshing water.
After a wonderful time in Dominical, we headed to one of Central America's most famous wildlife parks – Manuel Antonio National Park in Quepos. Our first day in the park, trip members relaxed on one of Costa Rica's most picturesque beaches. While at the beach, groups of trip members participated in a banana boat activity ride led them around abandoned islands off the coast. Rebecca K., Amanda, Taylor, Jake Sa., Jamie Wa., and Dylan were amazed when they got to see a whale from their raft!
During this last week of traveling, trip members participated in competitions that allowed them to demonstrate their leadership skills and ability to work together to solve intellectual, creative and dramatic challenges. Team Red/Orange was led by Adam and Melanie; Team Black/Green led by Sarah L., and Jamie Ro., and team White/Blue led by Kyle and Rebecca K. During the first challenge, the 'Action Auction,' trip members created several contraptions to accomplish simple tasks. Team Red/Orange (Seth, Rebecca L., Jake Sa., Dylan, Melanie, Adam) swept the competition. Team White/Blue (Sarah G, Kyle, Allie F., Reid, Rebecca, Jamie Wa.) came in second. Following this event, the teams presented skits and songs. Team Red/Orange swept the competition for the evening after presenting a very creative song about the trip.
Tomorrow marks our final day on the trip. We will be traveling back to San Jose and spending the evening together remembering our many adventures. There is no doubt that the positive impact that our trip had in several local communities will be felt for years to come.  All of these experiences brought our group closer together as we sought to understand the communities in which we were transforming.
We are proud of the group for all your hard work and giving this experience your all!
The Westcoast Blogger