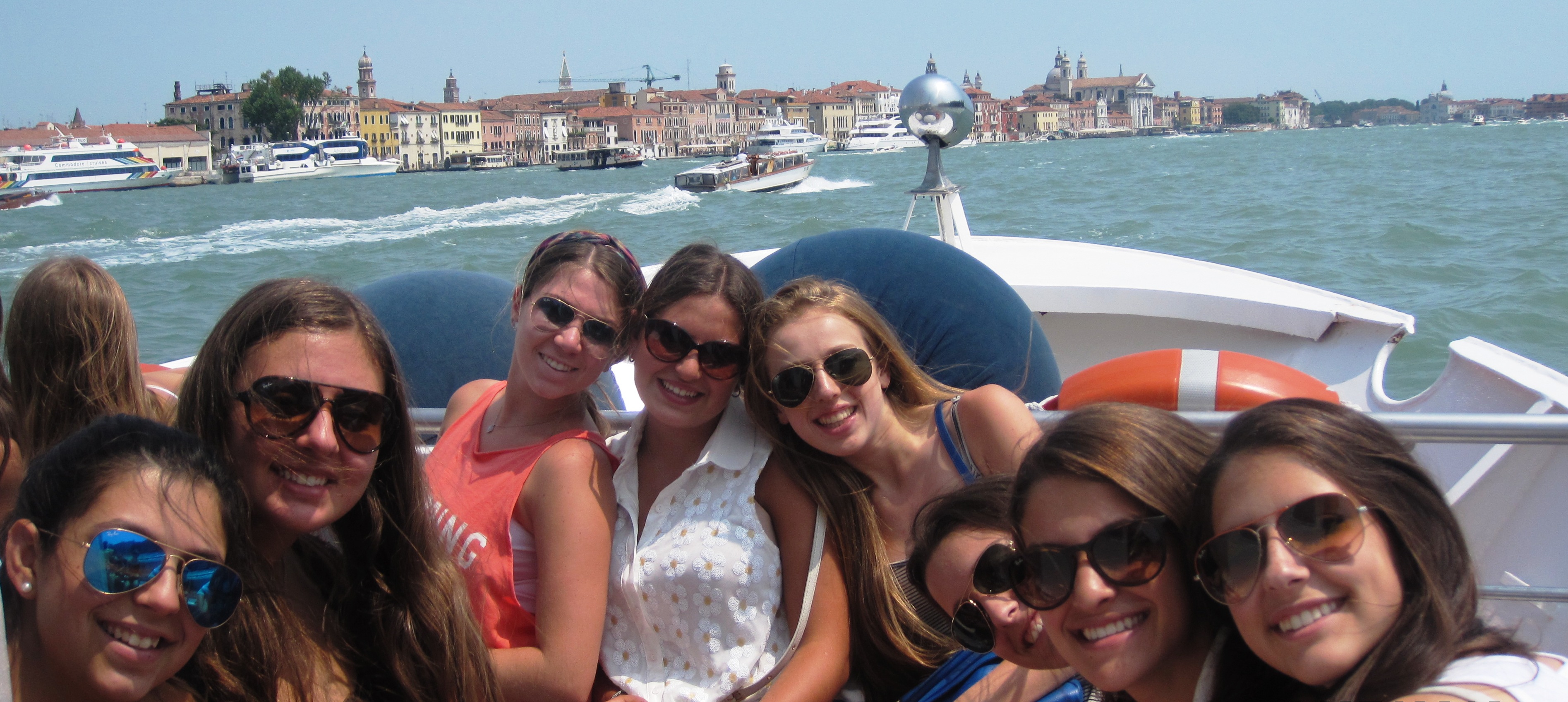 Buongiornio!
We've had a great few days here in Italy! Florence is officially behind us, and we've spent the last few days on the beautiful Amalfi Coast.
On Saturday morning, we packed up and left our residence forever – farewell, Via Ricasoli! One notable stop was the city of Pompei in the afternoon: we got a comprehensive and very informative guided tour!
We then spent three nights at the lovely Hotel Michelangelo, which was just a short walk away from the water and the boats that would take us to our various local destinations. Many of us missed the familiarity of our Ricasoli residence, our home away from home, but Sorrento and the Amalfi Coast welcomed us warmly. We began a wonderful new adventure!
After settling in on Saturday night, we trekked out for our first Amalfi outing on Sunday morning: the island of Capri. We all agreed that this was one of the most beautiful sites of our program, and maybe of our lives! We had a guide to show us the island, and she pointed out the most beautiful views, fanciest hotels, and finest restaurants, and we all ate lunch (and most of us indulged in frozen lemonade, an Amalfi signature item) on the island before taking the boat out and swimming around the island and through a grotto. So refreshing! Almost everyone got in the water at least once and had a great time, but Marcus and Nicole C took it to the next level and did synchronized flips on their way in!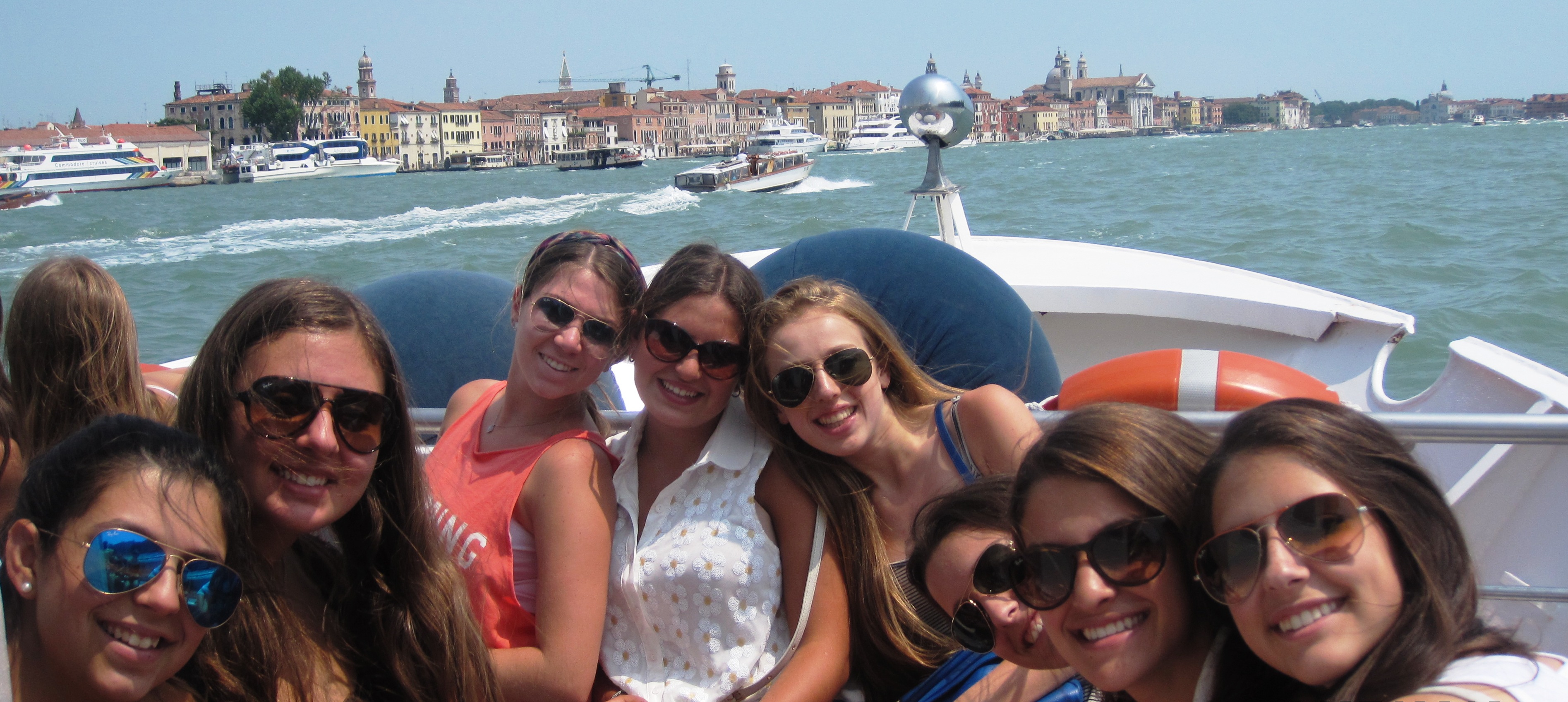 Then, on Monday, we spent most of the day on the beach in Positano, which felt a bit like a pleasant throwback to our day at Cinque Terre on the first weekend. Everyone got to relax and unwind: Alex R, Emily S, and others enjoyed the warm ocean water, while Alex P, Ally, Sophie, and Dylan opted for rafts and sunbathing. And one group had a special surprise at lunch: Jordan L, Griffin, Nicole G, Olivia L, Alexa M, Arielle, and others ended up eating lunch at the same restaurant as NBA star Chris Bosh! Carly S also saw him and was super starstruck! Needless to say, a good time was had by all.
We've also celebrated three birthdays in a row since our last post: Buon Compleanno to Griffin (Monday), Ben (Tuesday), and Max (Wednesday)! The festivities have made our final days in Italy that much more special.
On Tuesday morning, we left our Sorrento hotel and the beachy paradise of Amalfi for our final destination, Rome, where most of us originally arrived in nearly a month ago. Stay tuned for our final post when it all wraps up on Friday!
Ciao!
 The Westcoast Blogger