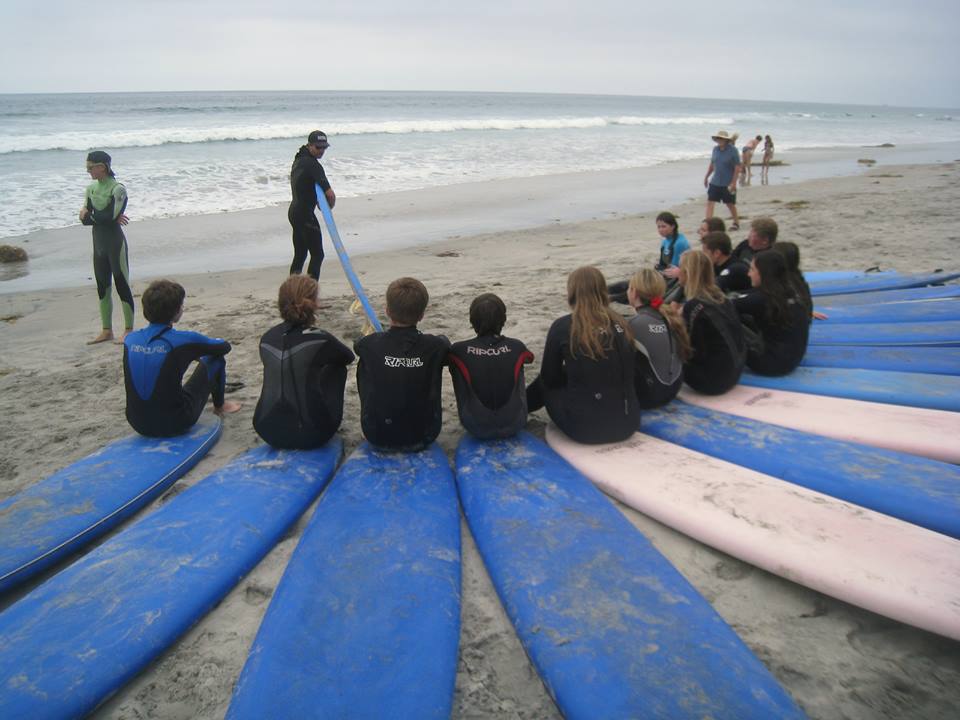 These last several days have flown by with fun and entertainment! Arriving at the Walk of Fame in Los Angeles was the perfect way to begin our time in the international capital of entertainment. Trip members avidly wandered along the walk, finding stars and musicians that they knew. Becky was especially determined to find as many celebrities' stars as possible as she quickly walked the strip with her camera at the ready!
Another great part of our time in Los Angeles was spending time at the Museum of Tolerance, where we learned about and discussed issues related to bullying, prejudice, acceptance, and the importance of learning to appreciate others despite our differences. This was an important aspect of the trip that reminded us all to be mindful and supportive of others, as we are becoming more and more of a family as we spend time together on this amazing trip. Emma especially thought that it was a "very meaningful and important" stop on this fantastic trip of ours.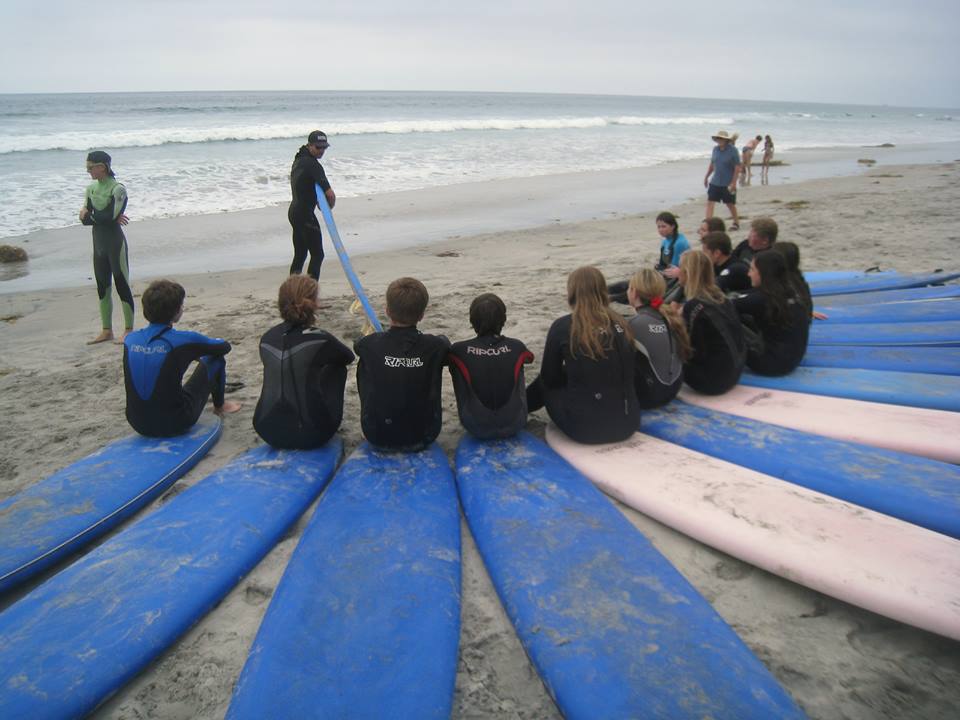 LA certainly isn't short of interesting people! Carly W and several other subsequent Trip Members spotted celebrity Viner KC James in the Farmers Market and took some pictures with him, while Lauren observed that there were several different types of characters that flock to Venice Beach, including tourists, surfers, skateboarders, bikers, dog-walkers, artists, and people of the like. Many of the guys on the trip were especially amused by the t-shirt shops along the beach for the waves of people that crash through the area!
We had an intense game of trade-up during our time at the 3rd Street Promenade. The game started with each meal group having a pen and a mission to trade it up for something better. Stiff competition ensued! Congratulations to Jon, Ethan, Cooper, and Max for trading their pen all the way up to a $30 complete outfit, including a shirt, pants, belt, tie, hat, and shoes! Our runners up were Becky, Sydney, Carly D, and Lauren for trading their pen up to a beautiful blue parasol!
After the game, we finished off a great day in LA by riding the ferris wheel at the Santa Monica Pier. Noah S and Hailey A were a little nervous, but they made it through with a smile, and everyone was amazed by how beautiful the dark Pacific Ocean looked next to the shadows of mountains in the distance. The beautiful lights of Santa Monica made this truly an "Aha" moment for all!
More updates soon to come! We hope you are all having a fantastic summer!
The Westcoast Blogger