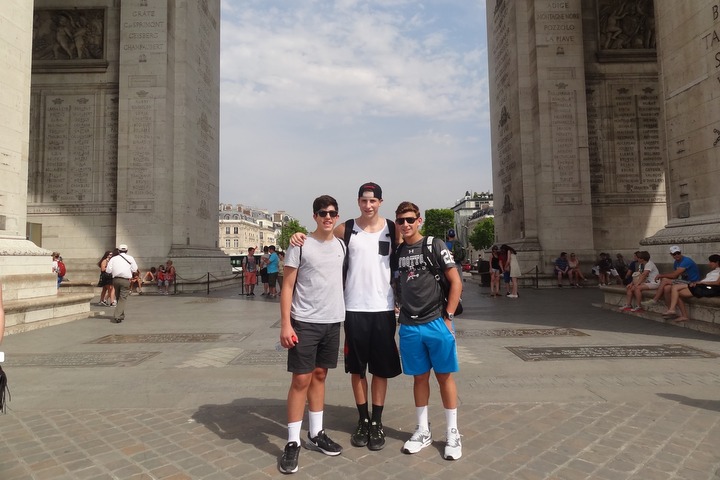 Bonjour from Paris! On Thursday we left London and made our way to Paris. To get there we took the Chunnel. The bus drove onto the train and we all got off and played some soccer and volleyball in an empty train cart. It was definitely a great experience like no other. Upon our arrival in Paris, we went to the Eiffel tower. We all climbed up to the second floor and took the elevator to the top from there. Seeing the city of Paris at night all lit up was spectacular.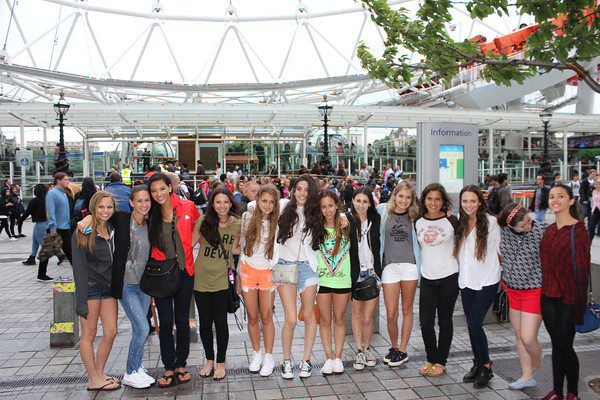 The next day we celebrated Austin's birthday! In the morning we headed to the Louvre, where we had wonderful guides take us around showing us the highlights. Everyone was excited to see the different works of art, but especially the famous Mona Lisa. Our next stop was the Champs Elysées, where the trip members had free time for lunch and to walk around. Many of them indulged in the famous Parisian macaroons. After lunch we made a quick stop to take some pictures at the Arc de Triomphe. Before heading back to the hotel, we stopped at the Notre Dame Cathedral and the Love Lock Bridge. Some of the trip members added locks on to the bridge, which symbolize and represent our trip. That night for dinner we went to a Karaoke place, where we ate and sang the night away. The trip members had a blast!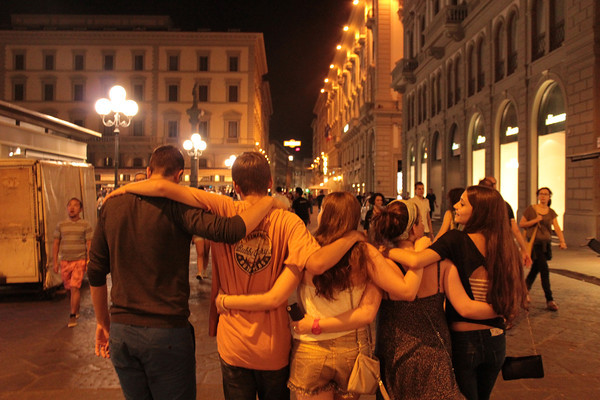 Saturday started with a trip to the Rodin Garden, where we saw the famous "Thinker" sculpture. The trip members posed and took pictures in front of the sculpture. From there we headed to Versailles, where we first had lunch. Many of the trip members had the classic French food, crepes, for lunch. Some trip members got Paris umbrella hats to protect themselves from the sun. Following lunch we went on a guided tour of the Palace of Versailles. It was amazing to see such a historical sight. Our next stop was Montmartre, where the Sacré-Coeur Basilica is located. The trip members had the opportunity to hang out on the hill and take a look around the Basilica. We then broke off into groups for dinner. During dinner some of the trip members decided to dress up like Parisians, with berets and the France flag. They truly looked like Parisians. For the rest of the night we went on a river-boat cruise, where we got to see the great sights of Paris by night on the Seine River. It was a great end to our time in Paris! We are now leaving Paris and heading to the French alpine town of Annecy.
Aurevoir for now,
The Westcoast Blogger