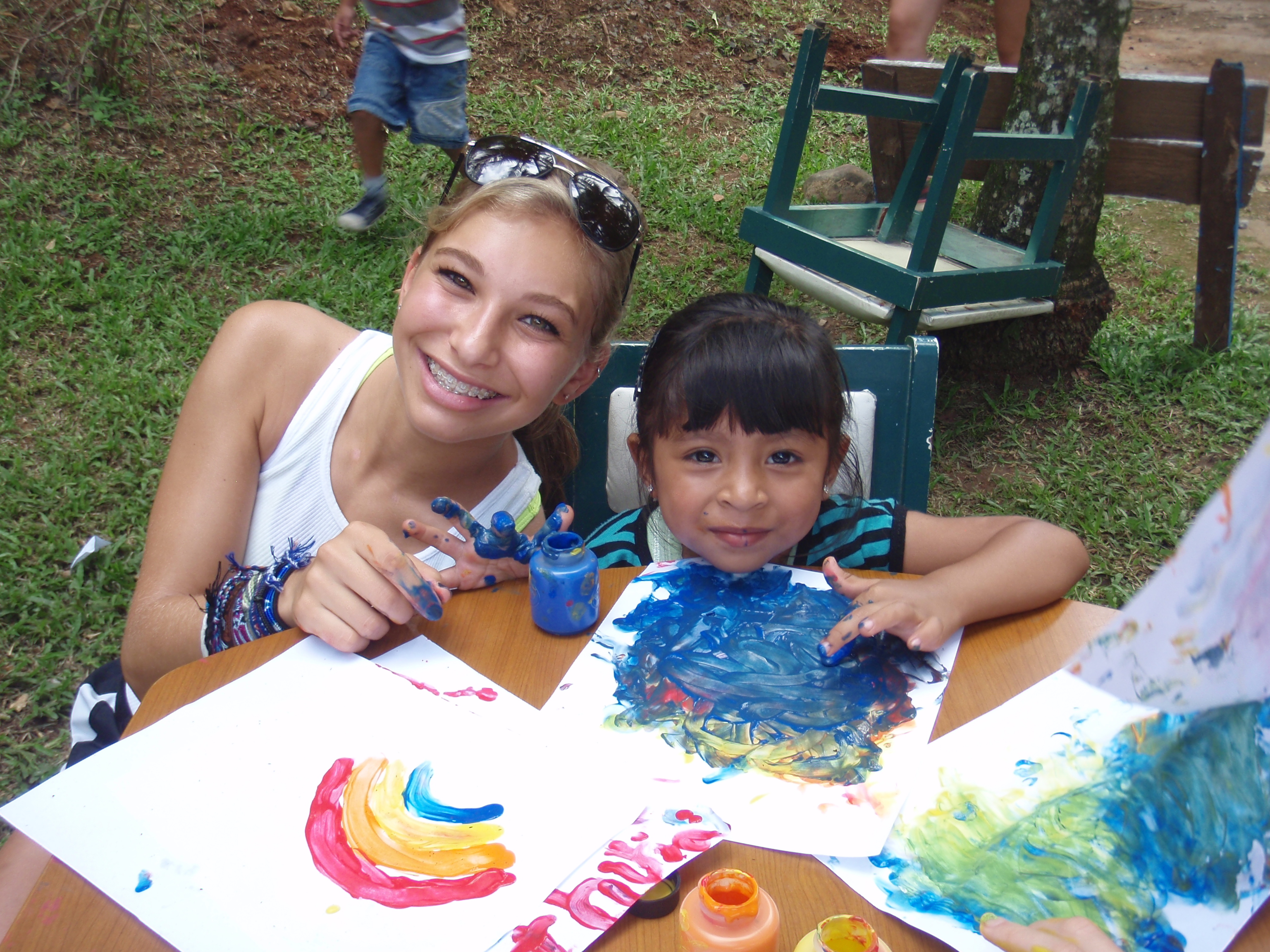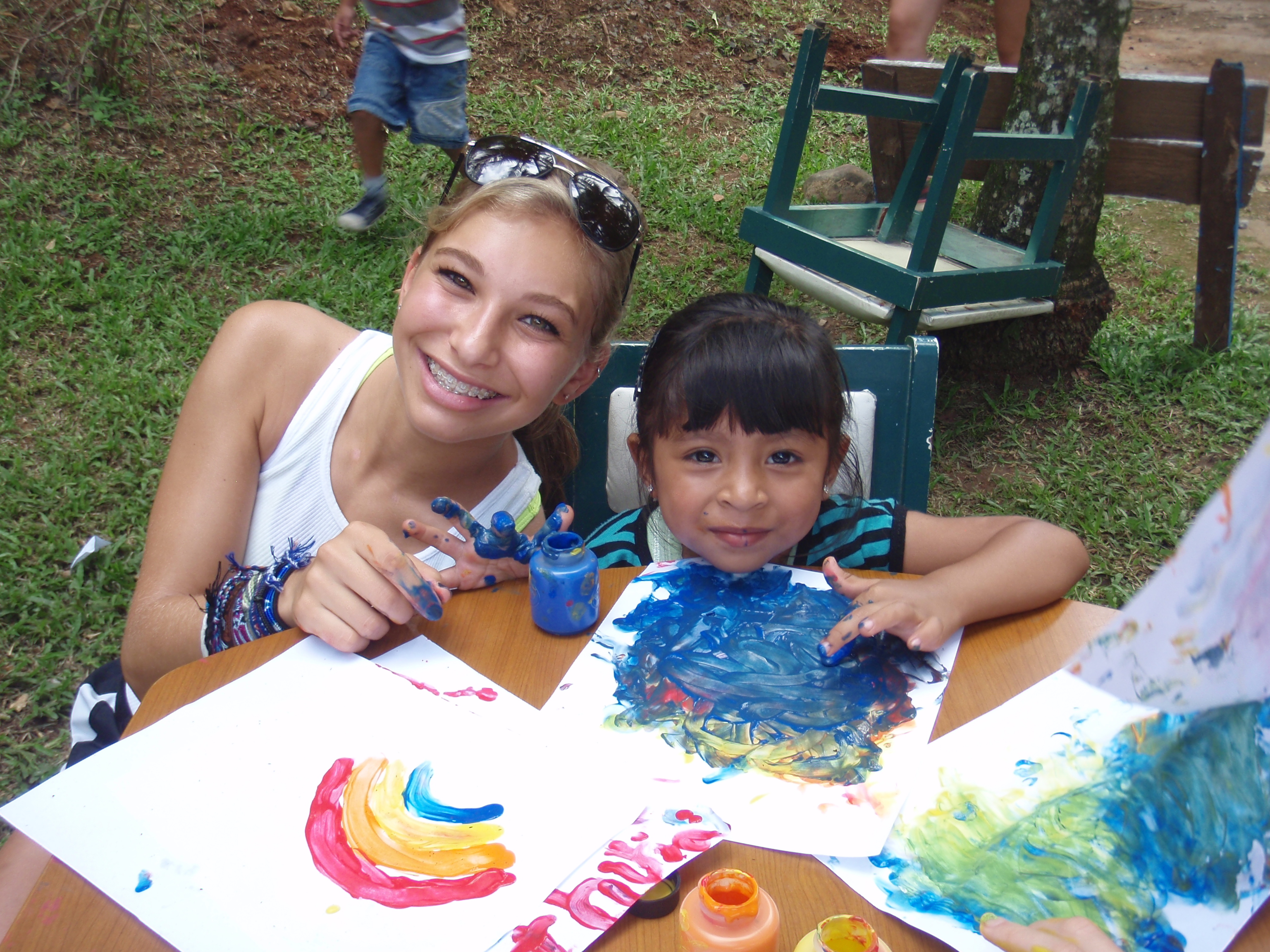 Hola! Salutas desta Costa Rica!
We have arrived safely and have just finished day three of our trip. Monday morning we set out for an amazing day of white water rafting. This was an incredible team building experience for our trip! Everyone bravely tackled the class 2-4 rapids with the help from our skilled guides. Katie and Julia brought their waterproof cameras and were able to grab some footage of this adventure which is amazing.
Monday night we met with the founder of Costa Rica Humanitarian Foundation, Gayle. This is the organization that we are fortunate to have the opportunity to work with while staying in the Central Valley. We have accomplished one day of service through this foundation and awarded MVP of service to Katie and Grant D. for their outstanding leadership. A special recognition also goes to Rachel and Nina for taking initiative and finding a new project upon completion of their assigned task. Though we had some shining stars, it was a tough decision because we felt everyone stepped up and went beyond our expectations.
The food has been delicious so far, and everyone has been open to trying new things. A highlight includes our lunch on the side of the river while rafting where the favorite part of the meal was incredibly fresh pineapple. Grant G. challenged himself to speak more Spanish and I can only imagine how much his language skills will improve!
Even though it has only been three days, they have been jam packed and filled with fun. We cannot wait to continue this journey together and until next time we will be living the PURA VIDA!
ADIOS!
The Westcoast Blogger