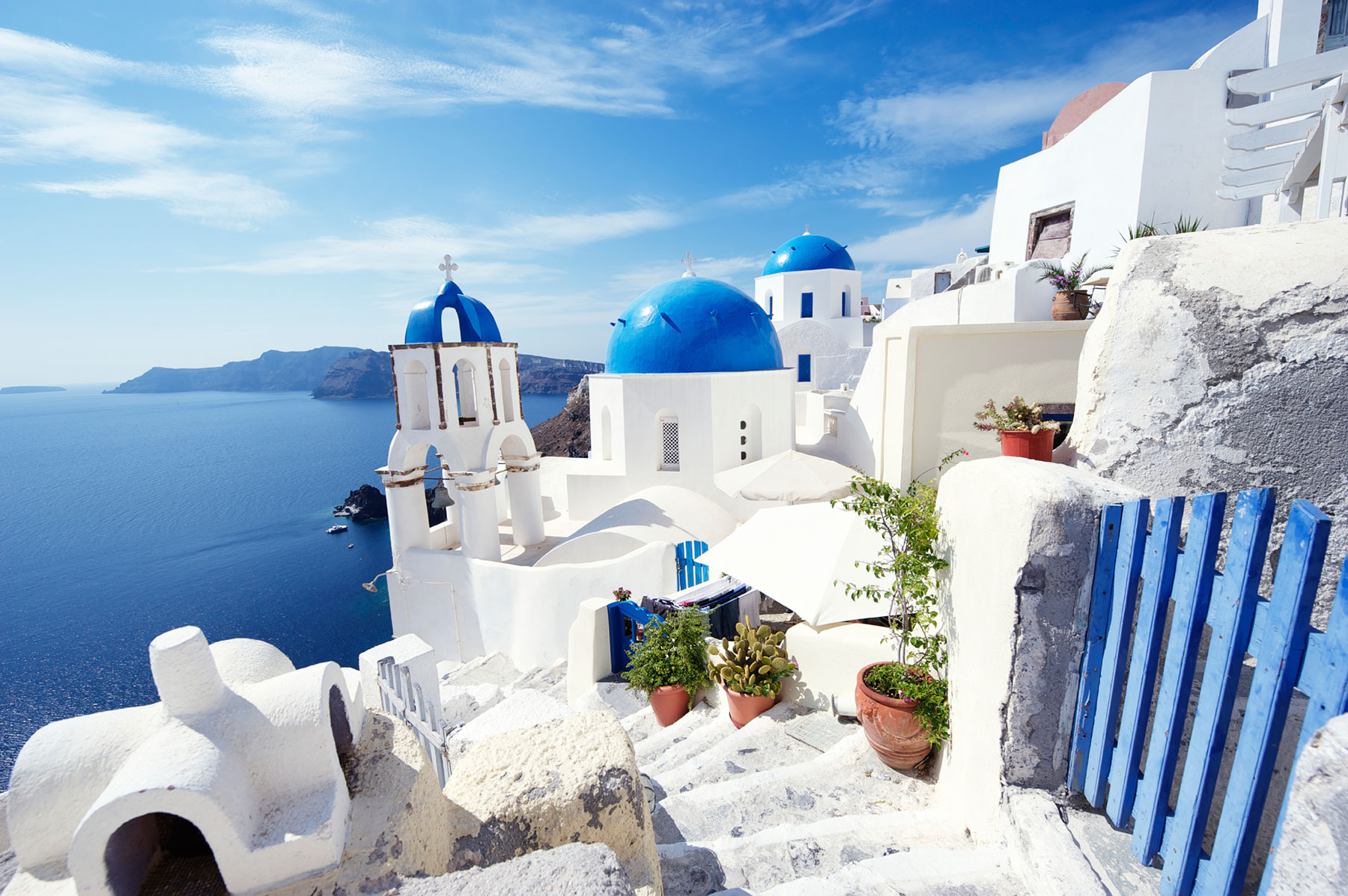 The capital city of Madrid is teeming with culture and our group loved experiencing every minute of it! Our group members bonded as soon as our flights landed, and has gotten closer every day since.  We had the opportunity to play icebreakers and several get to know you games to help create our bond.  From exploring the Royal Gardens to eating tapas tapas tapas, we have fully immersed ourselves into the Spanish way of life.  The only thing that we didn't get to experience was the daily siestas, as there is too much to see!   Our Trip Members have already started a tradition of playing a dinner prank on our wonderful Trip Director, Borana. Each night when she get up for her seat at dinner,  upon her return the trip members are either pretending to sleeping or will hide under the table.  It will be interesting to see what they'll do next!
After a few great days in Madrid, the next stop of our trip was the city of Salamanca, home to one of the oldest Universities in Europe! We were in awe as we toured the beautiful cathedrals and had the opportunity to cheer on trip favourite Portugal as they achieved victory in the Uefa Euro Cup. We can't wait to experience cheering on the home team in the final match in Lisbon, Portugal!   Our time in Salamanca came to an end with the Trip Members finding a place for the group to sing karaoke until their hearts delight.
Now we say hasta luego to Spain, and look forward to 10 amazing days in Portugal!
The Westcoast Blogger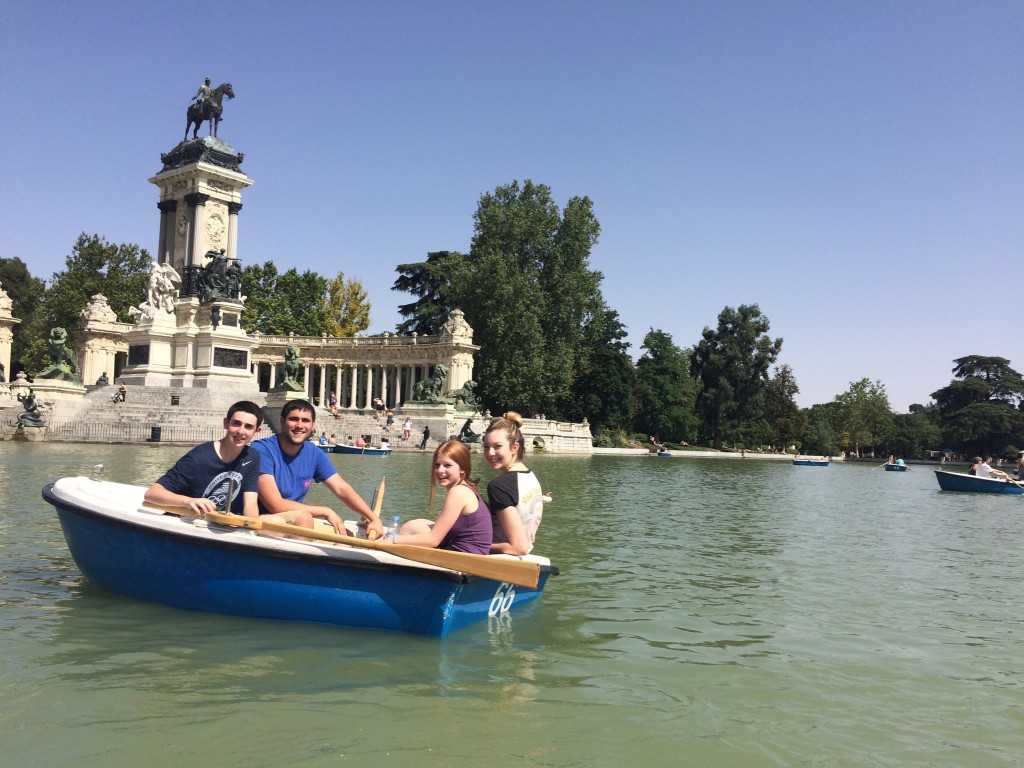 Do you want to be part of an adventure? Get ready for 18 days or 28 days in our Spain and Portugal tours for high school students and create unforgettable memories.