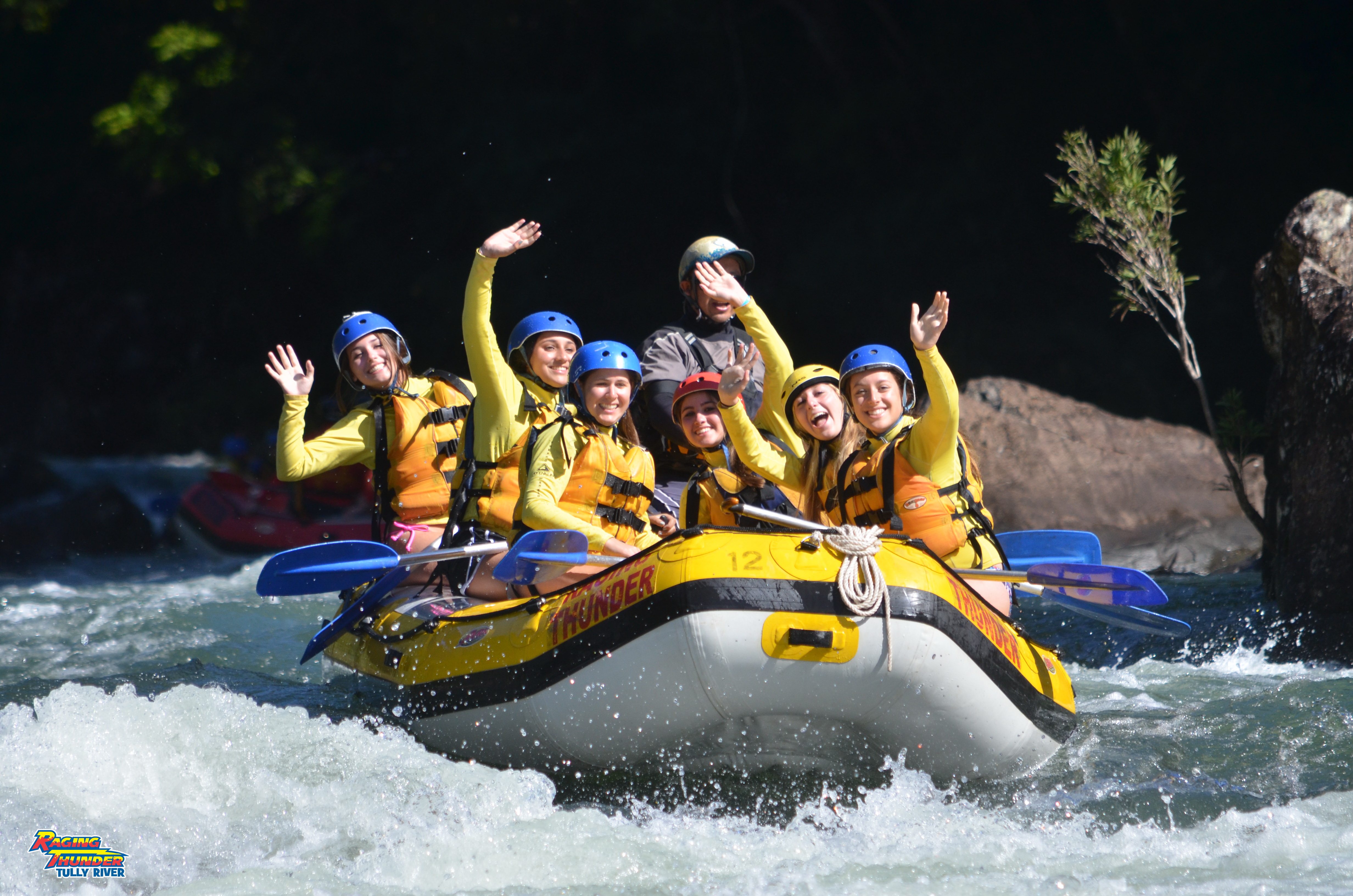 Hi again from the Californian Extravaganza!
We have had a blast touring around LA and San Diego, and of course, continuing the birthday celebrations.
Before making our way to LA, many of us chose to eat lunch at the well known and famous, In-n-Out Burger, where trip members enjoyed the classic California burger stop and old fashioned hats. 
Our first LA stop was the Hollywood Walk of Fame, where trip member Lizzie was a star herself as we celebrated her 15th birthday. Trip members enjoyed finding their favorite stars on the sidewalk and even putting their hands and feet into the celebrity's imprints.
The good times and laughs continued at the Hollywood Improv Club, where celebrity Jonathan Chaben happened to be eating dinner right outside.  Birthday girl, Lilli, even got to take a quick picture with him!
In Venice beach our trip members took in the great views of the ocean and the impressive locals working out (at Muscle Beach). We put on a little competition of who could come back with a picture with the most muscular guy and definitely collected some good shots.
One of the rewarding experiences we had in LA was volunteering for the LA Food Pantry.  Together we helped organize and pack over 8,000 pounds of food – what an amazing accomplishment.
To conclude our amazing stay in LA, we spent the day in the happiest place on earth, Disneyland!  Together we ended the day watching the electrical parade and fireworks show, and it truly was a magical day.
Next up, we got our feet wet in the ocean and tried out the sport of surfing. Some trip members found it to be really rad and were successful at riding the waves!
A highlight of our stay in San Diego was seeing the many animals in the San Diego Zoo.  It is one of only four zoos in the USA that has pandas!  Trip members were also put up to the challenge to complete a scavenger hunt around the zoo.
It's been a great week exploring Southern California!  Up next, Las Vegas!
Until next time,
Westcoast Blogger 
Interested in experience your own California teen tour? Learn more about booking one of our Westcoast Connection California Extravaganza trips.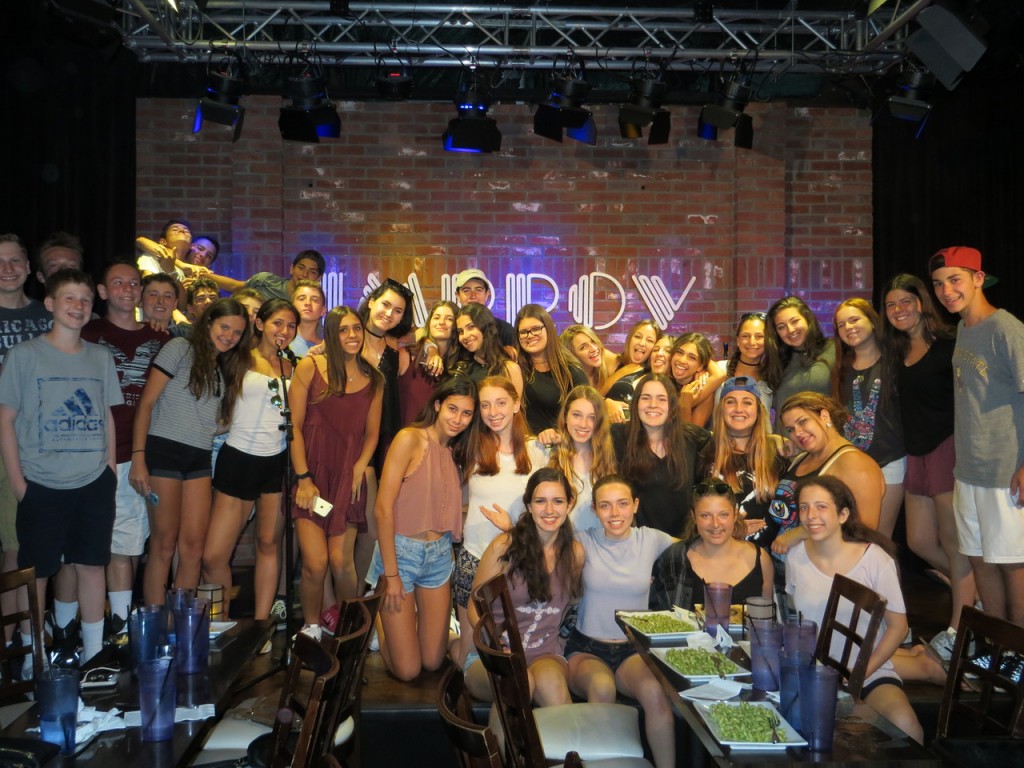 Save