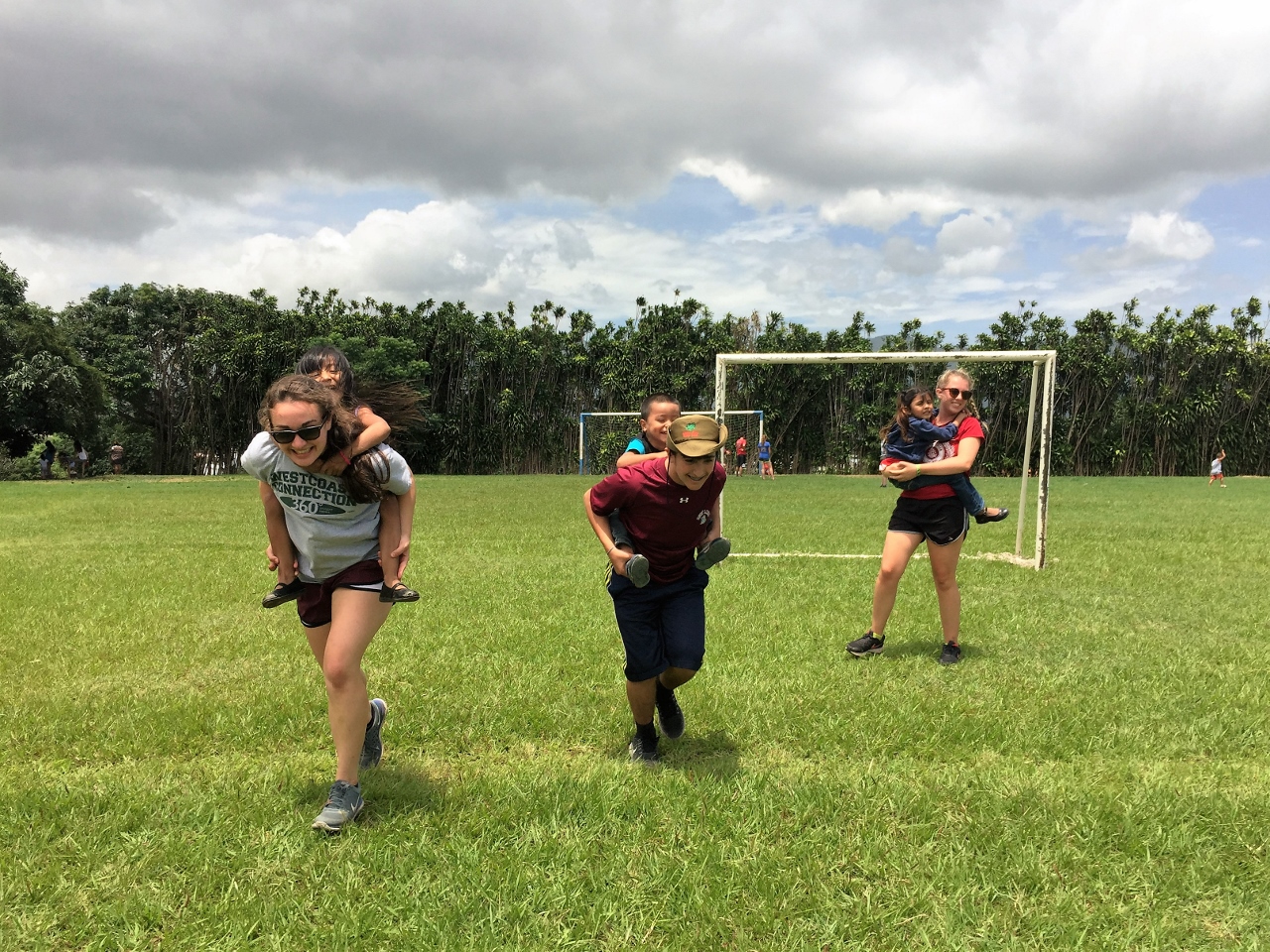 Dear friends and family of trip CR1A,
We are checking in one last time as our adventure came to an end. Trip members continued to share laughs, make memories and leave a lasting impact on the community in Costa Rica. We returned to Hotel Villa Dolce in Central Valley, where we began our journey almost 21 days ago, this past Saturday.
Trip members continued their involvement in a variety of service projects with the Costa Rica Humanitarian Foundation. Trip members continued to improve the urban town of La Carpio by painting and transporting materials to build a new home. In addition, trip members were fortunate to spend more time with the children and were spontaneously invited to help decorate and celebrate a local little girl's birthday party. Turning three years old calls for lots of balloons, music and games!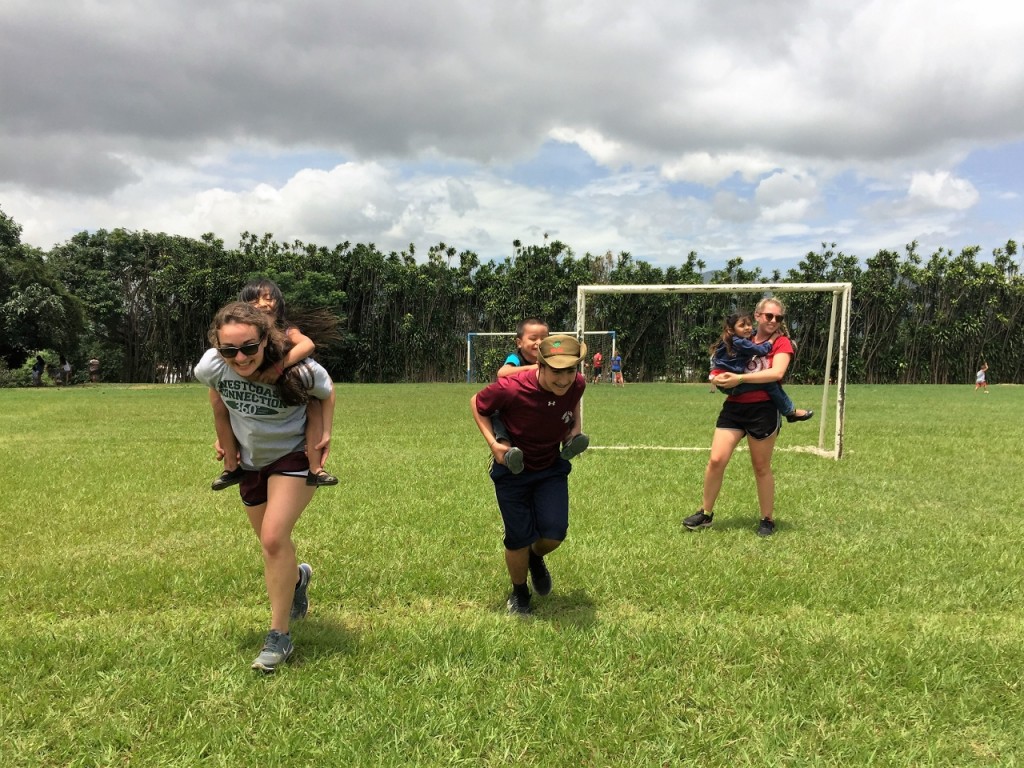 The final crescendo for our service included two days of volunteering with at-risk youth during a day camp program at La Sebana Park. Trip members and local kids played together in the pool, at the playground and on the basketball court. Thanks to the generous donations of many trip members, in addition to our time, we were able to leave behind school supplies, hygiene products and clothing for the kiddos. It was humbling to see how grateful they were to receive even the smallest of gifts.
Yesterday we concluded our trip with white-water rafting! Trip members were thrilled for this last adventure together. In the wise words of trip member Ben S., we have not only made an impact on the community here, but Costa Rica has made an equally lasting impact on us. We celebrate and reminisced about the good times and the insights we shared at our grand banquet last night. We come home with a new perspective on the world, lifelong memories, and hopefully can continue to live la Pura Vida.
Adios a todos,
The Westcoast Blogger
If a Westcoast Connection adventure sounds like something you'd like to be a part of, explore our 10-day, 21-day, and 28-day Costa Rica student travel and community service tours!