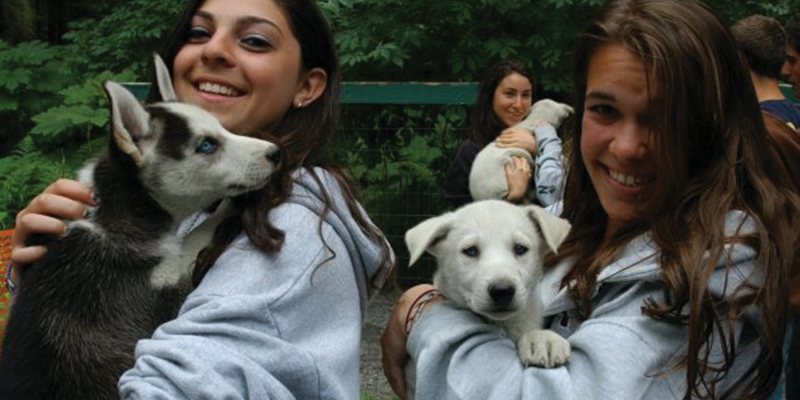 Snow may just have started to fall for us in the northern states, but this week on the blog we're giving you an inside look at The Seavey family, who are more than familiar with a little snow. If you've been on the summer Hawaii & Alaska program, you'll definitely remember these guys from dog sledding and their adorable husky puppies!
Meet the Seaveys (Danny, Tyrell, Dallas, Conway and Jennifer).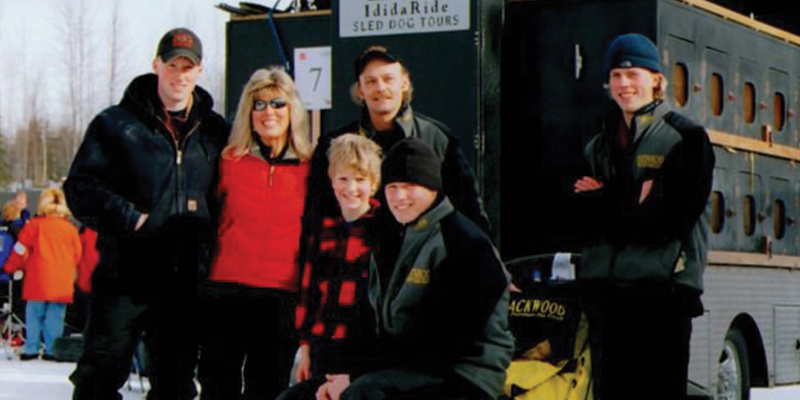 Their family owns Seavey's Ididaride, an Iditarod racing team and dog sledding tour company with a passion for animals and the outdoors coursing through their veins. Father Mitch grew up mushing and has competed in every Iditarod since 1995, being the oldest man to win it in 2013. This impressive talent was passed down to his children who not only assist in running Ididaride but also compete themselves. Recently, sons Dallas (26) and Tyrell (28) competed in Ultimate Survival Alaska, a show on the National Geographic Channel that pushes teams through 3,000 miles of Alaska's harshest terrain with only 72 hours to reach an extraction point. Dallas, the youngest winner of the Iditarod (at age 25) felt more than ready to brave the cold and conditions with his brother. Through glaciated river valleys, mountain peaks and deep snow the Seavey's had to forage for food and light there own fires in order to survive. Conditions were so intense in certain locations that the brothers were left eating uncooked rice and beans! At the end of the competition the brothers were victorious, bringing glory home to the Seavey family and showing the world, Alaska is their backyard of adventure.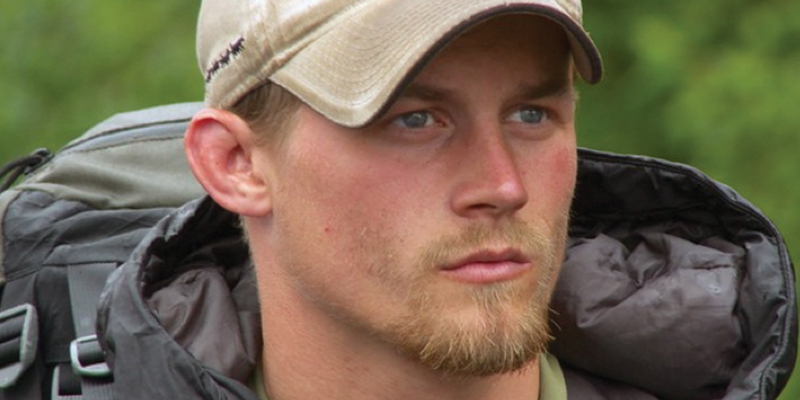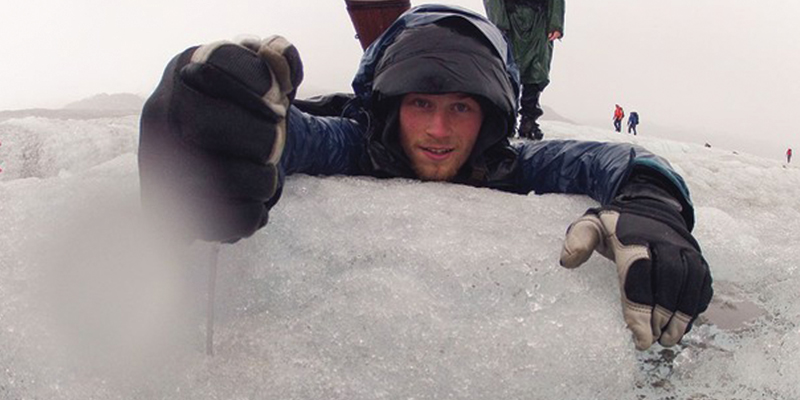 Year-round, the Seavey's provide exciting sledding tours featuring some of the most beautiful, friendly and loyal dogs you'll ever meet! These dogs are experienced long distance, endurance runners. They teach visitors how to steer the dogs and take them on a ride through the trails that surround their incredible property. But they save the best part for last… The puppies! Always a crowd pleaser for the Westcoast Connection crew is the opportunity to meet the newest litter of Iditarod pups. Cuddle and play with the rambunctious Husky puppies and try your hand at rallying them back up in their separate areas before you leave (it's not easy).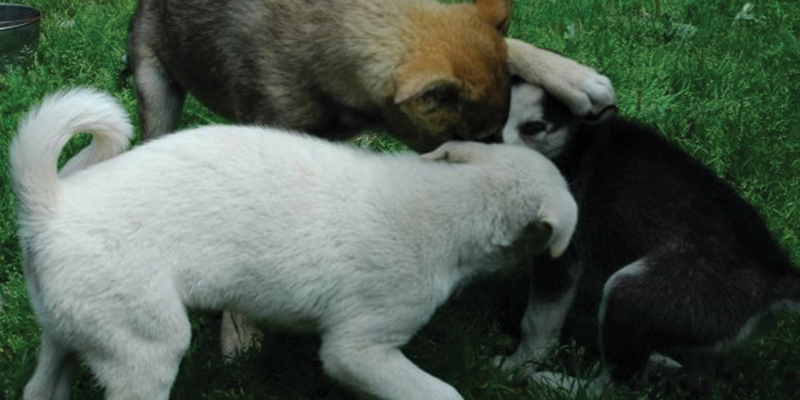 We'll definitely be cheering Dallas on in the second season of Ultimate Survival Alaska, as he competes with Team Endurance. Airing on Sunday December 15th at 9pm EST.
The Westcoast Blogger
Do you want to be part of a unique trip? Come onboard our 27-day Hawaii and Alaska for high school students and visit Hawaiian islands, Alaskan towns & more.