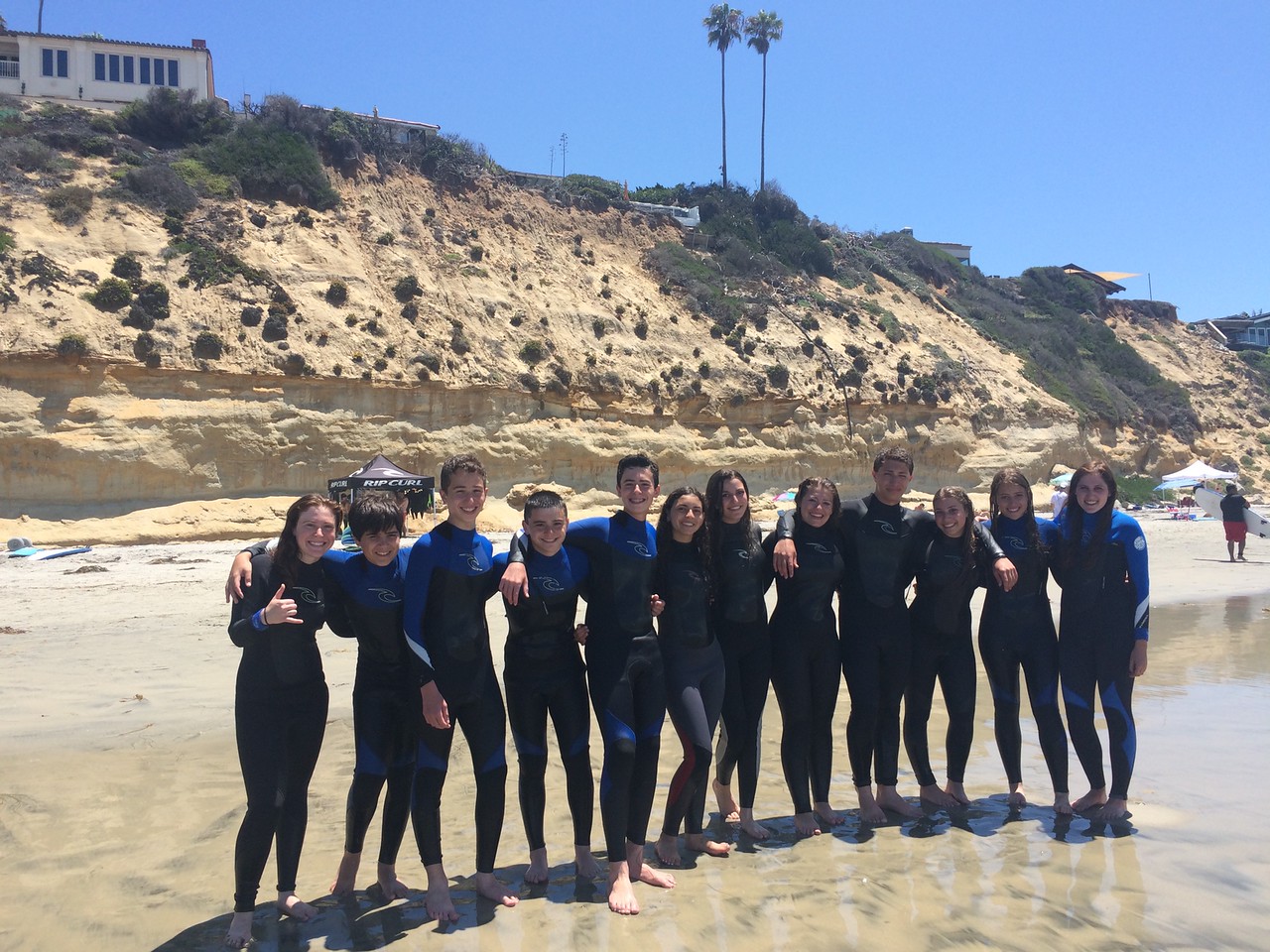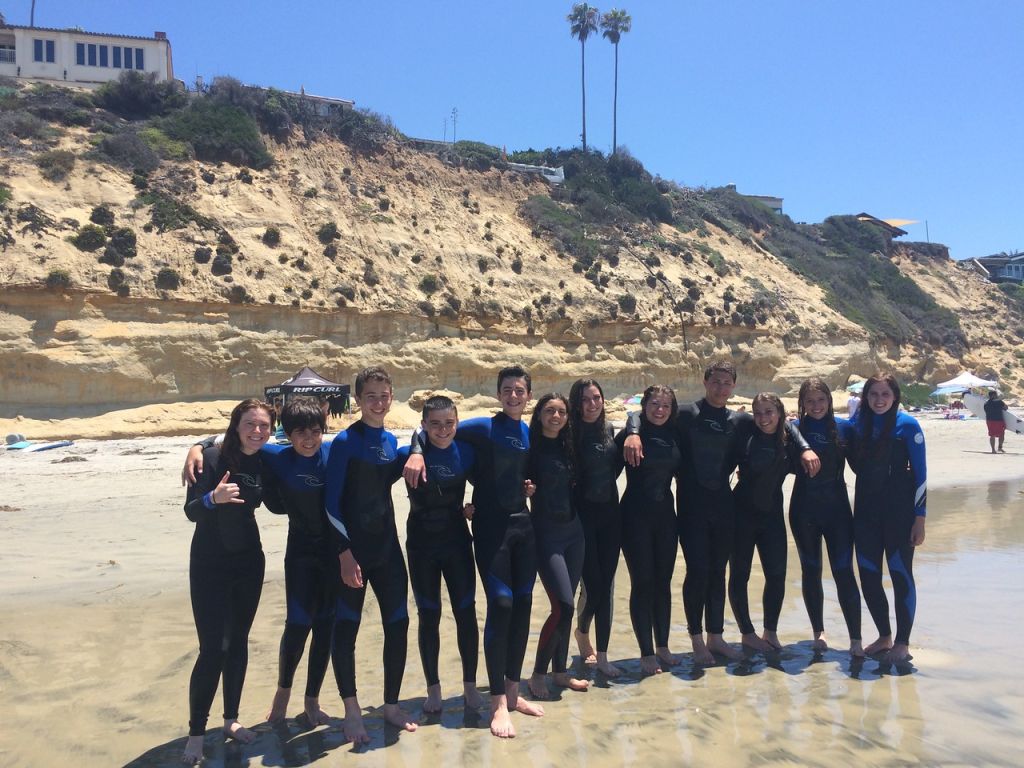 Since we last wrote, we had three wonderful days in Los Angeles! We spent a morning at the Museum of Tolerance where we each learned something new. We walked around the famous Farmers Market where we tried food from many different places while buying some souvenirs. Some of our trip members enjoyed their afternoon pretending to be wax figures at Madame Tussaud's. They had plenty of strangers come up to them and poke them to see if they were real. We ended our day at Third Street Promenade and Santa Monica Pier. We each rode the Ferris Wheel together and saw a beautiful view of the city lights! Our next day in Los Angeles was spent visiting Venice Beach and Rodeo Drive. We had an amazing evening at the Improv Comedy Club – the comedians had us laughing for an hour straight! Our last day in Los Angeles was spent at Universal Studios where we toured sets of movies and rode rides like the Mummy, Despicable Me, and the Simpsons Ride. We finished the day off with a family dinner at Hard Rock Cafe. Los Angeles will always have a special place in our hearts as we spent five days visiting.
We are currently in Lake Tahoe – our last camping spot! We kicked off a series of games and Color War to keep us busy with adventures for the two days here. Some activities include creating a rap, song, and/or skit. The Apache Relay was pretty insane! We spent the day on Lake Tahoe where we tubed, waterskiied, or wake boarded. We concluded our day on a cruise across the lake!
Tomorrow we head to our last stop, San Francisco.  We are not sure how the time flew by so quickly, but we are definitely excited for our last few days together!
– The Westcoast Blogger
Interested in making your own west coast connection? Learn more about our U.S. Explorer Westcoast Connection tour.
Save