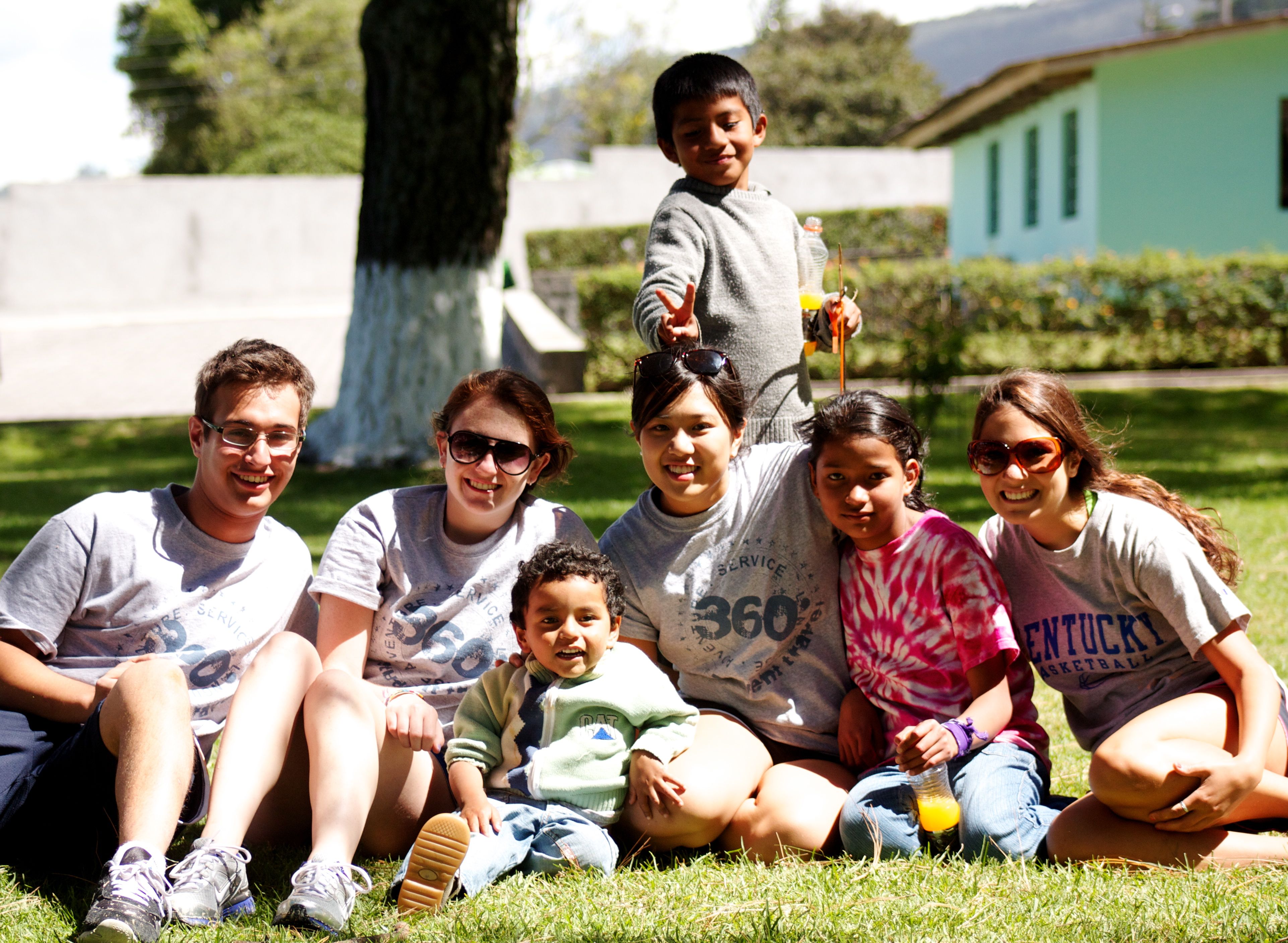 Hola everyone!
Just checking in from our family travels in Ecuador! Man has it been an amazing trip so far.
Since we've last checked in, we went to Latacunga where we took in some campfire goodness and (tried) to conquer Cotopaxi Mountain. Only about half our group made it past the parking lot but everyone who tried the trail felt accomplished! We also volunteered at a senior's home in Latacunga. We had a great time interacting and putting on a variety show for them. Aja, Jackie, Jenna and Julia put on a presentation of the "cups" song from the movie Pitch Perfect (the seniors loved it!) Josh, Jonathan and Max put on a magic show and the rest our troops; either sang, danced or did gymnastics. Jacob, Aspyn, Jason and Dan got right into dancing with the seniors. The ladies definitely loved our handsome teens. We said goodbye to the very happy seniors and continued on our adventure.
We ventured into the Amazon and honestly, our troop of 21 awesome trip members showed the wild how we get things done. We went three nights without electricity and barely any access to civilization. Matt especially loved our boat travel to our community service destinations.
On our community service day, Max, Jordan, Aspyn, Jack and Jonathan got right into playing with the kids at the volunteer school. Our group and the kids at the school exchanged songs – of course the "cups" song came up again. Alysssa, Leah G., Jenna, Leah J., Mia and Julianna got right into arts and crafts with the kids. Our team especially loved the animal sanctuary and learning about all the local wildlife in the Amazon and Ecuador. Our nights were filled with camp fires, and games that kept us laughing for hours.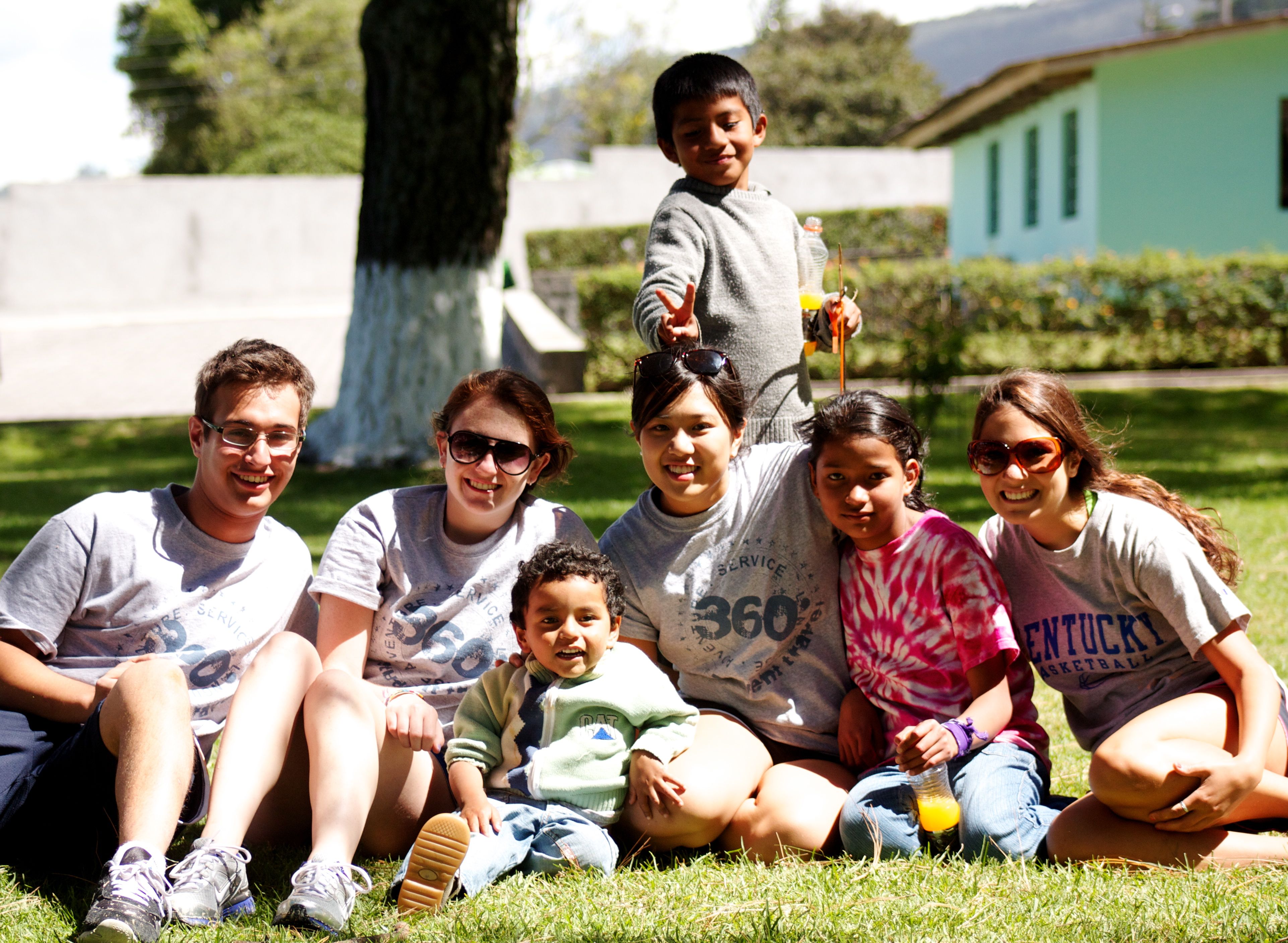 Leaving the Amazon we made it to Banos where we're definitely living the life. Our hotel is beautiful and has its own hot springs (we've definitely taken full advantage). Banos is also proving to be quite the thrill-seeking place for our trip. We went white water rafting. We all had such an awesome time and the laughs continued for the whole bus ride back.
And one last very adorable note: Jordan has become quite good friends with our smallest trip visitor. Our driver's son Matti and Jordan have no language in common but it's wonderful to watch them interact and to see how excited Matti gets when he sees Jordan come off the bus.
That's all for now! We're heading to the Galapagos next and can hardly hold back excitement. We'll be writing again soon.
Adios amigos,
The Westcoast Blogger