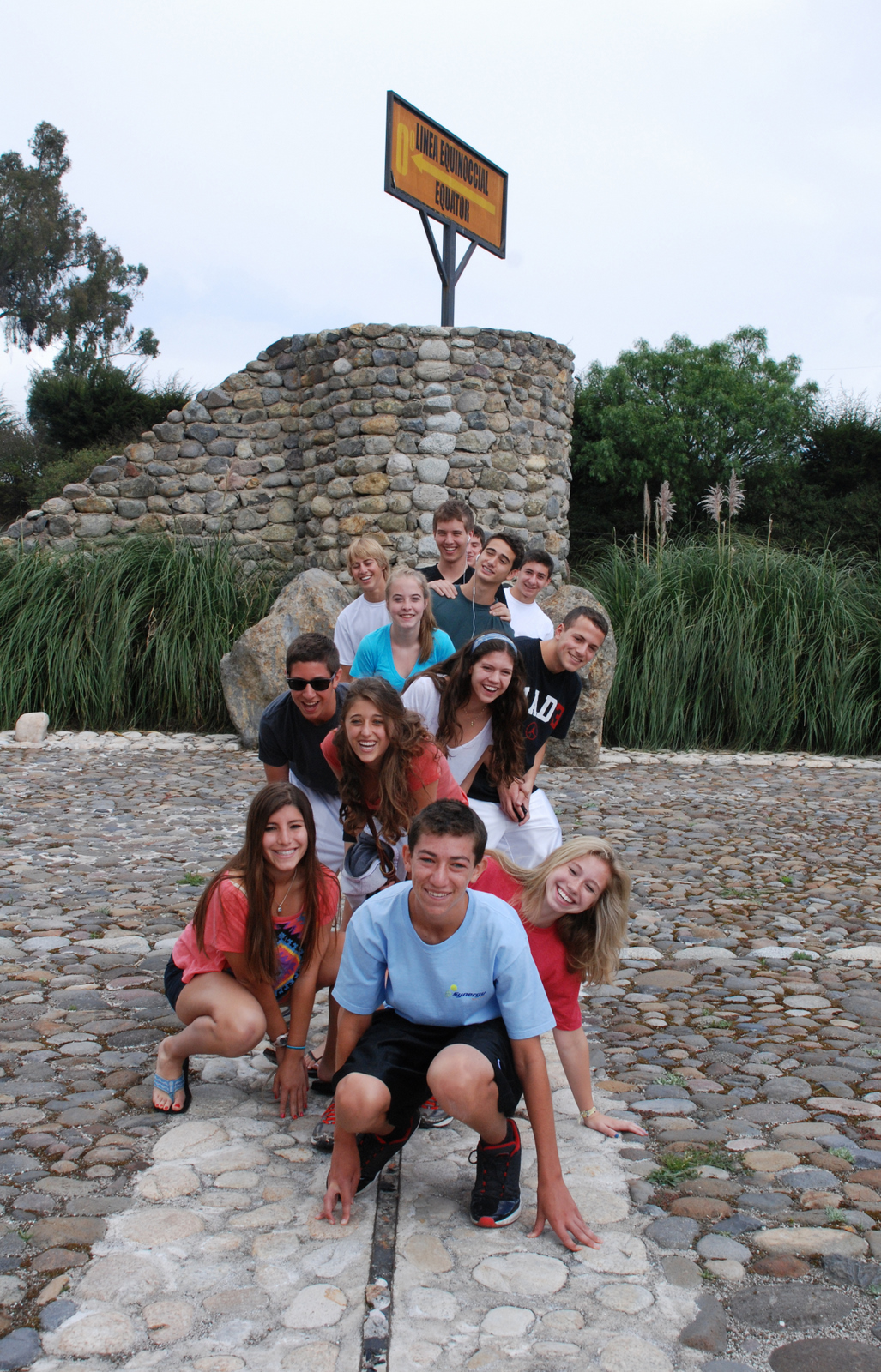 La Mitad del Mundo is the official Middle of the World site straddling both the northern and southern hemispheres. Participants on our Ecuador & the Galapagos Community Service program visit this area in Quito. There's a series of experiments that are set up along the GPS-measured Equator line that help to demonstrate the effects of being exactly on the equator, as well as the differences in physics that exist between the northern and southern hemispheres. The coolest part of our visit includes participating in a few really cool experiments.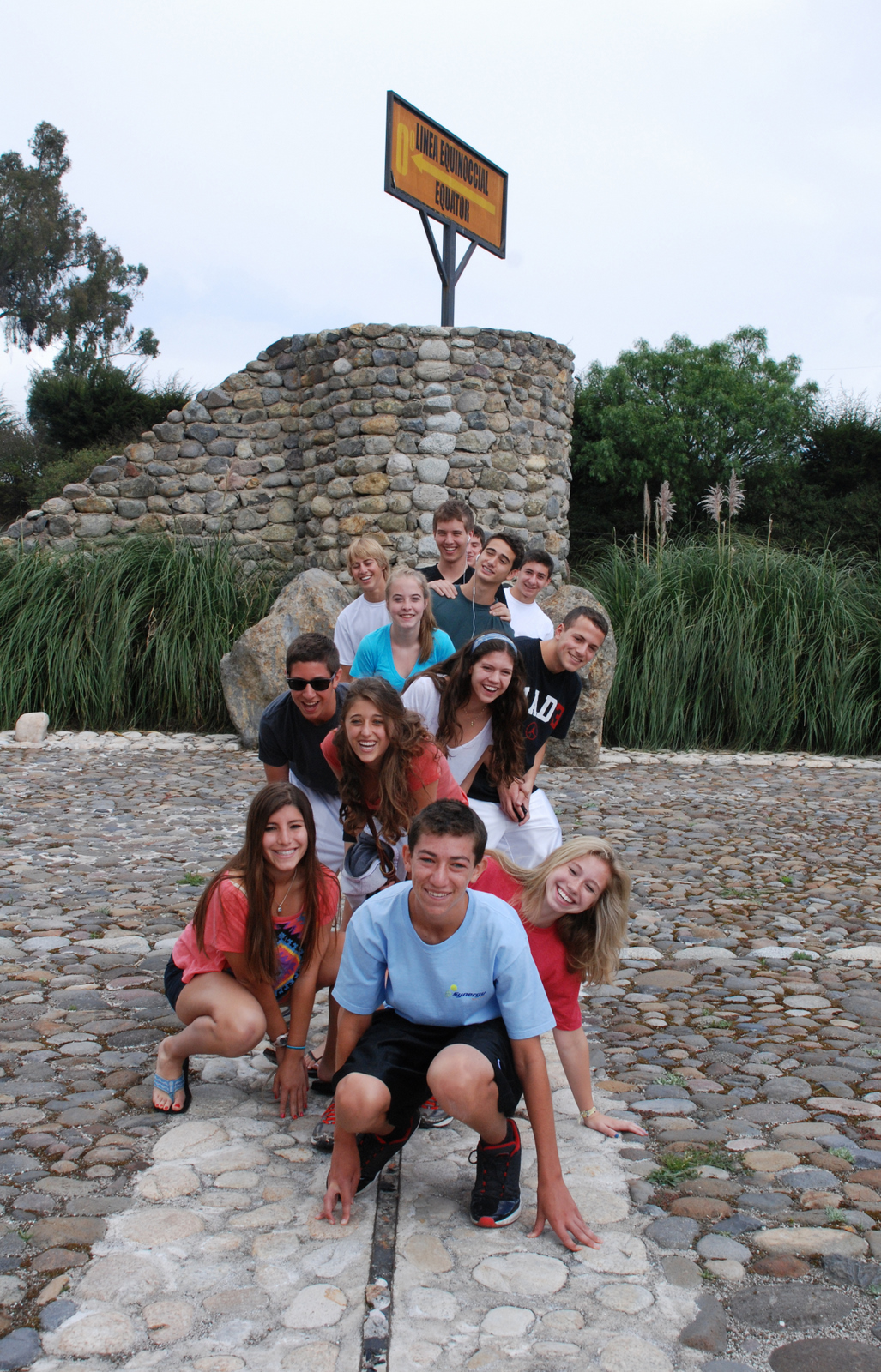 The Corolis Effect is demonstrated using a tub of water and some green leaves. When a bucket of water is poured into a sink on the Northern Hemisphere, it swirls in one direction (as shown by the leaves floating in the water), whereas on the Southern Hemisphere side, the water swirls in the opposite direction. When the water is poured down the center it came straight down.
The most popular experiment is visitors trying to balance a raw egg on the head of a nail. Apparently, it's supposed to be easier to do this along the Equator. Well, when Company Director Mitch tried to do it he had no luck! One of the guides shared with him that on some mornings when he's feeling well balanced, he can do it easily. On other days, it's hard for him to balance the egg.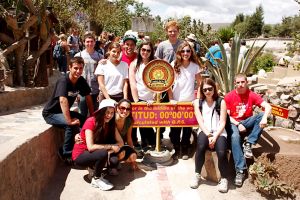 To see the Corolis Effect and try to balance the egg, I guess you need to join us in Ecuador this summer!
Check out this video to see these experiments in action!
The Westcoast Blogger