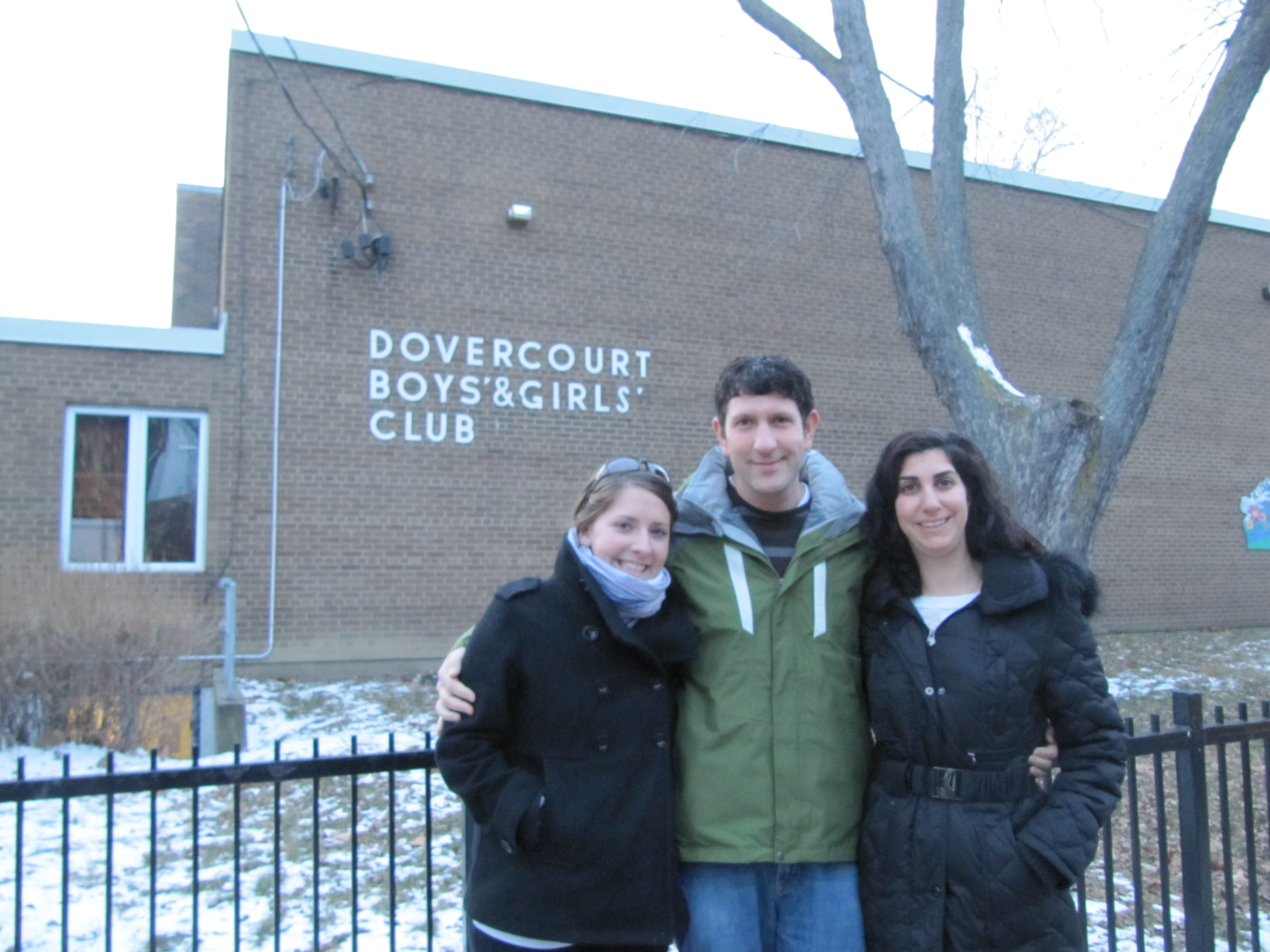 Last week, our Toronto office volunteered with the Boys and Girls Club. Retelling from my point of view wont do the experience justice so, I invited Mitch to prepare today's post.
Enjoy.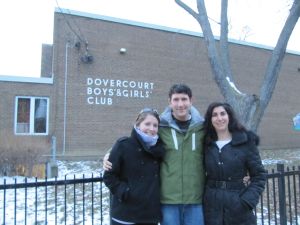 The Toronto team had a great experience volunteering at the Boys and Girls Club. It is an incredible facility with a great group of kids.

I worked in the library helping around 8 kids with their homework. One little girl Giselle was in grade 3 (same age as my son, Noah) and has nobody at home to help her with her homework. Her mom is an alcoholic and her grandparents look after her. She was really bright and so friendly. After we finished her work we started playing hang man on the chalk board and in no time we had the whole room playing with us.

Symon worked up a sweat in the gym with a bunch of kids playing dodge ball and soccer. He got schooled in soccer and then in dodge ball by a 9 year old little girl named Chelsea.

Anna made love bugs and love worms with the 7 – 9 year olds – She taught the 4 boys how to cut hearts by folding the paper in half – they thought it was the coolest thing ever and spent the entire afternoon cutting out as many pink, red, green, yellow and orange hearts as they possibly could and sticking them all over their love bugs and themselves.

Karen was hanging out with a 7 year old named Keval. He was teaching her how to play a homemade stick hockey game that Matteo (the B&G Club Director)created. He showed her the amazing 'round the table' move. Needless to say, he kicked her butt.

All of us felt really rewarded and have decided we want to continue volunteering on a regular basis.
Congrats to the Toronto team!
The Westcoast Blogger