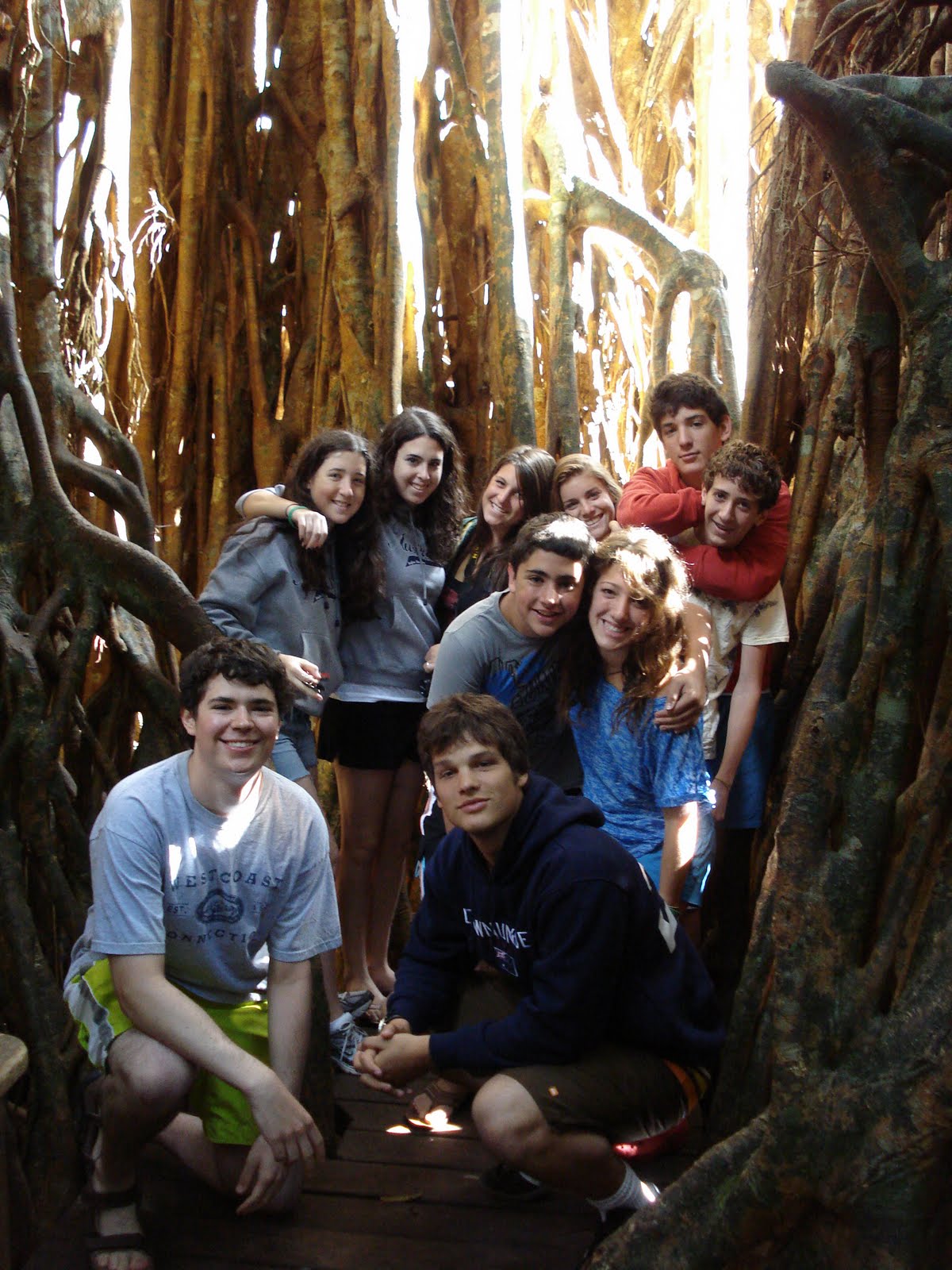 In honor of Australia Day (January 26th), we've got 5 blogs about the amazing land down. Today it's all about the Strangler Fig tree.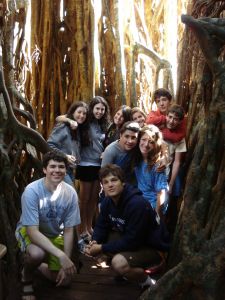 On our Australian Outback + Hawaii  program, we see two of the most amazing fig trees in the world in the rainforest of the Atherton Tablelands above Cairns – the Cathedral Fig Tree & the Curtain Fig Tree. These trees share a "strangling" growth habit that is an adaptation for growing in forests where the competition for light is intense.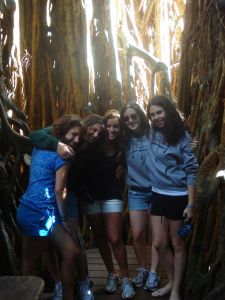 These plants begin life as epiphytes when their seeds germinate in crevices atop other trees. These seedlings grow their roots downward and envelop the host tree while also growing upward to reach into the sunlight zone above the canopy.
Often, the original support tree dies so that the Strangler Fig develops a hollow central core as seen below.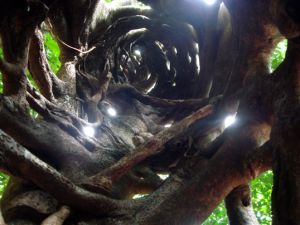 Quite awesome!
The Westcoast Blogger
P.S. – You can see a really cool clip about the tree's growth from BBC below.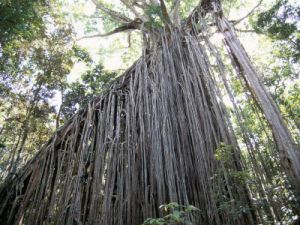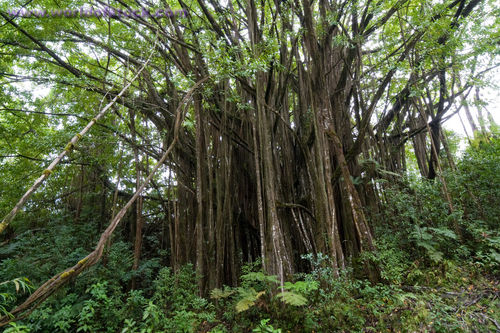 Are you prepared for an amazing experience? Check out our Australia and New Zealand tour for high school students and get ready to have a thrilling adventure.