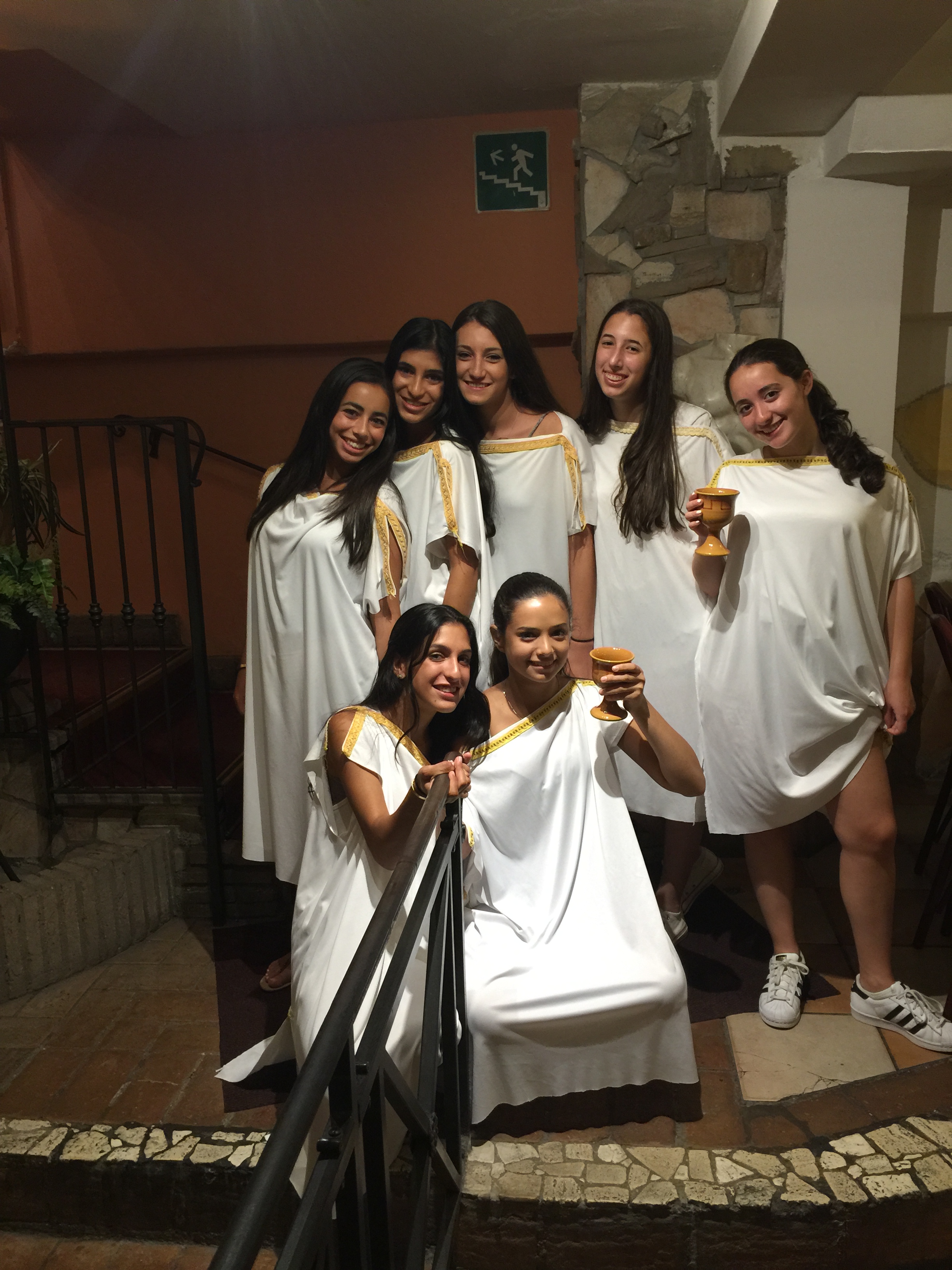 Buonasera (good evening) from Rimini! We arrived mid day on Saturday with plenty of time to enjoy the beach. Everyone relaxed on the beach, enjoyed chatting with their friends and listening to music. We went into the water to cool off or throw around a frisbee/ tennis ball.
After enjoying a wonderful meal at the Bounty, we headed over to Life disco where we spent the evening showing off our dance moves. Everyone looked amazing dressed up and enjoyed shaking it to their favorite songs.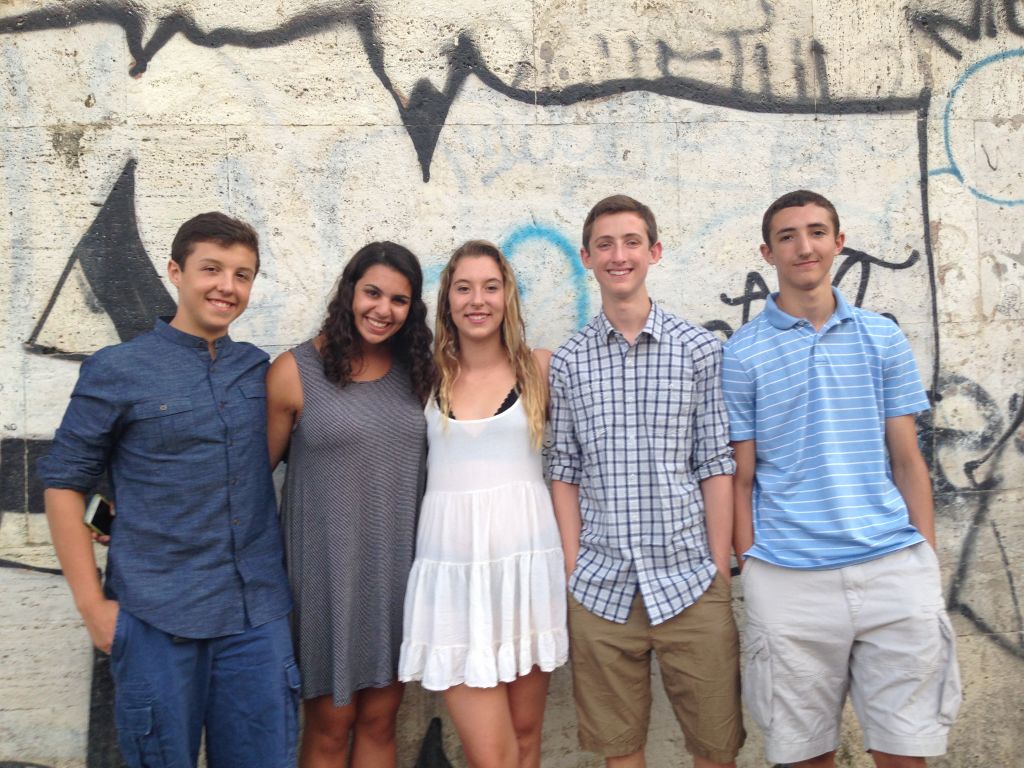 During our second day on the Adriatic Coast we had another gorgeous beach day followed by another great supper. On the menu was salad, pasta, pizza, chicken, and steak. The delicious meal was followed by a visit to a local gelato shop! Many enjoyed the tiramisu and coffee flavors while others indulged in nutella crepes. That night we got into groups of 4 and played mini golf.
Next stop Rome! We arrived in Rome on Monday night and everyone was impressed with the city and its amazing history – everywhere you look you can see historical sites. On the evening that we arrived we visited the Trevi fountain as well as the Pantheon, taking time to take lots of photos. Afterwards we had supper and then enjoyed more gelato and cannoli! One thing that everyone can agree on is that the food in Italy is superb! After supper, many had fun bargaining with the locals for artwork and fun items! Brittany, Rory and Uma spent a lot of time checking out the spray paint art.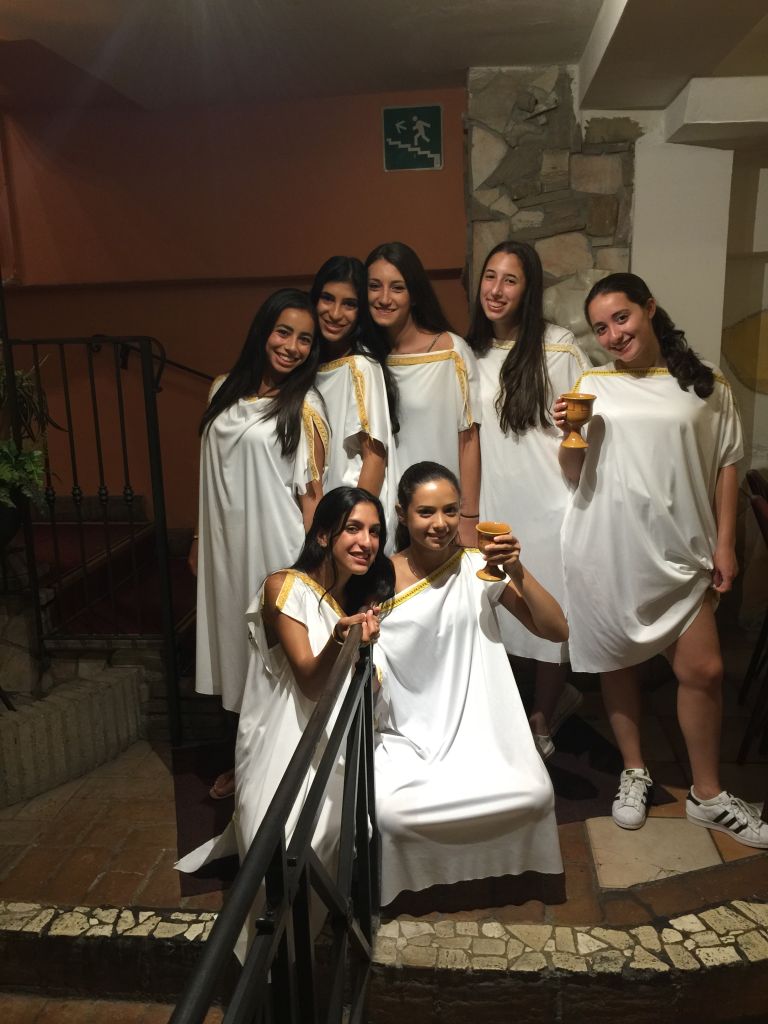 The next morning we got up early to visit the Vatican, Sistine Chapel, St Peter's Basilica , and the Coliseum. Most impressive was Michelangelo's ceiling on the Sistine Chapel. Can you believe it took him 4 years to paint it? We are looking forward to seeing the Spanish steps and the Borghese gardens tomorrow.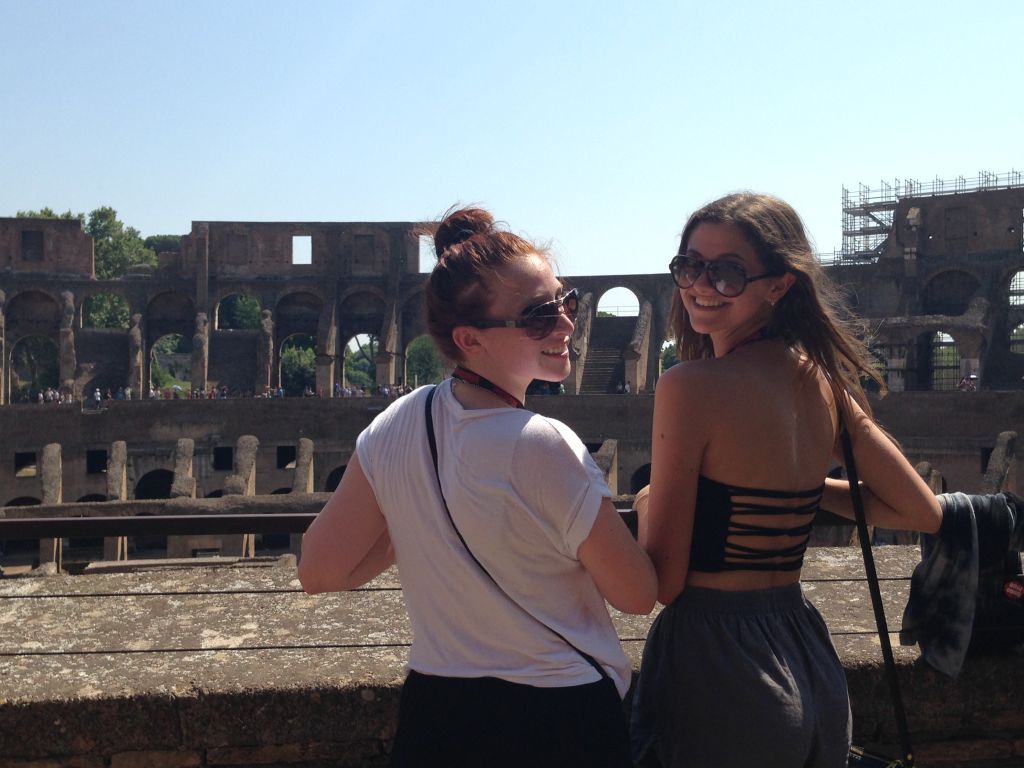 Ciao for now,
-The Westcoast Blogger
Interested in learning more about Westcoast Connection's student European tours? Explore our European Discovery 22-day and 30-day teen tours!