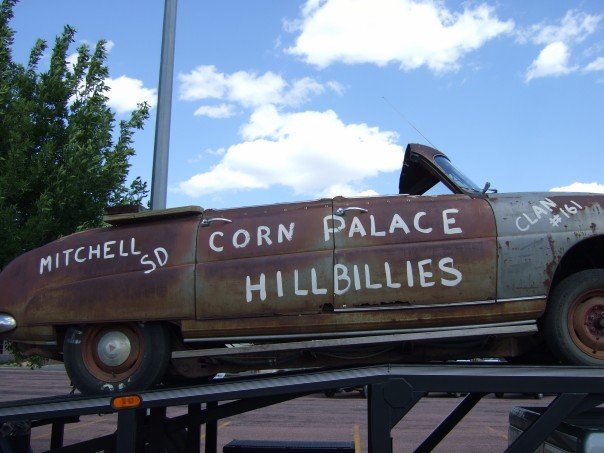 You may be thinking to yourself, what is there to do in Mitchell, South Dakota? Participants on our U.S. Explorer can visit the one-in-a-lifetime world famous Corn Palace.
This popular tourist destination is visit by half a million people every year. Although the inside is a traditional arena/facility, the outside of the building contains murals and other designs made out of corn and other grains.
Every year, the exterior corn murals are replaced and redesigned with a new theme. The venue also hosts some great festivals such as the Corn Palace Stampede Rodeo in July and the Corn Palace Polka Festival in September.
Now, you may be wondering if this is the first building of its kind. In fact, The Corn Palace was preceded by several other grain palaces including a Corn Palace in Sioux City Iowa, a Corn Palace in Gregory, South Dakota, a Grain Palace in Plankinton, South Dakota, and a Bluegrass Palce in Creston, Iowa,
This is definitely not something to miss if you're in town – or maybe passing through on your way to the Badlands!
Here is a YouTube video about the building:
[youtube=http://www.youtube.com/watch?v=CtNnvZ_EXPc]
And some pictures from my last visit there: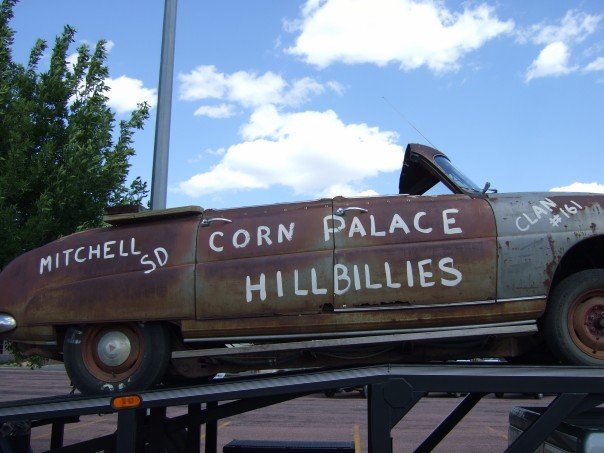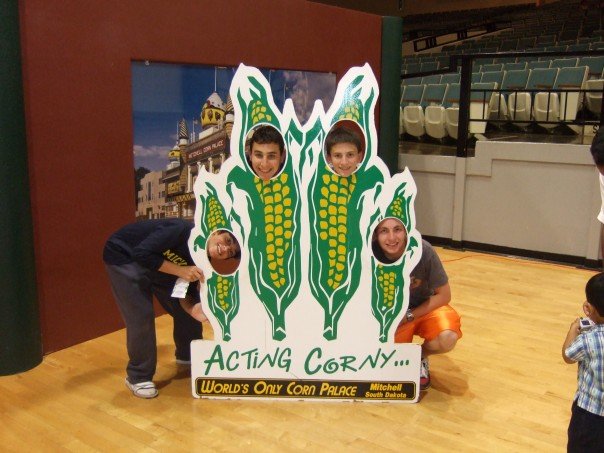 And some FAQ's from the official website:
1. What is inside the Corn Palace? Inside the Corn Palace are pictures from almost all of the prior years the Corn Palace has been decorated.  A new Corn Palace Video explains the story of the Corn Palace.  So come and Experience It!
2. How often do they change the pictures on the outside of the building? Each year we redecorate the Corn Palace selecting a new theme and new designs.
3. How much corn is used? Over 275,000 ears of corn are used in redecorating the Corn Palace
4. How do they color the corn? All the colors of corn are naturally grown with special seed raised just for the Corn Palace.  Each color must be planted in separate fields to maintain its pure color.
5. How do they pick the theme each year? The Corn Palace Festival Committee selects the theme each year.
The Westcoast Blogger